Meet our global leadership team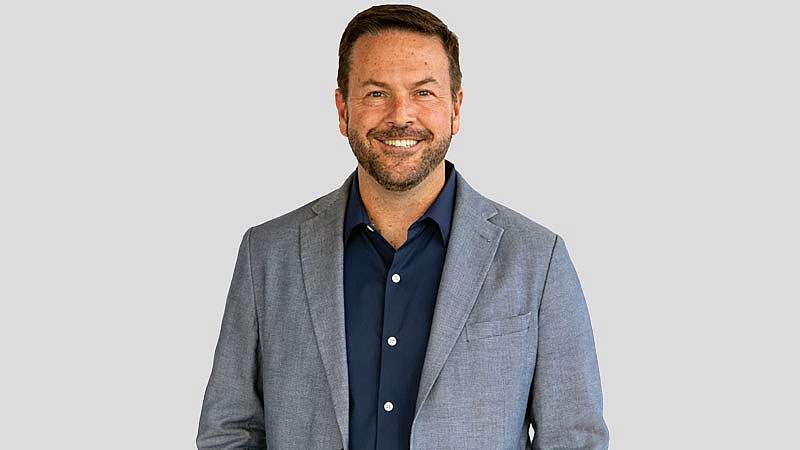 Matt Breslin
Executive Vice President, Global Sales
Matt is responsible for driving worldwide sales of our core products and strategic edge solutions through our field and inside sales teams. He also leads the overall sales design of the business, focused on developing a highly productive and efficient sales organization, sales methodology and sales investment framework to optimize long-term customer value.
Matt has 25 years of selling experience in the software industry, having previously held sales leadership roles at Oracle and SAP. He started his career in accounting/finance at PriceWaterhouseCoopers and Kraft Foods.
Matt holds an undergraduate degree from the University of Notre Dame and an MBA from Northwestern University – Kellogg School of Management. Outside of work, Matt serves on the board of directors of DuPage PADS, an organization providing support services for the homeless in the Chicago suburbs. He resides in Chicago with his wife and four children.