Meet our global leadership team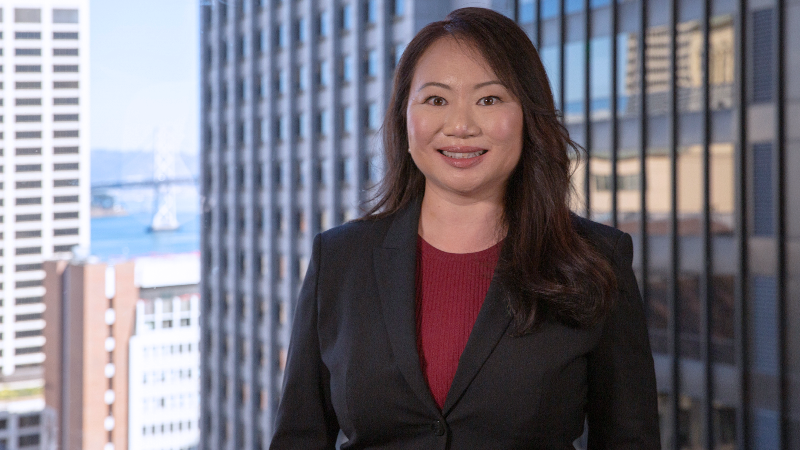 Mayumi Hiramatsu
EVP, Cloud Technologies and Operations
Mayumi Hiramatsu is Executive Vice President of Cloud Technology and Operations at Infor. She is accountable for operational design, delivery and management of Infor's cloud, as well as Security, IT, Customer Success and Support Operations. She is also driving new business models and go-to-market strategies.
Prior to Infor, Hiramatsu was VP of Product Operations at Cisco Systems, accountable for product life cycle management of $8B businesses that transitioned from hardware-based perpetual to software-based subscription revenue. Over the last 25+ years, she has held multiple technology leadership roles in architecture, engineering, security and operations to enable new business models at companies including Autodesk, Cisco Systems, Microsoft, PayPal, eBay and Charles Schwab.
Ms. Hiramatsu serves as a member of Board of Directors at Girls in Tech and an advisory role to technology startups, universities and non-profit organizations. She is a recipient of the following awards: Top 50 Most Powerful Women in Technology by National Diversity Council (2019), Woman of the Year by Information Age (2018) and Women of M2M/IoT by Connected World (2017).