Meet our global leadership team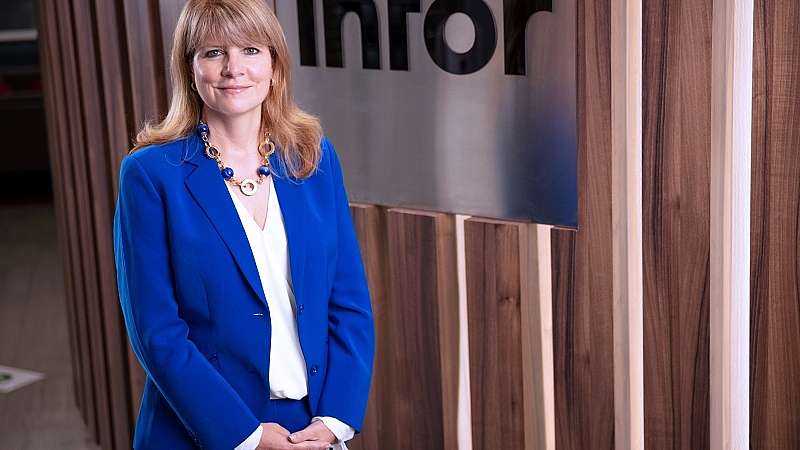 Nancy Mattenberger
EVP, Global Chief Customer Officer
Nancy Mattenberger is Global Chief Customer Officer at Infor. Infor is a Customer First company. As such, Nancy is responsible for working across teams to shape and ensure a superior experience for all customers.
Previously, Nancy led the Asia Pacific, Japan & Middle East Services teams, advising customers on how to successfully roll out Infor industry cloud solutions on a global scale. She calls herself a global citizen, business outcomes focused and passionate about driving customer success.
Before joining Infor in the US in 2014, she held a variety of presales, sales, support, and consulting management roles across APAC, EMEA with Oracle, Kronos and PriceWaterhouseCoopers. Nancy holds a post-graduate diploma in management studies from the Greenwich School of Management in the UK and is a qualified director from the Australian Institute of Company Directors. During personal time, she enjoys spending time with her family and dogs, hiking, travelling and re-energizing in nature.