Meet our global leadership team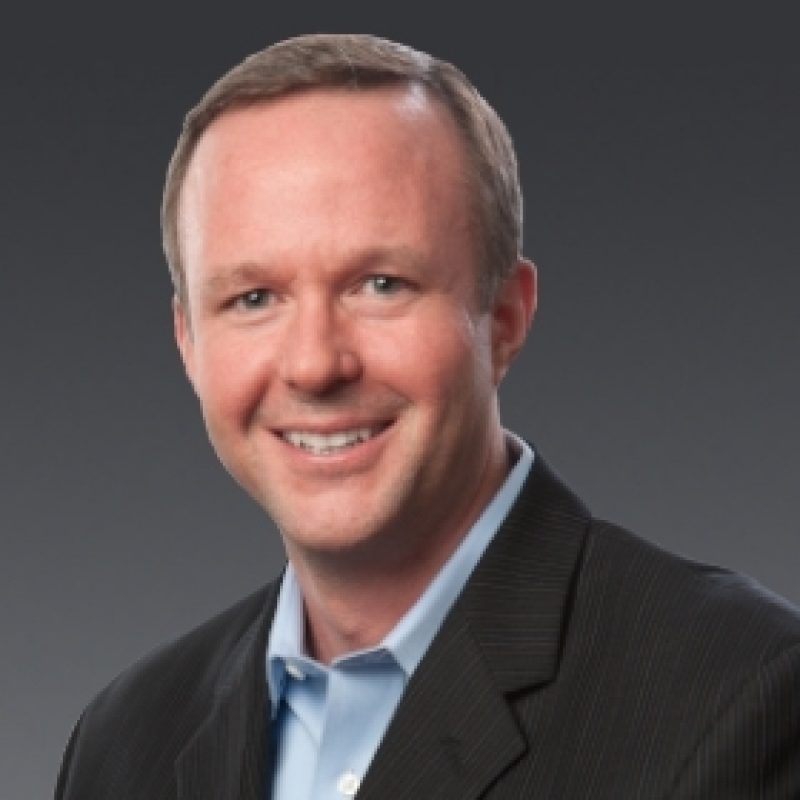 Stewart Applbaum
Americas Service Industries
Stewart Applbaum is responsible for the growth and profitability of Infor's hospitality, banking, retail and services industries business units, directing all related industry, product, and sales strategies. He is also in charge of global enterprise software for Marketing Management, CRM, Enterprise Financial Group, SMB Financials, CloudSuite Business and CloudSuite corporate, overseeing activities and growth across all of Infor with these solutions.
Prior to Infor, Applbaum was part of the senior executive team serving as VP and Chief Marketing Officer for Agilysys, a large provider of hospitality and enterprise software, where he led sales, business development, product management, and marketing for the company. He also held several roles in sales and marketing with IBM Corporation.
Applbaum received his bachelor's degree from Georgia Southern University, where he graduated cum laude with honors.