United Kingdom-May 23, 2023, 10:00 AM
UK aerospace & defence manufacturer selects Infor to streamline and scale for growth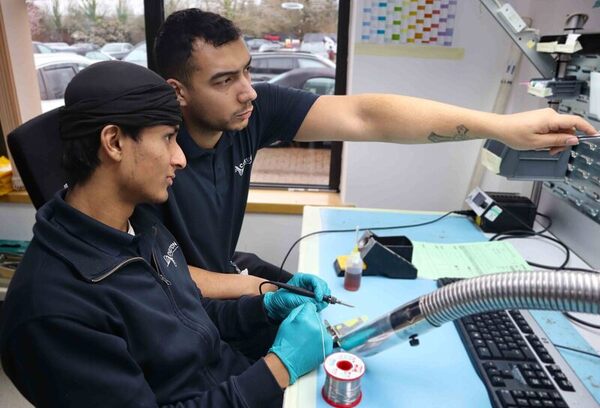 LONDON – May 23, 2023 – Infor®, the industry cloud company, today announced that antennas, avionics and land equipment manufacturer for the aerospace and defence industry, Chelton, has selected Infor CloudSuite Aerospace & Defence as its ERP platform. Supporting Chelton following a restructure and rebrand, the cloud solution, powered by AWS (Amazon Web Services), will facilitate a standardised, scalable platform from which to streamline operations, and support greater visibility and risk management.

Following a divestment from global defence leader Cobham, Chelton selected Infor CloudSuite Aerospace & Defence to replace a heavily customised, unsupported legacy system that was beginning to present challenges. The decision was made based on Infor's experience and credentials in the sector, combined with the out-of-the-box industry capabilities the system provides.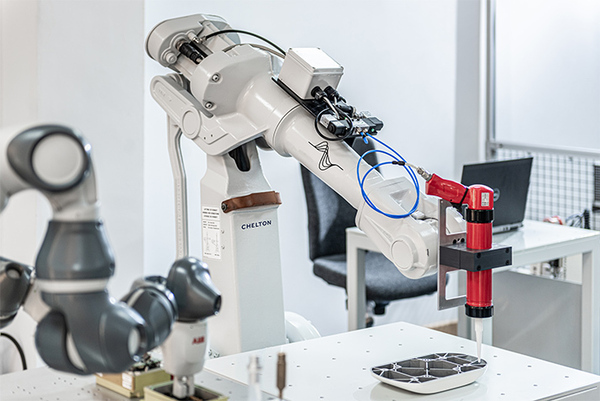 "As we adapt to a new organisational structure in the wake of ownership changes, we needed a best-in-class, scalable platform to enable us to drive efficiency, mitigate risk, optimise reporting, simplify processes and enable data-driven decisions," comments James Burke, Chelton VP of operations. "We were impressed by the in-depth industry-focused functionality of the system, crucially without the need for customisations, and with regular updates via the cloud to ensure we're always on the latest release and fully supported. This also means we get immediate benefit from new capability and innovation, helping us to scale, flex and grow as our markets and customers demand."

"We are delighted to be partnering with Infor on this strategic project to transform our ERP system and are excited about its potential," comments Jason Abbott, president of Chelton. "Infor's approach is enabling our teams to identify a range of business improvements, best practices and areas for development. A modernised ERP platform will allow us to effectively manage our supply chain, swiftly adapt to industry changes and continue to deliver exceptional service and support to our customers for many years to come."

Learn more about Infor CloudSuite Aerospace & Defence.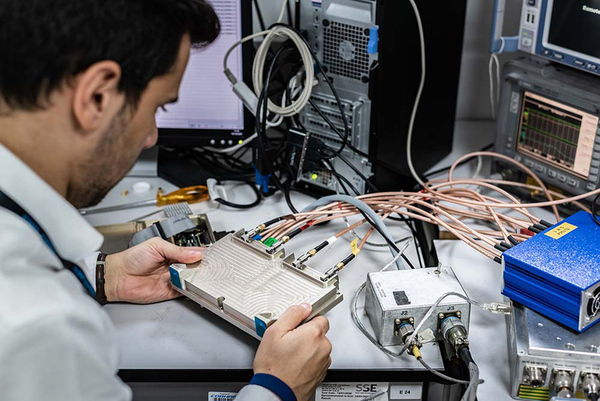 About Chelton
Chelton specialises in the design and manufacture of highly reliable antennas, avionics and land equipment for some of the world's leading military and commercial platforms. Securing success in some of the world's most demanding environments isn't just down to Chelton's failsafe, pioneering technology. From aerospace and defence communications through to navigation and electronic warfare, it's all driven by the people behind it. Top-level talent pushing boundaries from the moment we first explore your requirements. Always looking for new ways to meet tough challenges. And asking the right questions to find answers that redefine your capabilities. Bringing together smart thinking, technological excellence and future vision – whatever your system ambitions. Visit www.chelton.com/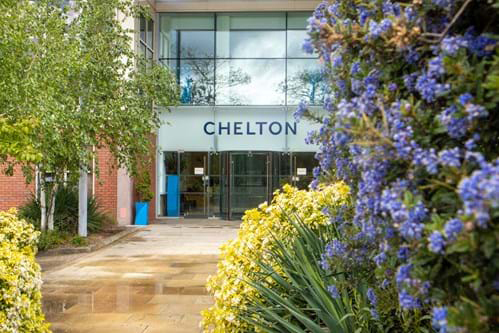 # # #

Media contact
Richard Moore
+447976111243
Richard.Moore@infor.com