Netherlands-June 25, 2020, 01:00 PM
Infor CloudSuite M3 helps Dutch Flower Group automate processes, improve use of resources and promote greater efficiency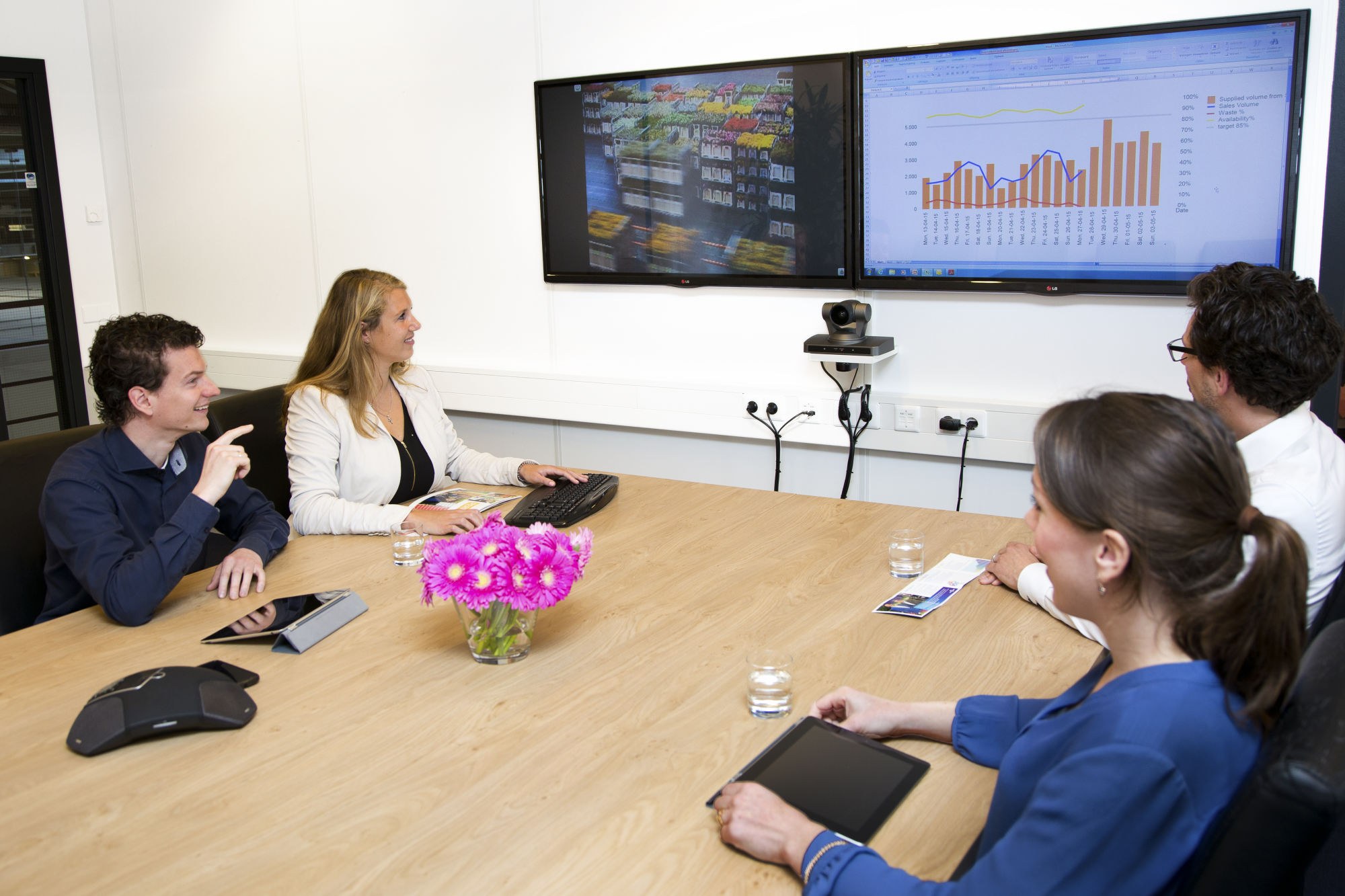 BARNEVELD, The Netherlands – June 25, 2020 – Infor, a global leader in business cloud software specialised by industry, today announced that Dutch Flower Group (DFG), the world's largest flower and plants trader, has selected Infor CloudSuite M3 for its subsidiaries Bloom - Green Partners, Van Dijk Flora, Superflora and JZ Flowers to help automate business processes to improve the use of resources and increase efficiency.
The Dutch Flower Group retail companies, as mentioned, needed an enterprise resource planning (ERP) solution to help further automate their operations and provide financial and reporting flexibility to help make the companies more agile and future-proof.
Dutch Flower Group uses a system it started to work with at the beginning of this century. This system is not able to support the company in achieving its ambitions. As the group operates in a highly competitive market that digitalizes fast and deals with unique complexity — for instance, the great variety of flowers available for assembling bouquets — IT modernization became critical. At the same time, DFG was prudent in deploying a new ERP system. "After a thorough analysis, we selected Infor because of their proven industry-specific solution and great fit with the team," said Michel van Hout, CIO at Dutch Flower Group. "If you undergo a major operation, you look for a professional surgeon that you trust and feel comfortable with; that's what we have with Infor. After matching Infor's license model to our needs and dynamics, we have some exciting times ahead, and we are happy Infor is supporting us in this new adventure. For Dutch Flower Group, this means that we can review and rethink our processes and benefit from an ERP system that has a higher level of integrated capabilities. For Infor, we challenge them to help us make process improvements in our industry through greater use of automation."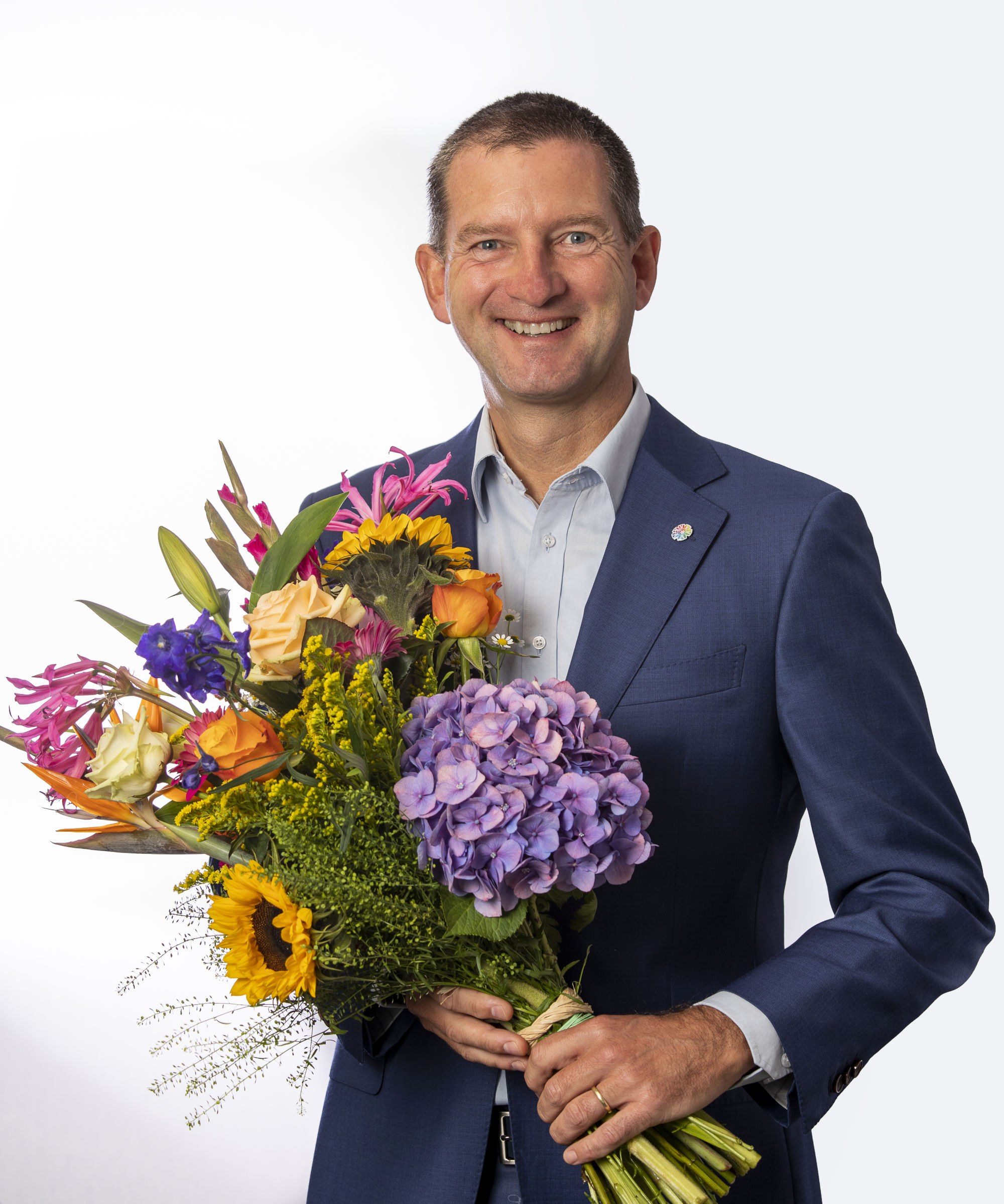 Every week, Dutch Flower Group delivers, on average, 75 million flowers, 10 million bouquets and 10 million plants to consumers. Once Infor CloudSuite M3 is live, DFG hopes to harmonize and professionalize its existing business processes to make integrations run smoothly. Van Hout says: "Our goal is that we want to realize an automation rate of 90 percent and reduce manual work. We want to fully utilize the qualities of our workforce and achieve truly integrated processes instead of departmental optimization which was our only option in the past. We want to reduce working with many Excel sheets, but more importantly remove the 'hidden factories' that are below the surface. Finally, we want to achieve an integrated logistics and finance ERP solution. All in all, we want to better handle resources, decrease waste and improve our turnaround times."
With Infor CloudSuite M3, Dutch Flower Group is investing in its future by enhancing its backend technology to better meet the growing needs of its industry and customers.
"The Infor CloudSuite M3 solution is particularly well-suited to the needs of companies like Dutch Flower Group, which rely on aspects like cost reduction, operational efficiency, flexibility and speed," said Kees van den Houten, VP & managing director Infor Benelux. "We look forward to expanding our relationship with Dutch Flower Group and helping them build a modern, powerful and agile IT footprint for years to come."
##
About Dutch Flower Group
Dutch Flower Group was established on 1 January 1999 as a result of a merger between the export companies of two families: Van Zijverden and Van Duijn. It is a unique family of more than 30 specialized trading companies — each with their own customer focus and approach — which, together, serve the entire floral chain. They offer their customers top-quality cut flowers, mixed bouquets and plants. Dutch Flower Group has 4,600 employees and, in 2019, generated a turnover of more than €1.6 billion. For more information, please visit the Dutch Flower Group Website.

###
Media contact:
Lubbers De Jong
Anke van Heerebeek
anke@lubbersdejong.nl
0648203864