United States-February 14, 2023, 03:00 PM
Award recognizes influential individuals whose achievements, hard work and vision have shaped the global cold food supply chain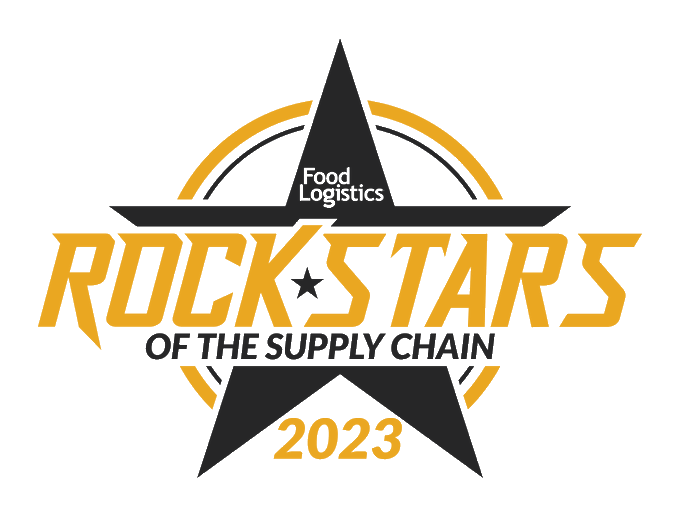 Food Logistics magazine has named Infor's Marcel Koks and Mikael Bengtsson as winners of this year's Rock Stars of the Supply Chain award, which recognizes influential individuals whose achievements, hard work and vision have shaped the global cold food supply chain.
"Not all rock stars are famous musicians. There are several rock stars right here in the cold chain, promoting workforce development, solving supply chain disruptions, mitigating risks and helping to heal the supply chain," says Marina Mayer, editor-in-chief of Food Logistics and Supply & Demand Chain Executive.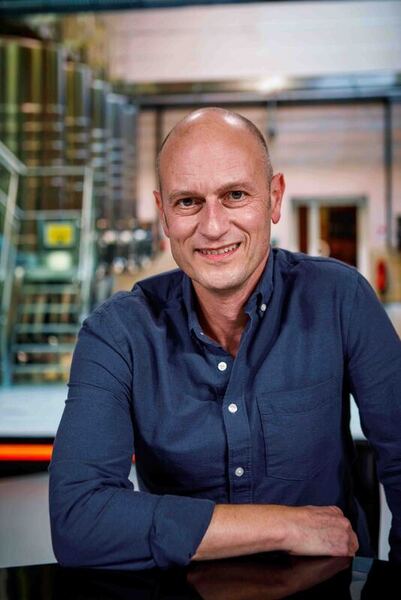 Marcel Koks
Koks is an acknowledged food & beverage expert, who sets industry and solutions strategy for Infor's food & beverage unit and the Infor CloudSuite Food & Beverage solution. With over 20 years of experience using, implementing, and selling enterprise applications for resource planning and supply chain management, Koks also won this award last year.
"It's an honor to be recognized two years in a row as a Rock Star of the Supply Chain," Koks says. "Disruption is the new normal for the food & beverage supply chain, and we are continuing to strategically use technology and data to inform the implementation of processes that optimize yield, reduce waste and save costs."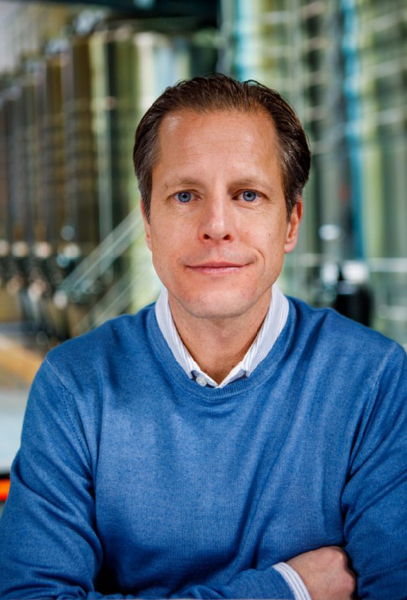 Mikael Bengtsson
Bengtsson is Infor's food & beverage industry principal and a seasoned professional in the business and technology consulting realm. He has managed global transformation projects for global food & beverage companies to address micro-vertical-specific challenges and to increase supply chain efficiency.
"I'm humbled to be recognized by Food Logistics," Bengtsson says. "It's a priority for me to share my knowledge of the food & beverage supply chain to address industry challenges with innovative technology, such as artificial intelligence and machine learning. By strategically using data, we can optimize demand and supply planning to allow for a more efficient and reliable supply chain."
The Rock Stars are profiled in Food Logistics' Jan/Feb print issue and on the website. View the full list of winners.
Read Koks' and Bengtsson's "Top 6 Food and Beverage Trends, Predictions for 2023" on FoodLogistics.com.