The Netherlands-July 03, 2023, 09:00 AM
Infor's CloudSuite Food & Beverage will be rolled out enterprise-wide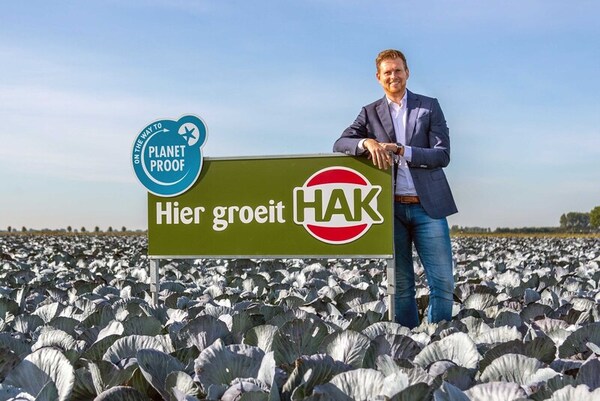 AMSTERDAM – July 3, 2023 – Infor®, the industry cloud company, today announced that HAK, a Dutch producer of vegetables and legumes, is starting to implement Infor's CloudSuite Food & Beverage to make its business processes more efficient.

The implementation of Infor CloudSuite Food & Beverage fits HAK's growth goals. With more efficient business processes, the company will be better able to respond to changing situations in the market. HAK stands for sustainability; the company strives to become 100 percent organic for all its local vegetables and legumes, while keeping it affordable for consumers. This requires greater efficiency throughout the production chain. Also in terms of traceability, or as HAK calls it, "from soil to mouth," the new ERP-solution offers the ability to manage this even better. All in all, the CloudSuite Food & Beverage solution contributes to HAK's growth strategy.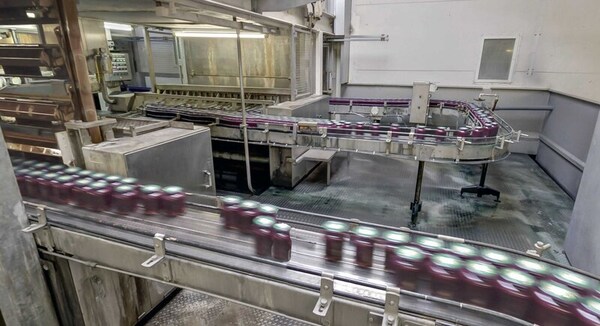 Organization-wide implementation
The main goal of deploying Infor's industry-specific CloudSuite is to increase efficiency in supply chain planning and warehouse management. A lot is still done manually there. The entire organization is involved in the implementation. The operational flows are the most important, but every discipline will eventually start working with the system.
Prepared for the future, innovation and growth
Developments in the food industry are occurring at an increasingly rapid pace. To be well prepared for the future and to meet its growth objectives, HAK chose Infor CloudSuite Food & Beverage, a solution developed specifically for food producers and available as an always up-to-date cloud service that is constantly updated with new features and innovations. This allows HAK to accelerate the company's development and innovation.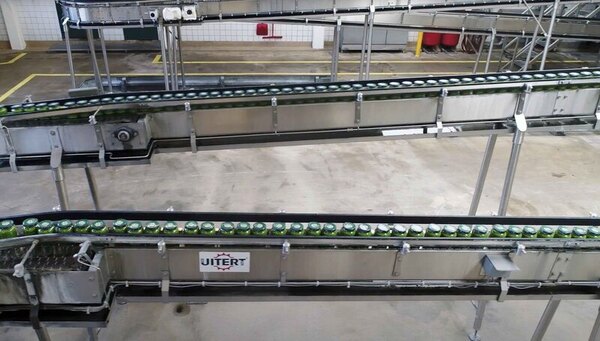 Perfect match
"Infor's approach fits in well with the way in which HAK operates," says Maikel Jongenelis, CFO at HAK. "More than 85 percent of our processes that we want to address are included as standard processes in the Infor solution, especially in the areas of supply chain planning and warehouse management. So, little work needs to be done. In addition, we work with a quality information system that is known to Infor and has also been included in previous implementations at other Infor customers. So, there is also easy integration there."

"HAK is a wonderful Dutch food producer," said Marcel Koks, food industry strategy leader at Infor. "They were looking for an industry-specific solution that meets their business objectives and also fits their company culture. They have found a match for both in Infor CloudSuite Food & Beverage."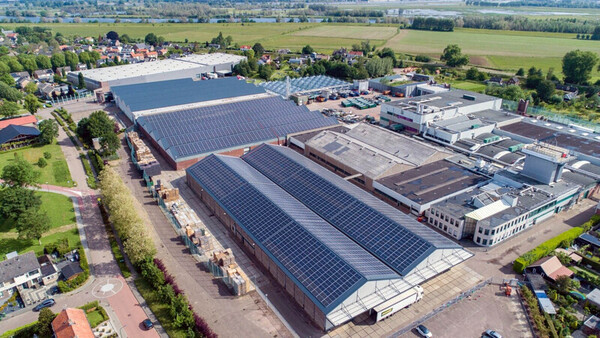 Infor CloudSuite Food & Beverage
Infor CloudSuite Food & Beverage makes it possible to drive efficiencies in food manufacturers' supply chains and bring new products to market faster. The platform provides ERP solutions for all major food industry segments, including bakery, beverage, dairy, meat and poultry, prepared and refrigerated products, and food ingredients.

Learn more about Infor's solutions for the food industry.
Learn more about Infor CloudSuite Food & Beverage.

About HAK
HAK was founded in 1952 by the Hak family in Giessen, The Netherlands. We process and sell vegetables and legumes, of which quality, transparency and proximity always form the basis. HAK believes that the world is a better place where you can live longer and healthier if everyone eats more vegetables and legumes. Our mission, therefore, is to help as many people as possible always and everywhere to eat more vegetables and legumes by making it easier and tastier according to the principles of our Green Kitchen. HAK has been B-corp certified since 2023, further underscoring its mission. For more information, visit www.hak.nl.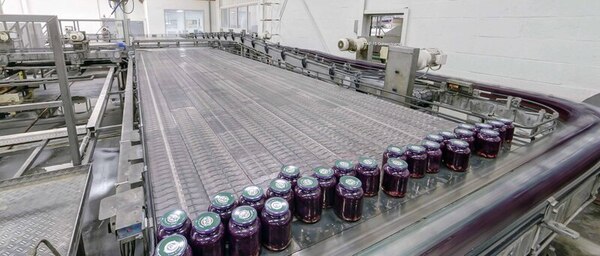 # # #

Media contact:
Richard Moore
Senior PR Director, EMEA
Richard.moore@infor.com
+447976111243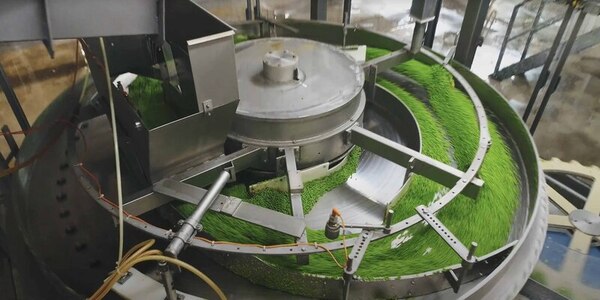 Photos courtesy of HAK