The Netherlands-May 17, 2023, 10:00 AM
Luxury gastronomic hotel group heads to the cloud with Infor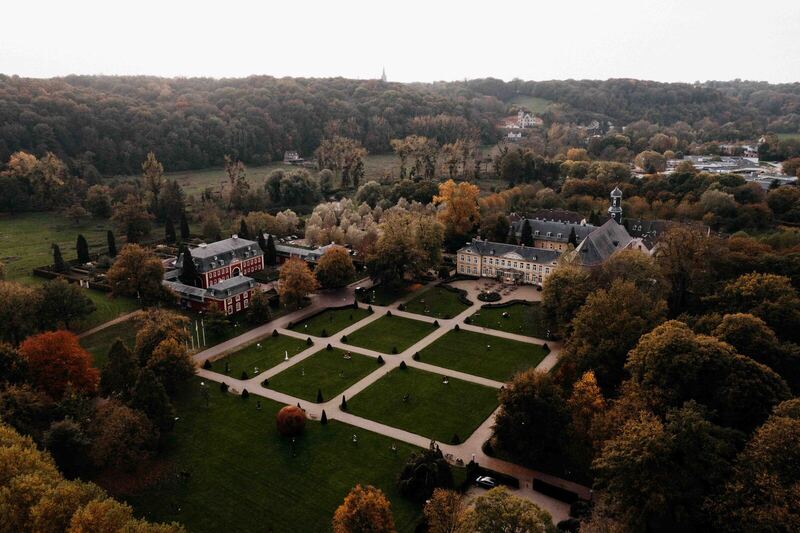 AMSTERDAM – May 17, 2023 – Infor®, the industry cloud company, today announced that Oostwegel Collection, a Dutch group of historically authentic luxury hotels and restaurants, has implemented Infor's full suite of solutions for the hospitality industry. The first business globally to go live with all five of Infor's hospitality-specific systems, Oostwegel Collection has implemented Infor Hospitality Management Solution (HMS), Infor Sales & Catering (SCS), Infor EzRMS revenue management, Infor Table Reservations Solution (TRS) and Infor Point of Sale (POS) across all of its properties.

Having used Infor EzRMS since 2015, Oostwegel Collection was impressed with its functionality as well as the excellent customer service and support from Infor. The business started to explore other Infor hospitality solutions as part of its strategy to not only replace its incumbent on-premises property management solution (PMS) but to try to secure a single vendor for all of its hospitality management systems.

After a thorough assessment of the market, Oostwegel Collection opted for the suite of solutions from Infor. Infor was the only vendor offering the full range of solutions that provided the functionality Oostwegel Collection was looking for, all in the cloud, which was crucial for the business.

The full suite of solutions provides a single, fully integrated platform for the group, linking with other business systems to ensure data consistency and integrity across the organisation. The business can now view data across Infor solutions, which has led to significant efficiencies in data management.

"The excellent support we received and still are receiving from the Infor Support team encouraged us to explore the other hospitality solutions Infor has to offer," comments Camille Oostwegel, owner & managing director of Oostwegel Collection. "Now we've implemented Infor's full suite of solutions, we can effectively and efficiently manage the guest experience at every touchpoint. The multi-property functionality gives us full control and visibility across the entire business at any moment in time."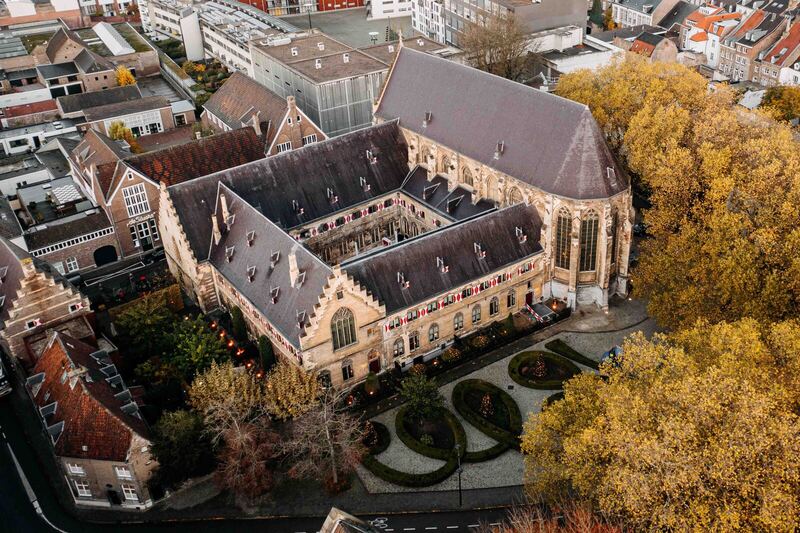 Infor has worked alongside partners Adyen and Annoncer to deliver additional, integrated capabilities to Oostwegel Collection. Adyen will provide end-to-end payments capabilities, data-driven insights, and local payment methods in a single global solution for the group, simplifying payments that are underpinned by watertight security and a single support team for the entire payment process. Annoncer's advanced kitchen display system (KDS) and intuitive interface will enable seamless digital communication between the dining rooms and kitchens of the group's many restaurants, meeting the high standards of top chefs and restaurant managers, supporting everything from diner profile information to allergy requirements and even employee breaks.

The Oostwegel Collection project team worked alongside the team at Infor to ensure the smooth implementation of the solutions to suit the particular needs of all the hotels and restaurants in the group.

"We were impressed by the dedication of the Infor team. Everyone really did everything in their power to get things right first time," comments Pascal Penders, Oostwegel Collection project lead. "The Infor expertise was invaluable and the Infor team prepared and managed the entire implementation process. We're already seeing the benefits of having an integrated solutions platform across the organisation and are looking forward to what else we can achieve over the coming months."

"As Oostwegel Collection has demonstrated, choosing a single vendor for a suite of solutions is proving to be the ideal approach," comments Stan van Roij, VP of sales for Infor Hospitality. "Our market-leading solutions deliver the functionality needed to enhance the guest experience at every opportunity, as well as the crucial business insight that hospitality businesses need to stay one step ahead in such a competitive market. We work alongside our customers to ensure our systems address the specific challenges they face, delivering excellent solutions underpinned by experience, expertise and outstanding support."

Learn more about Infor's suite of hospitality solutions.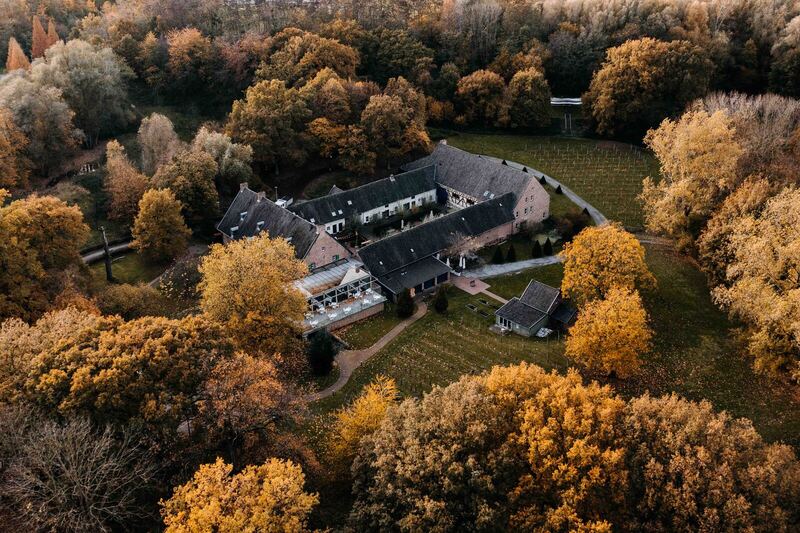 About Oostwegel Collection
Set against the verdant backdrop of the Maastricht region, this collection of historically authentic luxury hotels and restaurants offers a unique cultural experience. For decades, the Oostwegel family have dedicated themselves to lovingly transforming a selection of architectural masterpieces. Spectacular original features have been restored to complement stylish, contemporary additions, creating an atmosphere of refined grandeur with modern flair. Visit www.oostwegelcollection.nl/

About Adyen
Adyen (AMS: ADYEN) is the financial technology platform of choice for leading hotel groups. By providing end-to-end payments capabilities, data-driven insights, and local payment methods in a single global solution. With offices around the world, Adyen works with the likes of CitizenM, Iberostar Hotels and Resorts, Elite Hotels, Oetker Collection, and Van der Valk Hotels among many. Visit www.adyen.com/

About Annoncer
Annoncer is a new type of kitchen display system in the world of fine dining and gastronomy restaurants, used daily by more than 15,000 professionals around the world. Annoncer is a guest-centric kitchen management system that allows restaurants to adapt cutting-edge technology to assist them in resolving kitchen / restaurant challenges. The Annoncer team consists of 45 employees and, with its partners, they can provide Annoncer everywhere in the world. Visit www.annonceronline.com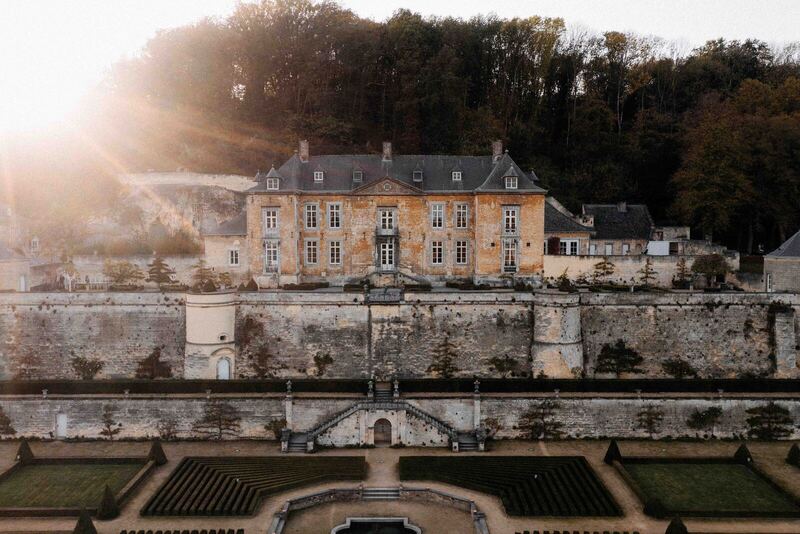 # # #

Media contact
Richard Moore
+447976111243
Richard.Moore@infor.com