Czech Republic-April 26, 2023, 10:00 AM
Distribution company expects to reduce warehousing and shipping costs by 15% and increase productivity by 20% with Infor CloudSuite Distribution Enterprise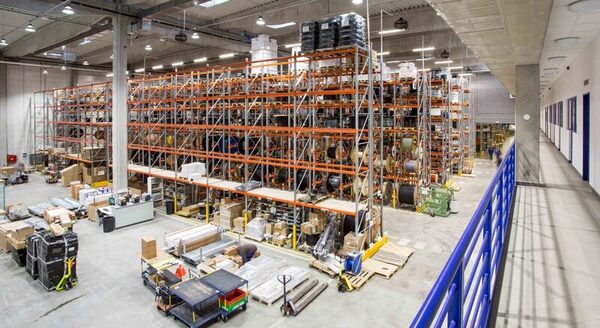 PRAGUE – April 26, 2023 – Infor®, the industry cloud company, today announced that Sonepar Czech Republic, a distributor of electrical installation products, solutions and services, will use Infor CloudSuite Distribution Enterprise, a comprehensive cloud solution designed specifically for distribution companies. The company expects to realize significant savings and benefits in the area of distribution with the Infor solution.
The integrated solution at Sonepar will support business processes from purchasing to selling, demand planning and forecasting, storage and transportation, customer relationship management and a number of other processes. According to the customer's estimates, once operational, there should be a 15% reduction in storage and transport costs and a 20% increase in productivity.
The Infor cloud solution, powered by Amazon Web Services (AWS), will help Sonepar overcome some of the challenges in the field of distribution, such as insufficient integration with digital communication systems of customers and suppliers. Infor will also make it possible to improve warehouse, transport and accounting management, speed up the response to changes in demand and increase customer satisfaction with bid proposals and delivery times.

"We needed a modern and flexible solution for our professional activity," said Jiří Jaroš, head of the service department at Sonepar Czech Republic. "We thoroughly compared several large systems and based on the variability of the interface and readiness for digitalization, we decided on Infor. Among the main advantages of the Infor solution, we see the possibility of connecting our existing systems with the external systems of customers and suppliers, setting the interface according to one's own needs and preferences, using easily scalable cloud services, or using advanced analytical tools for better decision-making and planning."

Learn more about Infor CloudSuite Distribution Enterprise.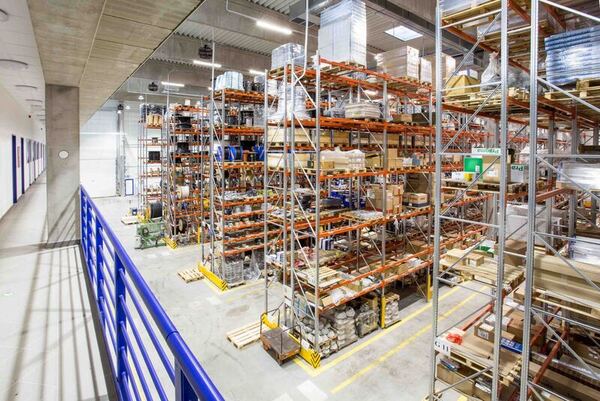 Photos courtesy of Sonepar Czech Republic
# # #

Media contacts:
Richard Moore
Senior PR director, EMEA
Richard.moore@infor.com
+447976111243

Miroslav Fribert
Myr Communication
+420-603 219 531
miroslav@myr.cz