Tanguy Materials Chooses Infor CloudSuite Distribution Enterprise to Rationalise its Management Systems
Building materials company streamlines variety of ERP systems around a single, centralized solution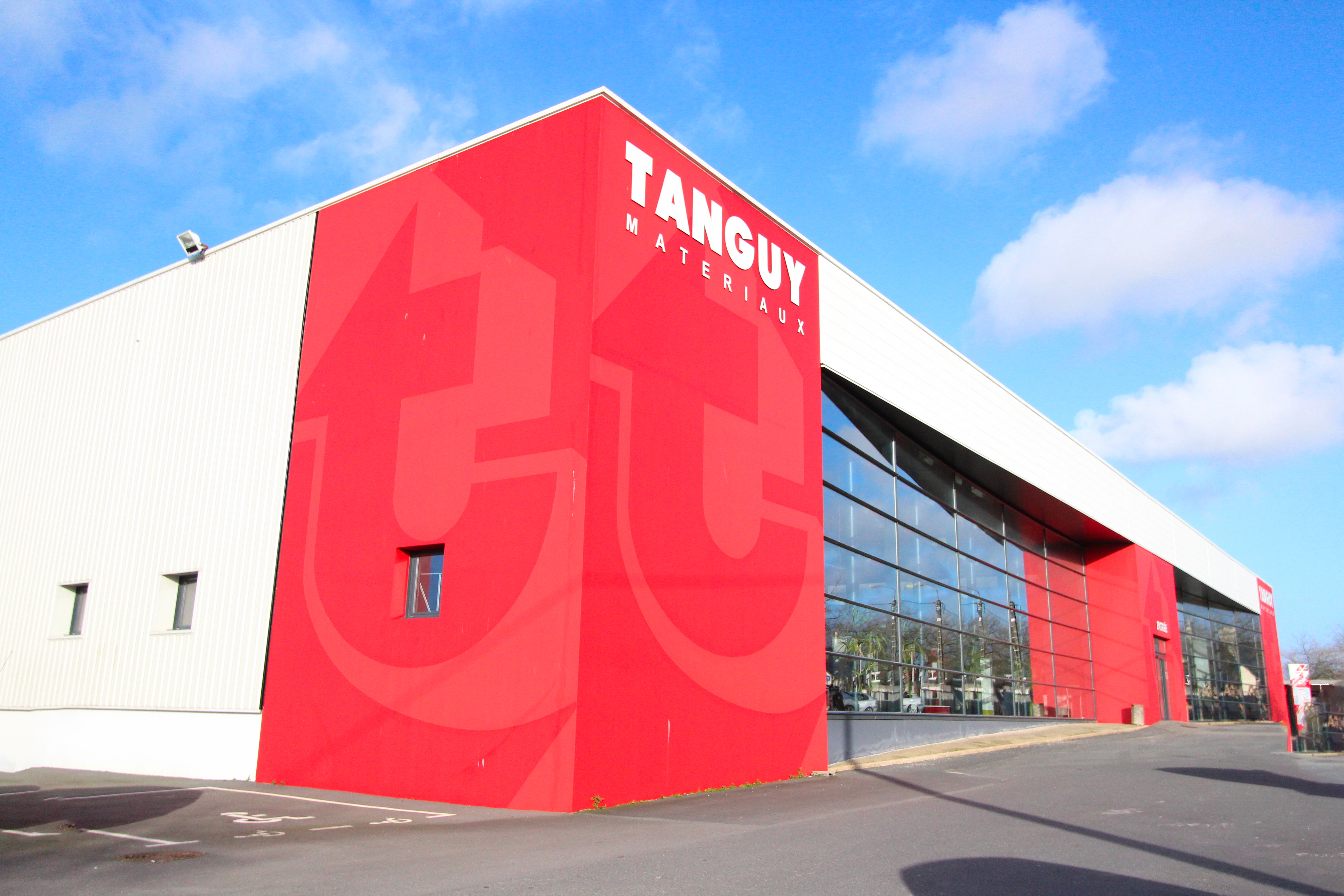 RUEIL-MALMAISON, France – May 6, 2020 – Infor, a global leader in business cloud software specialized by industry, today announced that Tanguy Materials, a French building materials company, has chosen to implement Infor CloudSuite Distribution Enterprise to equip itself with the right tools to accelerate the digitalization of its services and meet the challenges and opportunities of a constantly evolving market.
Founded in 1925 in western France, Tanguy Materials is a family-owned group that has been developing in the trade and production of building materials industry (80% and 20% of its activity respectively) for three generations. About 30 years ago, the group decided to extend its scope and, following several takeovers, reorganised itself around 17 subsidiaries. Today, it has more than 950 employees for a turnover in 2019 of more than 250 million euros.
"The launch of our IT project started at the end of 2018. Our goal was to harmonize and centralise three ERP systems and the 70 user interfaces from our various acquisitions around a single, modern and scalable management system, said Jean-Pierre Carn, Tanguy Materials project director. "The main areas of concern were customer relationship management, commercial management, customer credit, accounting and financial management and, in the long term, production management."
A call for tenders resulted in the study of nine solutions from specialists and generalists. Tanguy Materials selected six, ending up with three. The selected candidates were given a specification including nearly 1,200 questions (with a classification of the desired imperatives at the start of the project) and were then asked to organize a demonstration session around 108 complex scenarios.
"The reasons for our choice were based on a number of criteria, but the first was that Infor's solution had a proven track record of successful deployments in other market players, including our competitors. In addition, on a functional level, the solution was a good fit for our business issues such as inventory management, supply chain management and pricing," Carn continued. "Finally, the contribution of Hetic 3, Infor's integration partner, and the option of switching to an outsourced management mode to relieve us of the maintenance of our applications in the long term, convinced us. The cloud option, which we had not considered at the start, offers real advantages in terms of flexibility and scalability on demand, while respecting our needs and our financial capacities."
As soon as the project started at the beginning of 2019, Tanguy Materials set up a steering committee made up of members of the management committee, key users, the various activity managers and nine domain managers (i.e., the domains identified within the framework of the project: purchasing, sales, pricing policy, item stocks, logistics, invoicing, customer credit, IT and finance).
Currently the first stage of the project is concluding, and the Tanguy Materials teams are showing a good match between the needs expressed and the functional response provided by Infor. The next stage, which should last until the end of 2020, will be based on the construction of a core model common to all the group's activities, then on the configuration of the solution and finally, on the in-house training of all users by the key users.
Three phases of deployment are then scheduled to take place throughout 2021, involving the successive migration of the various ERP systems to Infor's new CloudSuite. At the end of the project, 800 users will be trained, 300 of whom will also be equipped with a third-party tracking solution interfaced with the new system.
About Tanguy Materials: https://www.tanguy.fr/
About Hetic 3
Belonging to the Helios Group, Hetic 3 is a grouping of skills and experience for almost 20 years. A recognized player in the integration of ERP solutions, Hetic 3 aims to position itself as a major partner of Infor for the distribution and implementation of Infor M3. Its business functional knowledge, combined with its expertise in M3 ERP, brings real added value and a guarantee to its customers. With around 70 consultants working with a customer base of nearly 130 customers, its main activities are based on three main areas: distribution, integration and third-party application maintenance. https://www.helant.fr/nouvelle-societe-hetic3/
About Infor
Infor is a global leader in business cloud software specialized by industry. With over 68,000 customers worldwide, Infor is transforming the way businesses operate through best-in-class technology, expertise, and customer-centricity. To learn more, please visit www.infor.com.
Infor customers include:
The top 20 aerospace companies
9 of the top 10 high tech companies
14 of the 25 largest U.S. healthcare delivery networks
19 of the 20 largest U.S. cities
18 of the top 20 automotive suppliers
14 of the top 20 industrial distributors
13 of the top 20 global retailers
4 of the top 5 brewers
17 of the top 20 global banks
9 of the 10 largest global hotel brands
7 of the top 10 global luxury brands
###
Media contact:
Richard Moore
Infor PR Manager EMEA
Richard.Moore@infor.com
Filed Under
Industry
Construction
Distribution
Retail
Product
CloudSuite Distribution Enterprise
Region
Let's Connect
Contact us and we'll have a Business Development Representative contact you within 24 business hours