Turkey-April 19, 2023, 10:00 AM
Textile manufacturer chooses Infor CloudSuite Industrial Enterprise to improve operational efficiency as it grows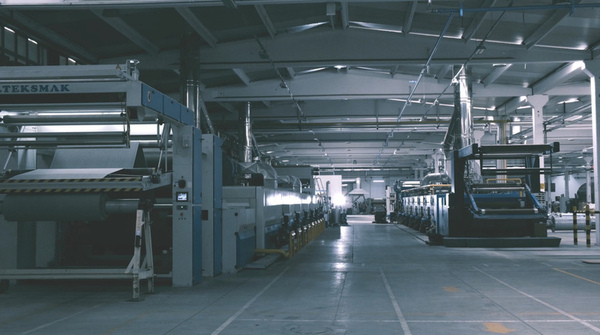 ISTANBUL, Turkey – April 19, 2023 – Infor®, the industry cloud company, today announced that Tosunoğlu has selected Infor CloudSuite Industrial Enterprise. Tosunoğlu is a fully integrated manufacturing facility for fabric production that has expanded its field of business to new industries. The company strives to improve business processes and optimize its IT infrastructure with the multi-tenant cloud enterprise resource planning (ERP) and digitisation solution, powered by Amazon Web Services (AWS).

Tosunoğlu was established in Denizli, Turkey, in 1986, manufacturing high-quality fabrics for residential and outdoor spaces. Aiming to produce ecological, technological, sustainable, and original design textiles, it operates in more than 60 countries on six continents.

The company recently made a growth decision by expanding its business scope. It has increased the number of industries it serves and has launched new business lines leading to more complexity. Tosunoğlu's response was a top-level decision to strengthen its operational process for hotel chains and mobility industries. Infor CloudSuite Industrial Enterprise was selected as the proven solution to meet this requirement.

Further, with quickly changing market conditions and customer needs, Tosunoğlu's advanced project management helps make sure that projects are completed on time, within budget, and in line with stakeholder expectations. Infor CloudSuite Industrial Enterprise reinforces this capability in one fully-integrated business suite. Tosunoğlu is implementing the solution through Infor partner Enigma Business Solutions.

"For hotel chains and mobility industries, we need to be more customer-focused — fast, flexible and responsive to changing supply chain challenges. This involves putting our customers' needs and preferences at the core of all our business decisions by collecting and analyzing customer data and tailoring products and services," comments Murat Tosunoğlu, Tosunoğlu VP. "To achieve this agility, we consulted on the Infor multi-tenant cloud enterprise resource, which allows all of our departments to work with the same data. Thanks to this digitalization step, we expect to respond more rapidly to the demands of the industries in which we have just started to operate, while also improving the existing operation process within our structure."

Reslen Eroğlu, Enigma Business Solutions managing partner, comments on the partnership between Tosunoğlu and Infor: "Industrial manufacturers' efforts to respond quickly to their customers' expectations lead to more complications in their businesses. We enable manufacturers to become more flexible and more agile by helping them develop and manage organizational change strategies to handle complexity. In line with this, companies that use digital business applications seem to have higher growth potential, such as hotel chains and mobility industries. If digital business applications are used in the right way, a big step is taken in fostering the growth of a company. Therefore, we considered Infor CloudSuite Industrial Enterprise solution to be the best match to support Tosunoğlu in this process of growth and expansion into new operating fields."

Learn more about Infor CloudSuite Industrial Enterprise.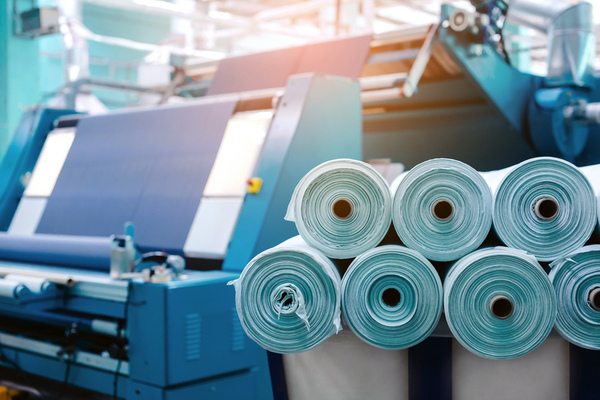 # # #

Media contact
Richard Moore
Infor PR, EMEA
+447976111243
Richard.Moore@infor.com