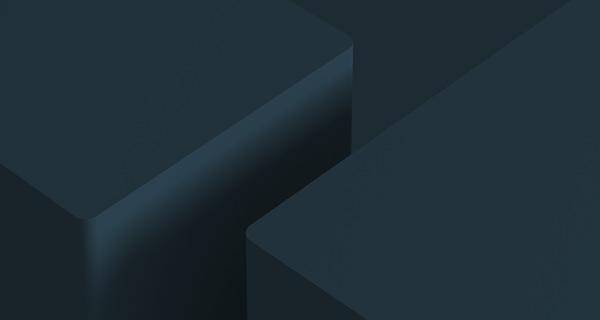 Want to become a partner?
Just take a moment to fill out this form and we will contact you promptly.
Specialize in a Micro-Vertical
In addition to all of the benefits you will have access to as a partner, your company will also have the opportunity to highlight your expertise in your micro-vertical.
This program is designed for partners to showcase unique strengths and capabilities with Infor solutions in specific niche markets. By awarding micro-vertical credentials, Infor confirms that the partner is knowledgeable and prepared to help customers optimize their use of Infor applications in their market.
If you're not yet a partner, start by filling out the form above. If you are a partner,
visit the portal
.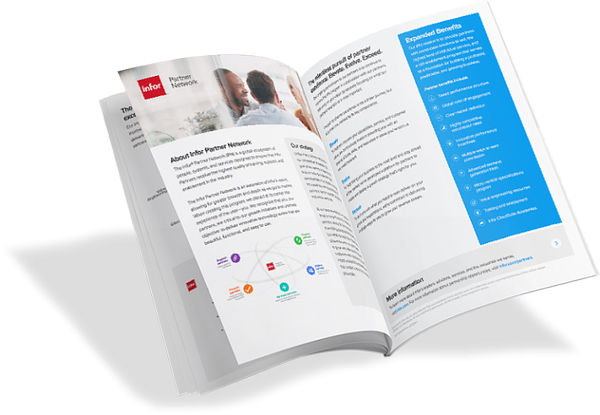 PARTNER WITH INFOR
Infor Partner Network Brochure
Learn how the Infor® Partner Network (IPN) uses our global ecosystem of people, systems, and services to ensure that Infor Partners receive the highest quality of training, support, and enablement in the industry.