Infor Demand Planning
Achieve superior forecast accuracy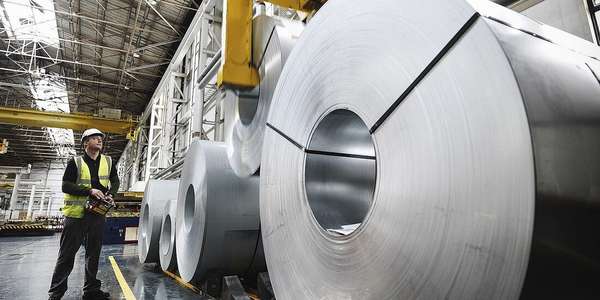 Improve service with unmatched planning capability
As a critical component of Infor Supply Chain Planning, Infor Demand Planning simplifies and accelerates the forecasting process through innovative technology and sophisticated forecasting methods, developed through decades of experience. With rich, industry-specific templates for faster, less costly implementation, businesses can quickly create accurate plans, monitor the effectiveness of existing plans, and, optimize operating goals to meet demand and improve service.
Featured Infor Demand Planning Resources
Brochures
Case Studies
Discover more about Infor Demand Planning
Unique methods for more accurate forecasts
With its built-in data series modeling and analytics, Demand Planning adds precision to forecasting in a supply chain. This enhanced ability to react swiftly to market vicissitudes can lead to improved service levels and inventory management that affect productivity for the better.
98.5%
service levels achieved by a global food manufacturer
13%
improvement in forecast accuracy for consumer goods company
30
day deduction of products remaining in stock for a leading automotive distributor
We have seen some profound benefits through the phased implementation. In the case of inventory planning, we have already increased our service levels from 91 to 98.5%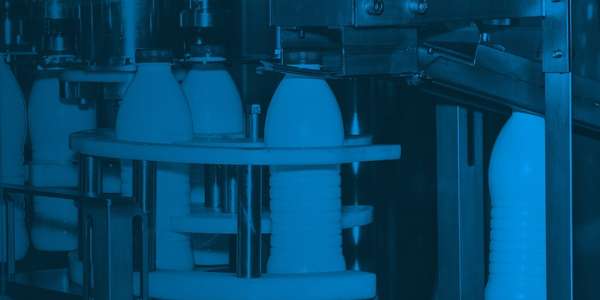 Generate a best-fit picture of future demand
Demand Planning offers unparalleled power to process the broad and expanding array of variables needed to create reliable forecasts and effective supply chain plans.
Unique forecasting methods
Automate variance detections
Optimize consistent and seasonal demand patterns
Minimize obsolete stock

Collaboration and visibility
Social collaboration platform removes silos
Follow real-time changes to adjust forecasts
Improve visibility and communication across stakeholders

Consumer-grade user experience
Gain insight with performance dashboards
Support integrated supply chain processes
Create tasks and alerts for key activities