Enterprise Asset Management
Asset management software that moves you closer to maintenance maturity
Extend asset life and increase efficiency
Infor EAM is best-in-class asset management software that can help you digitize and optimize your maintenance operation to reach new levels of efficiency. This 21st-century solution is built in industry-specific editions to address your unique challenges. Unlike niche solutions that simply can't grow with you, or ERP add-on products that require extensive customization, Infor EAM is a purpose-built asset management software that's ready to scale and transform with your organization.
Highlights
Maximize the reliability and performance of assets
Predict equipment failure and carry out preventative maintenance
Comply with strict legal and environmental regulations
Streamline purchasing and procurement
Track labor costs and reduce downtime
Enterprise Asset Management Resources
Analyst reports

Thought leadership

White papers

Videos

Case studies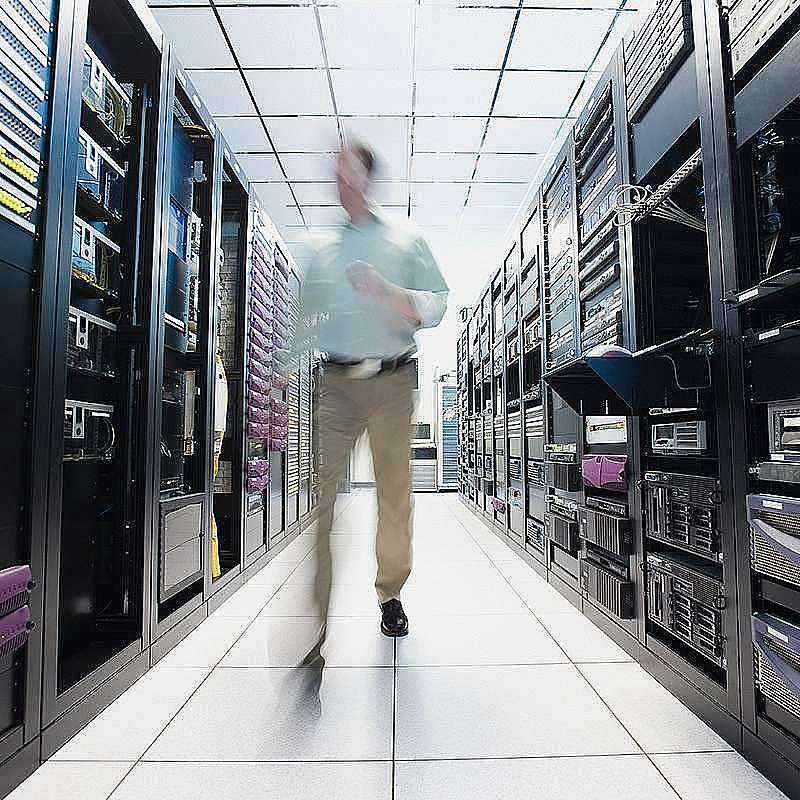 Scalable and dynamic
Built on a platform with high uptime and able to handle elastic demand, Infor EAM's modern architecture scales to add computing power as needed.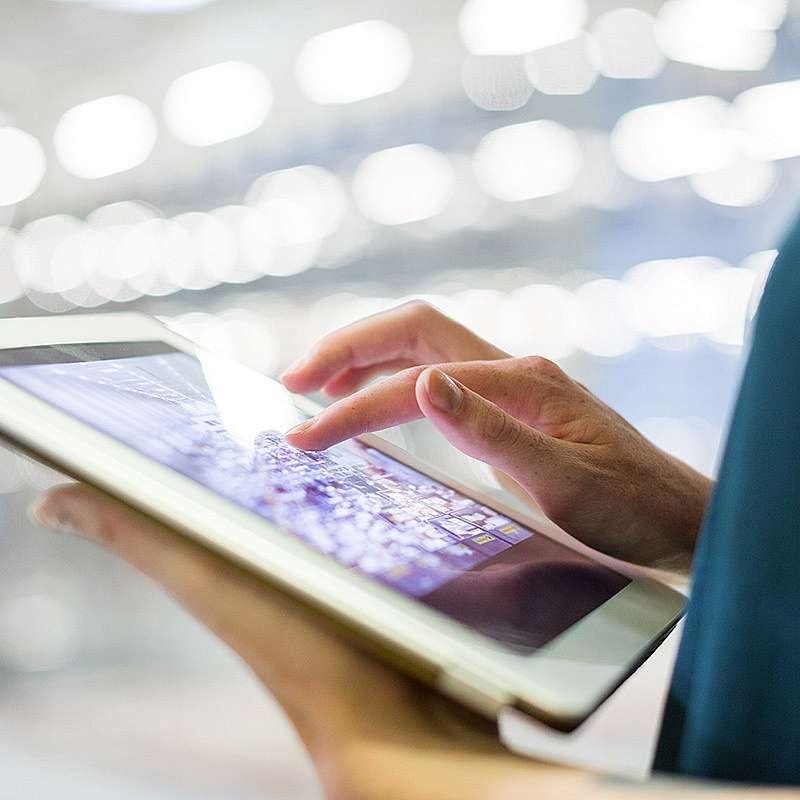 Easily deployable
Infor EAM is supported on all mobile devices, operating systems, and screen sizes for on-the-fly fieldwork and informed, efficient decision making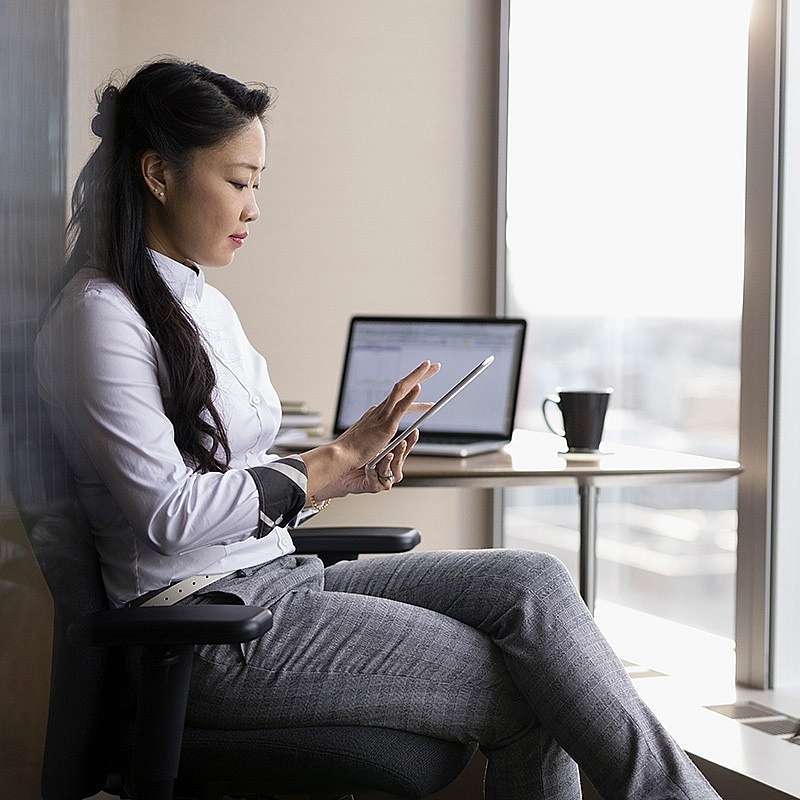 Powerful, native mobile capabilities
Infor EAM's mobile application is built by Infor and embedded as a standard tool to ensure no lag time
Built for Business
This product is the industry core engine for
24/7 Elite Customer Support
We love getting to know our customers. From strategic planning and deployment, to education and support, the Infor team will make sure you're successful.
Let's Connect
We'll be in touch within 24 business hours.