Intelligent Open Network (ION)
Infor ION is a powerful middleware to simplify software integration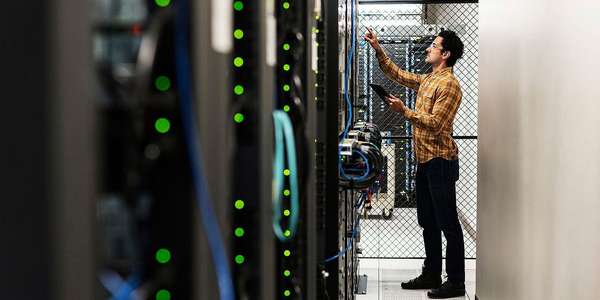 Infor ION easily integrates enterprise systems
Easily integrate Infor and third-party enterprise systems, while eliminating information silos with Infor Intelligent Open Network, Infor's advanced middleware cloud platform. Infor ION provides the flexibility you need to make an often complex web of enterprise systems work together. It provides the long-term sustainability to optimize return on technology investments. With ION, one application can be upgraded, replaced, or even fail without taking the entire network down. Information is accessible in real-time, and system maintenance is less costly and complex.
Highlights
Easily integrate both Infor and third-party software applications
Create workflows and alerts that dramatically improve exception management
Design, monitor, or change business processes without IT involvement
Connect applications to the events in your business process
Easily monitor your entire business
Features & Benefits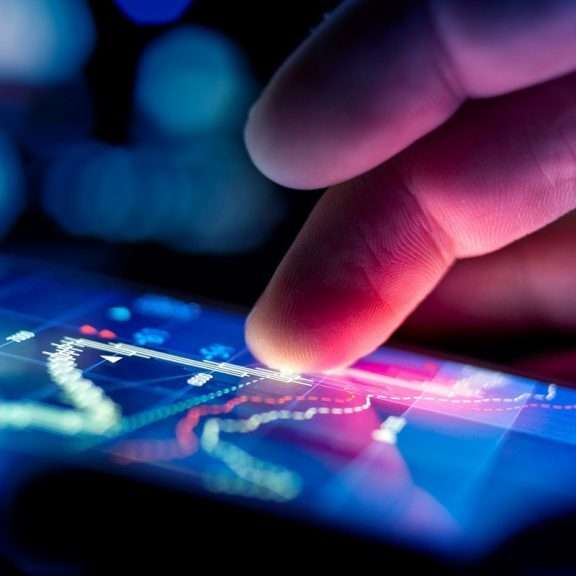 Simplify integration with third-party applications
Infor ION makes it easier than ever to integrate both Infor and third-party software applications, while streamlining your business process flows to improve performance. This powerful technology provides a simple, scalable middleware framework that helps you achieve unparalleled end-to-end efficiency.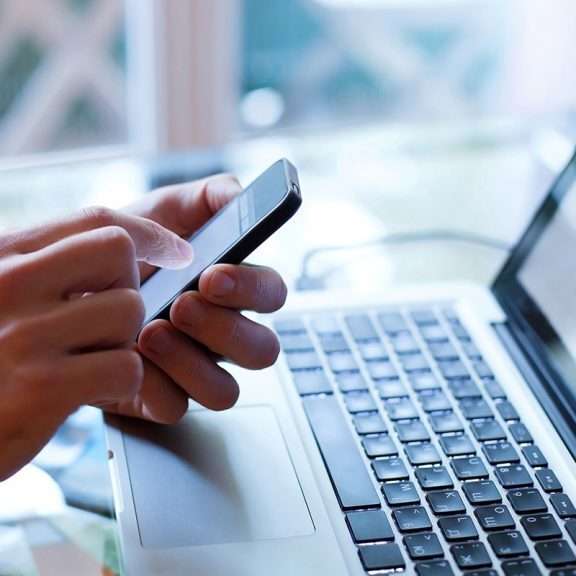 Visibility of business issues with mobile access
Put information at the fingertips of those who need it most with Infor ION. End users can monitor critical business issues, from sales opportunities to production problems, via mobile devices, while administrators can easily monitor and administer Infor ION applications.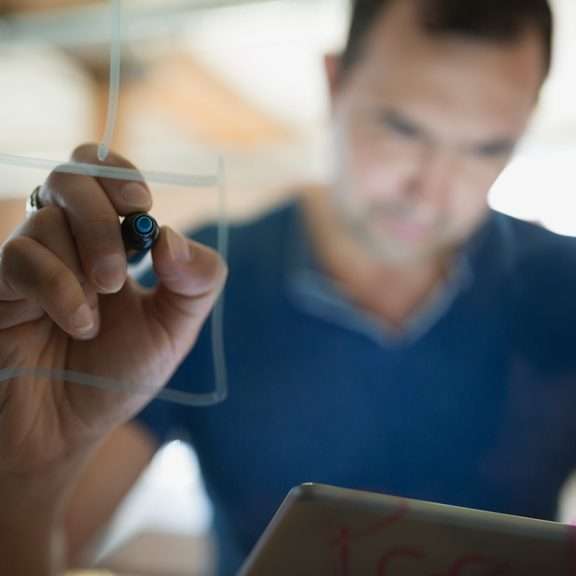 Automate notifications and alerts
Automatically alert users with key issues. Infor ION allows you to proactively monitor and manage your workflow status and document traffic, identify workflow exceptions, monitor key performance indicators, and gain visibility into your overall business network efficiency.

BUILT FOR BUSINESS
ION is part of Infor OS. Other Infor OS products are: