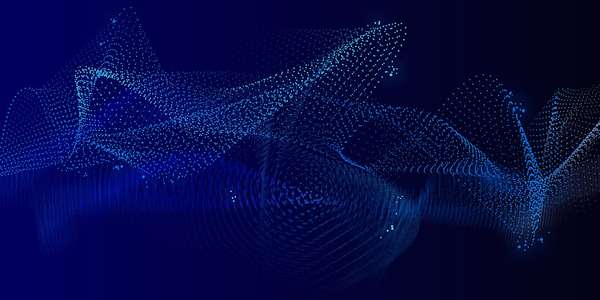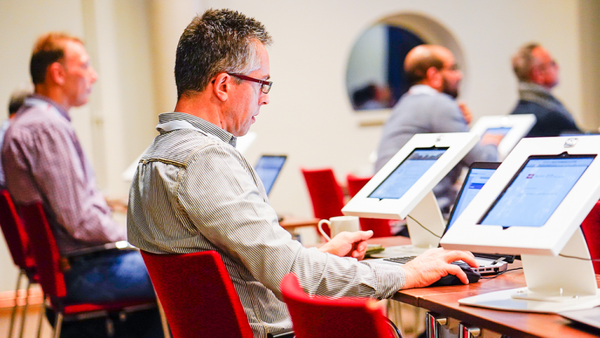 Why Infor TechEd?
As the speed of business continues to accelerate, and we fine tune the ability to work any time from anywhere, it's essential to stay up to date to maximize your solution investment.
We realize this and are reimagining our educational model to support an "always-on" education channel versus focusing on events that happen at a moment in time. With an ongoing channel, there'll be one place to go to at any given time to find what you need, when you need it. At this time, we are no longer planning TechEd events.
We can also tell you that we are getting up to speed on new education platforms that will help us with our credentialing process for a superior hands-on training experience with a broad range of product experts. You can also look forward to an enhanced Infor Campus experience as well. We're excited about the future of education at Infor, so stay tuned for updates.