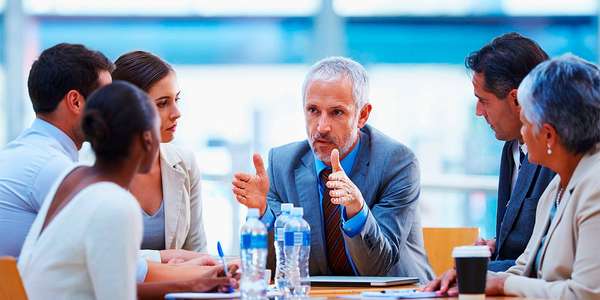 What is Infor Agility?
Infor® Agility is a program that combines aspects of Agile Methodology with advanced Implementation Accelerators (IA 4.0), Process Intelligence, Migration Factory, and Consumerized Learning. This takes a prescriptive approach, instead of an "implement as you please" approach.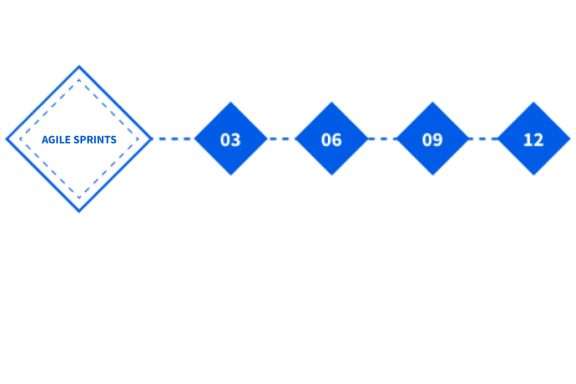 From big bang to multiple sprints
Applying an agile mindset to ERP successfully requires focusing on agility in delivery. This translates into multiple go-lives, and strategic iteration that's continued, on-time, and on-budget.
There have been tons of innovations in our products, and I honestly feel like the only limitation is our imaginations. But there's a big "but." We, as an industry, have not figured out how to increase the pace of adoption in a way that makes it easier and faster to deploy.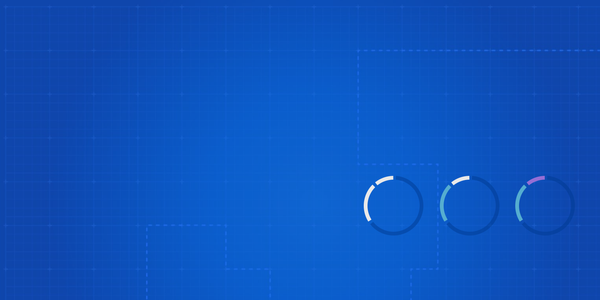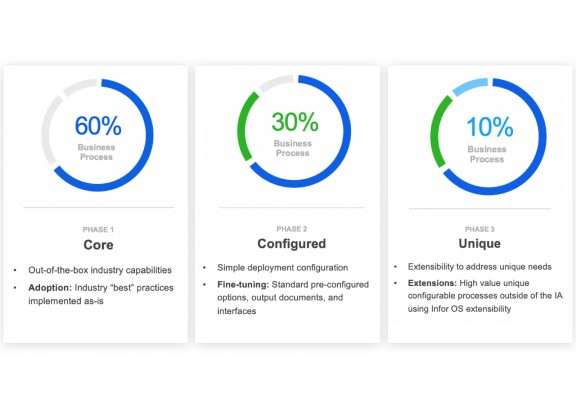 60:30:10 Approach
Not all business processes are created equal.
Infor's Implementation Accelerators use a 60:30:10® approach so each organization can prioritize which processes should be differentiated to meet its unique business needs.
Infor has the shortest implementations. Infor encourages organizations to minimize software customization and use more out-of- the-box pre-configurations. When organizations spend less time on customization and configuration, this can shorten their implementation timeline.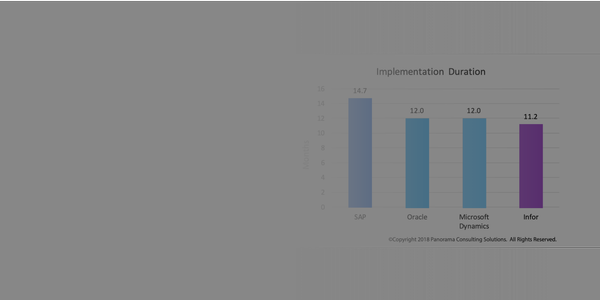 Engage 60:30:10 Workshops
What is the value to you of an Engage Workshop?
Create an implementation plan that focuses on achieving your business goals
Infor teams collaborate with your organization to align your business process requirements to industry-specific Implementation Accelerators using Infor's 60:30:10 methodology
Leverage world-class business processes where possible, freeing up time and resources to focus on the processes that help your organization differentiate
Launch projects with alignment across Infor and your internal teams on day one, reducing project risk and project duration
Engage Workshop case study: Neways Electronics

Neways is an international company active in the Electronic Manufacturing Services market who were looking for a prescriptive and comprehensive way to replace their legacy systems. They ultimately chose to implement CloudSuite™ Automotive to meet their business needs.
Through the Engage phase IA workshops, Neways was able to align its internal Business Process Owners to a common set of organizational processes allowing its teams to focus their energy on identifying and implementing key processes that would truly provide differentiation and a competitive advantage.
As a company with many different legacy systems and unaligned business processes, we were looking for a way to standardize our processes and stick to industry best practices with our new LN implementation. Infor's unique 60:30:10® approach to evaluate business processes gave us a clear vision on our implementation strategy and the road map for the overall project.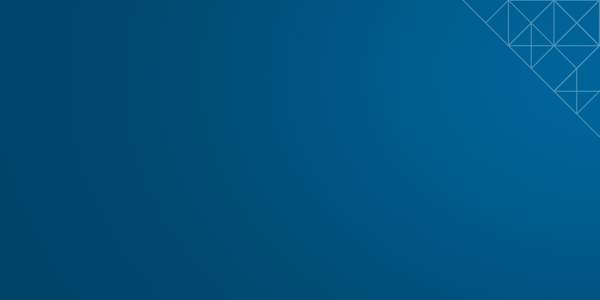 Key components of Agility
Reference Architecture
Implementation Accelerators
Deployment Method
Reference Architecture
Infor delivers a comprehensive architecture review as a part of the Agility Engage workshops; covering capabilities, integrations, and IA business processes.