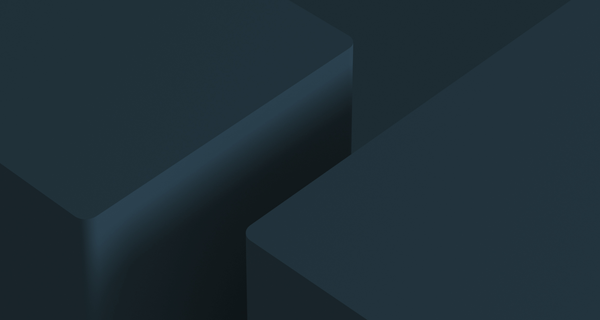 Welcome
It is Infor's policy to distribute Purchase Orders for most indirect purchases.
The use of Purchase Orders (PO) ensures that orders you receive have been pre-authorized and provides you with improved visibility of our business requirements, contractual terms and price. It also simplifies our approval, invoice, and payment processes by automatically matching your Invoice to our PO details.
Our preferred transmission method for POs is via email to a supplier.
If you are doing business with Infor and have not engaged with Vendor Management Office, they may intervene to stop a transaction if it is not in compliance. Please obtain this Purchase Order number from your business contact at Infor (the requester of these goods and/or services).
To be in compliance, you must:
Have a valid Purchase Order. Invoices for purchases must have a valid Purchase Order issued by the Vendor Management Office in order to be paid.
Include your Purchase Order number on invoices. Invoices for purchases must have a valid Infor approved PO in order to be paid.
If you have questions, please contact one of the following Regional Vendor Management offices:
Terms & Conditions