Your platform for modern enterprise innovation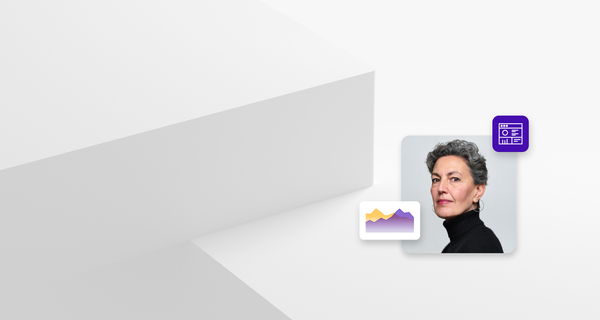 Differentiate in your industry to accelerate growth
Infor® Platform Technology is a cloud innovation platform to help you achieve real, lasting value from digital transformation and is powered by Infor OS (Operating Service). Infor OS delivers everything you need to tackle any innovation use case—from integration to automation and extensibility to data and insights—and is the fabric that connects your entire enterprise ecosystem.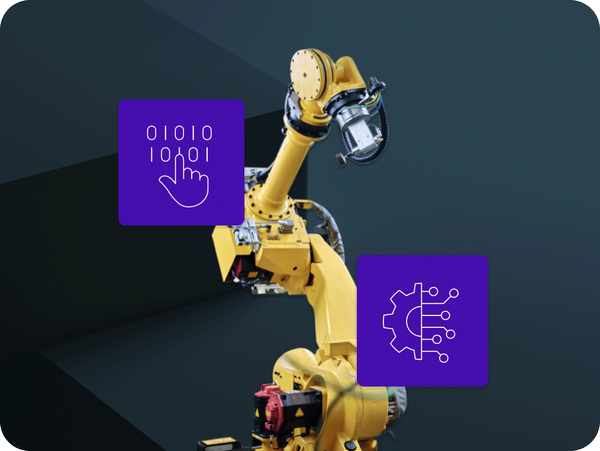 New Features
New product release features
The Infor hyperautomation suite maximizes workplace productivity and minimizes manual processes so customers can operate with agility and speed. Customers are now able to take full advantage of the latest platform technology product enhancements.
Infor Enterprise Automation (EA):
Enable organizations to rapidly scale automation across the organization. With new releases of Infor Robotic Process Automation (RPA), Document Processor (IDP), and Back end as a Service (BaaS), Infor expands hyperautomation or end-to-end automation capabilities built on the low code Infor OS platform, and pre-wired with Infor CloudSuites for rapid time to value. Infor EA solves simple to more complex use cases using any combination of automation technologies iPaaS and BaaS (backend), AI/ML (decision), RPA+ IDP (frontend).
Focused industry enhancements
---
Boost operator productivity by assisting with repetitive, low-value tasks. RPA monitors operator performance of these tasks, learning and automating along the way. RPA allows operators attention to focus on other important improvements.
---
A specialized API lifecycle platform for creating independent, serverless, cloud-native microservices. These microservices are then made available as REST APIs through the Infor OS API Gateway.
---
With Stream Pipelines, customers can harness real-time data insights to make smart business decisions and stay ahead in the digital world. Now you can create, deploy, and manage data pipelines with ease using live monitoring and error handling for consistently reliable data transfers.
---
Make better-informed, data-driven decisions with updates that help users complete daily tasks with ease. Dynamic navigation lets users access all parts of Infor CloudSuite, including apps, useful information, process insights, and digital tools.
---
Accelerate decision-making for the whole business by providing real-time data for reporting, contextual apps/charts, and analytics. Eliminate the need for time-consuming data extraction, for more dependable data insights.
---
Makes connecting LN and other apps easier with public APIs and more content. Now you can link your Discrete Enterprise Cloud with services like trading networks and government services. With a focus on RESTful API, Infor CloudSuites.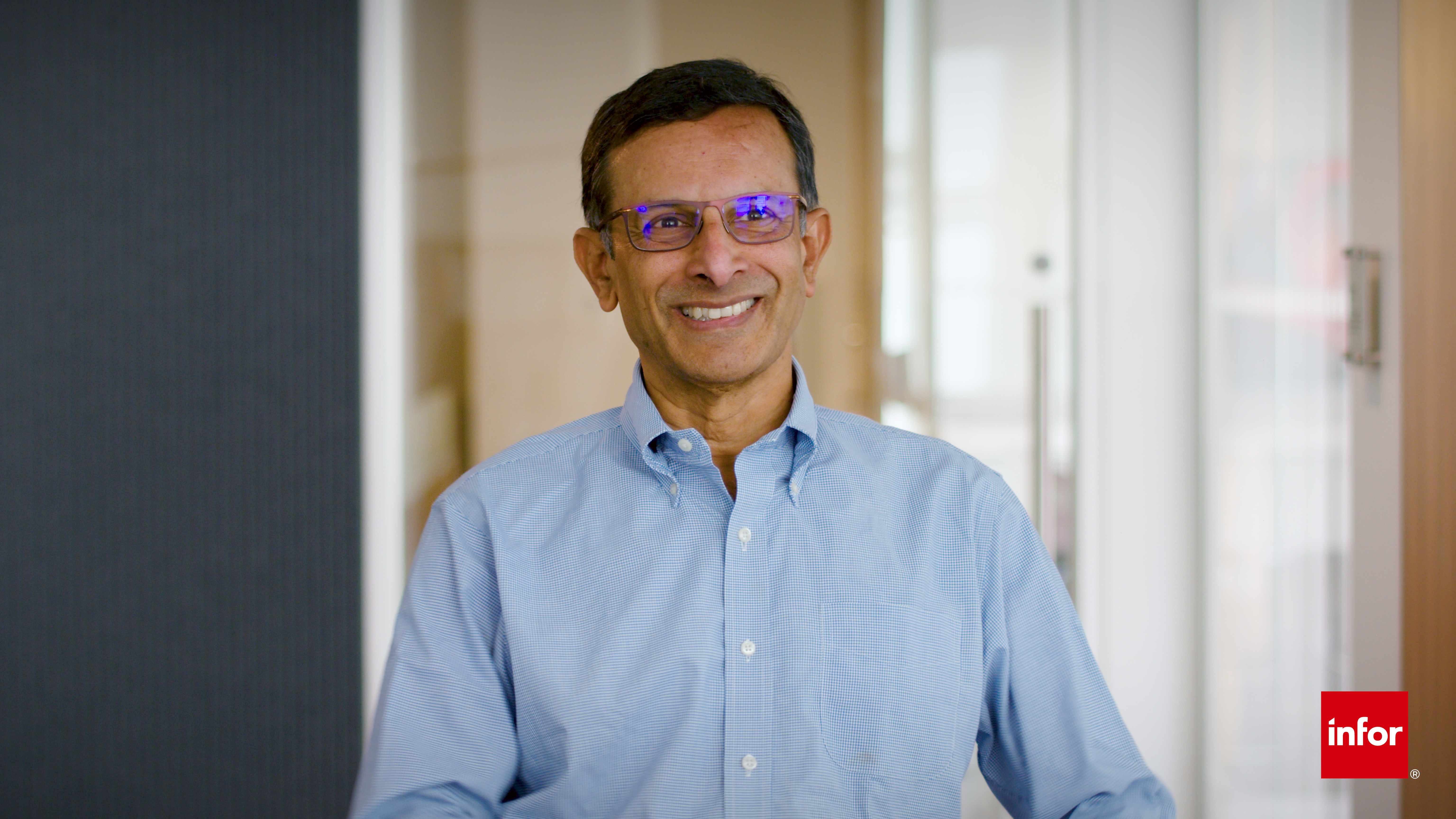 Infor Innovation
The latest in Platform Technology and CloudSuite solutions
Infor President & CTO, Soma Somasundaram, describes the latest in Platform Technology and CloudSuite solutions, enhanced with new automation capabilities and industry-specific insights, to deliver better business outcomes — all within one platform.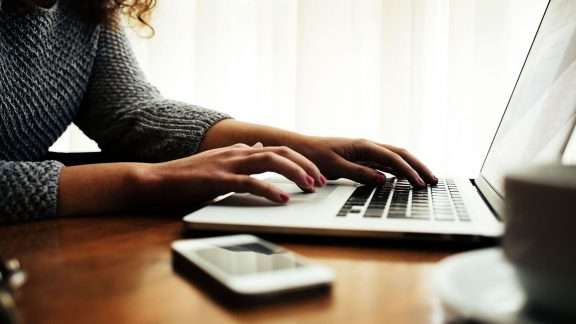 Highlights
Adapt quickly to market disruption
Leverage a complete cloud strategy
Experiment fast, productize faster
Employ a forever-modern solution
Reduce the complexity of your technology footprint
Elevate your data strategy for contextual insights
Increase efficiency and creativity for IT and the business
Infor's cloud technology platform has been vital as we move to 100% cloud. Each time I have a problem to solve, I look first to Infor OS to solve it. It's a powerful solution, especially for me, because each time I extend or customize our system, the goal is to add value and differentiate our business.

Infor OS helps combine services in innovative ways to solve real business problems without upgrades, downtime, or lock-in
---
Simplify the cloud ecosystem with proven interoperability
---
Optimize complex workflows and increase efficiency

---
Build data driven applications that are industry specific

---
Combine data from any source and find new patterns

---
Make better decisions with proactive analytics and reporting
Customer success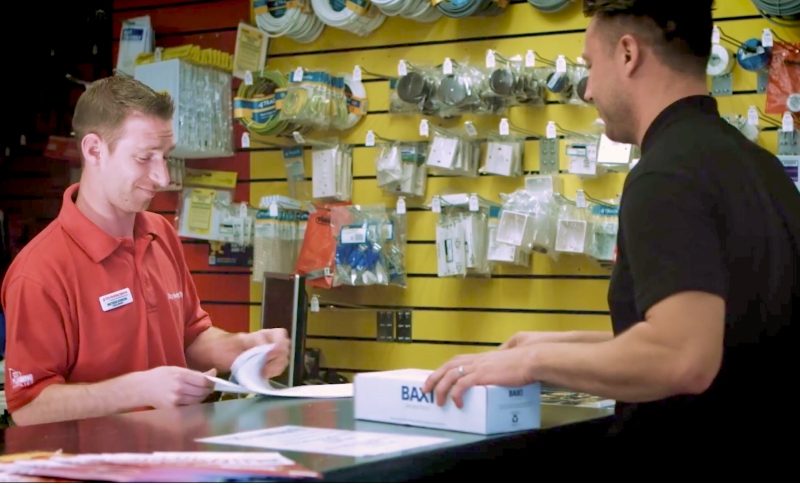 Midwest Wheel saves customers time and money by using AI to recommend parts
Watch this video case study to see how Midwest Wheel worked with Infor to develop their AI application. Deployed in only four weeks, Midwest Wheel's salespeople didn't need any special skills or training to begin using this intuitive application.
Watch the video
Infor has one of the most mature EAPs in the market, a testament to a more-than-10-year R&D effort and the early decision to build on the public cloud (AWS), making Infor the first enterprise resource planning (ERP) product to run on a standard public cloud platform.

A composable platform for continuous innovation
Infor OS is the unification of industry-leading cloud technologies that create a complete suite built for agility, stability, and a solid foundation for rapid innovation and growth in a true multi-tenant cloud environment. The platform challenges the need for point-to-point technologies to provide a scalable way of managing your business and is the backbone of every one of Infor's industry specific CloudSuite solutions. Infor OS offers innovative, simplified, and holistic solutions all in one place and extends easily to third-party solutions.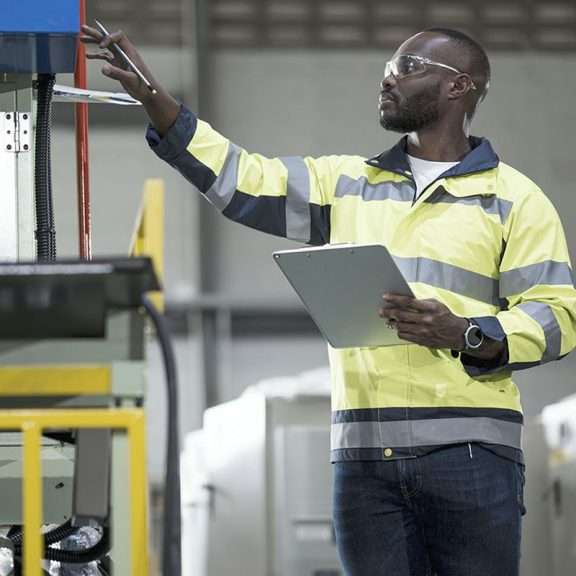 If your tools aren't in sync, they're not working smart enough
Backed by AI, cloud BI, big data insights, and the open architecture to make for easy integration and deployment, our cloud-based application platform takes today's most innovative technologies and turns them into a tool kit for your business. The result is a platform that supports your organization's strategic direction, with enough flexibility to scale to your long-term goals.
Growth doesn't have to be intimidating when you have a platform built for it
Infor OS is prepared to scale alongside your business, with a fully composable, zero-downtime modern architecture. It's the freedom of knowing that you don't need to break the bank to take on, for instance, multiple new machine learning projects. It's the peace of mind in knowing that when the time does come to expand your infrastructure, you're fully equipped to do so.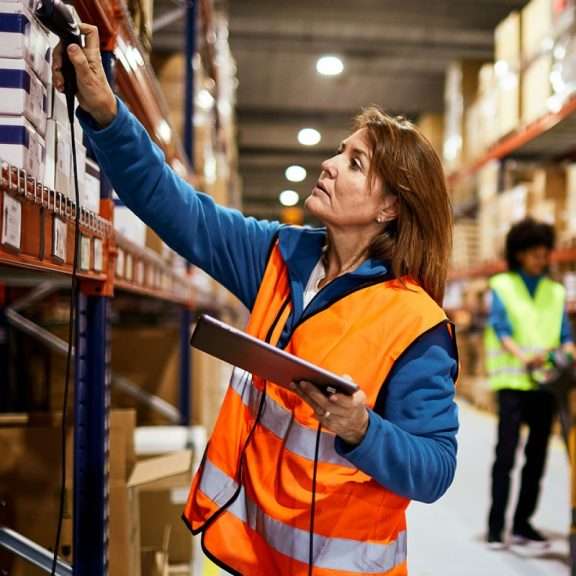 Playing nice with software you have and software you might adopt
Want access to cloud BI that'll help you assess your critical business processes? Ours plugs right into your existing system. Want to overhaul your operations with an entire ecosystem of data collection and analytics tools? The intuitive design and collaboration embedded in Infor OS make it easy for teams to use and customize that data, while ensuring that it all flows seamlessly across your entire business.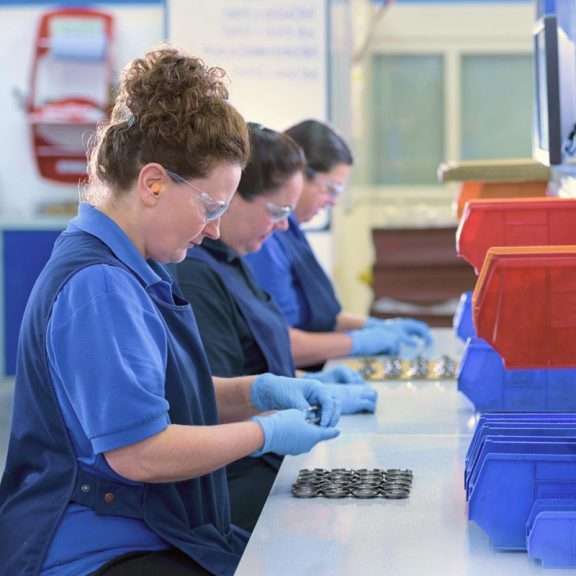 Moving from developers to assemblers
Take advantage of the latest innovations from Amazon Web Services® (AWS®) and remove the development burden to orchestrate these services into your environment. That means you get to take advantage of the massive amounts of R&D AWS has put into web services and security, and reduce complexity so you can focus on what's important to your business—the results.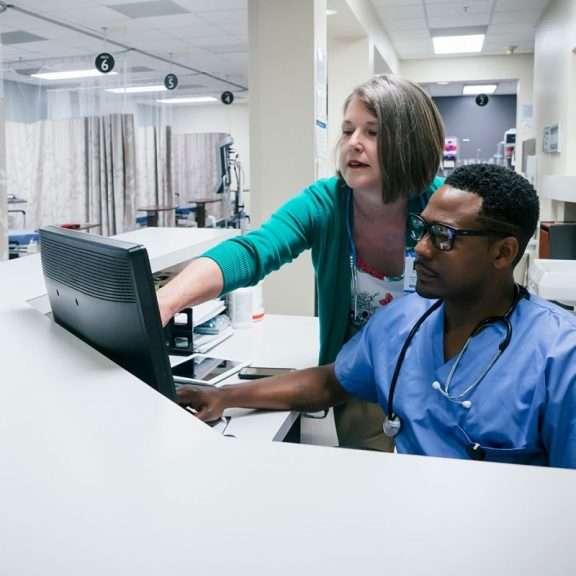 A partnership that supports your platform's success
Technology is the backbone of successful digital transformation, but it needs to be supported by a solid, reliable partnership if it's to outpace the competition. Infor gives you ready access to experienced service teams and managed services reps that provide the support and knowledge you need to shape your platform—without restricting your prospects or avenues for future success.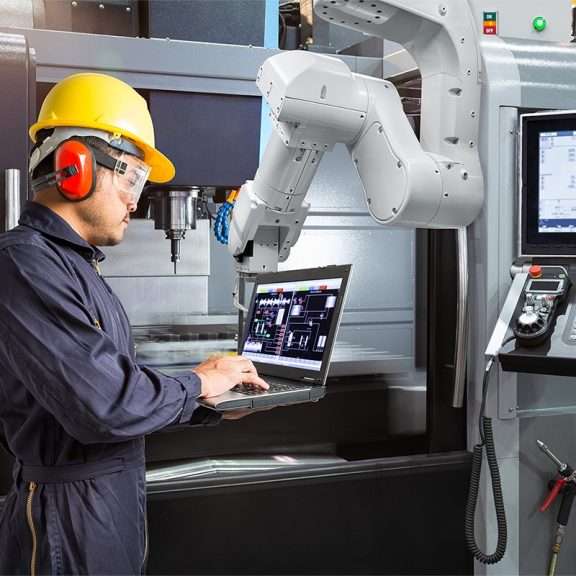 Beyond technology, it's the fabric of your business
Infor OS doesn't just give you access to disruptive technology. It makes that technology a connected, flexible part of your business's working infrastructure. That's what we mean when we say smart, preconfigured, and modern.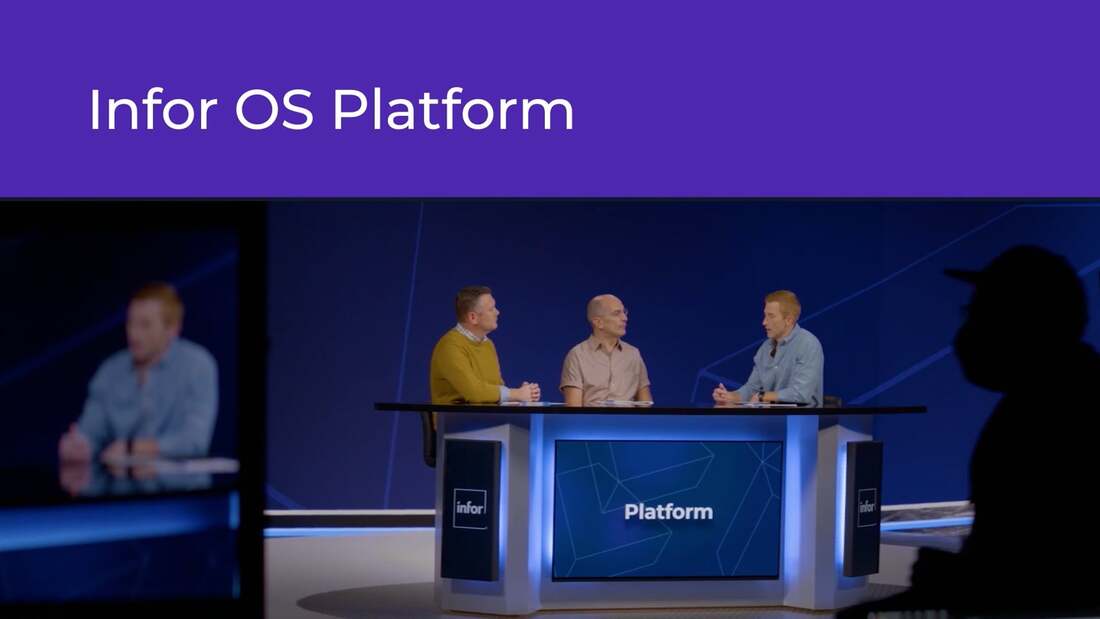 ROUNDTABLE
Driving continuous customer value from Infor OS
Hear experts discuss how Infor OS gives you the ability to leverage various aspects of intelligence to gain insights, react quickly to business changes, and assemble components for complex projects.
The technical stack was very appealing because it is a one-stop-shop. Everything is integrated, and you can even fold in third-party external data into the data lake to do analytics and use Coleman AI. There is so much that Infor OS is providing to continuously elevate our software strategy.

Additional resources
Infor Marketplace: Where innovation meets collaboration
An enterprise software ecosystem designed to provide users with convenience, flexibility, and confidence to deploy solutions that can help make their business more successful.
Learn more

We didn't have to purchase any additional software to create an innovative service to deliver to our finance team. We leveraged the technology we already owned to solve a business problem. There's minimal incremental cost, so the ROI is fantastic.