We value the difference you can make
Driving customer results through innovative problem-solving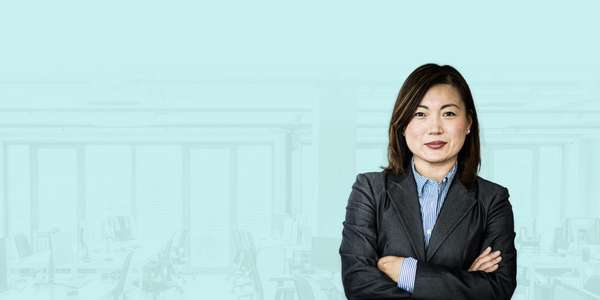 Building on a larger foundation
As part of Koch Industries, we are grounded on Charles Koch's proven Market-Based Management (MBM) Philosophy, a methodology that promotes business practices which create real, sustainable value for society. Koch companies adopt guiding principles, supported by practical tools that employees can use every day to create a dynamic and positive culture.


Infor places value on realizing that every employee is unique and different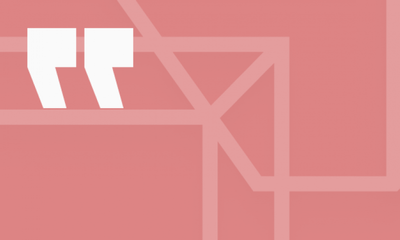 Testimonial
Mariam Balogun
"After joining Infor, the equality, transparency, simplicity and willingness from management to teach and most importantly act on feedback has been exhilarating. At Infor change is the one constant and I am excited to see how I am contributing to that change."

Associate Consultant, Infor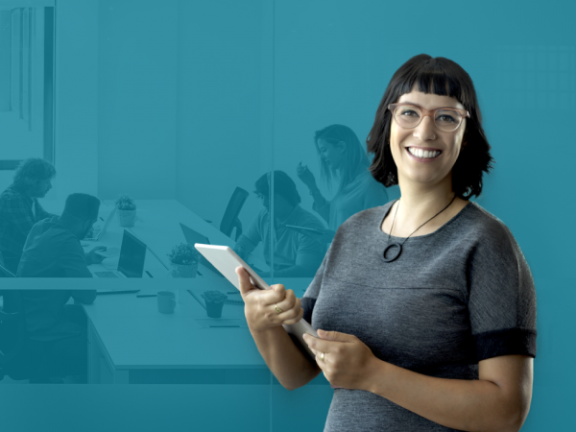 Problem-solving ignites our teams' creativity and collaboration
Our teams use their intuition to be innovative and step back to think about solutions to complex problems. What makes your approach to problem-solving unique? We'd love to find out. Search for jobs or join our Talent Community and let us know what you are interested in.