November 6, 2020
Five interns joined Infor across North America on the Development and Design teams this summer. These college students got to work in our real-world corporate environment, developing new skills and learning about the cloud technology industry. They explored lines of work unrelated to their majors to uncover their hidden potential, discover a new passion, and apply theoretical knowledge to a practical battlefield.
"My internship experience allowed me to peel back that curtain and dive into what cloud computing provides," said Liam Cuozzo, Development intern.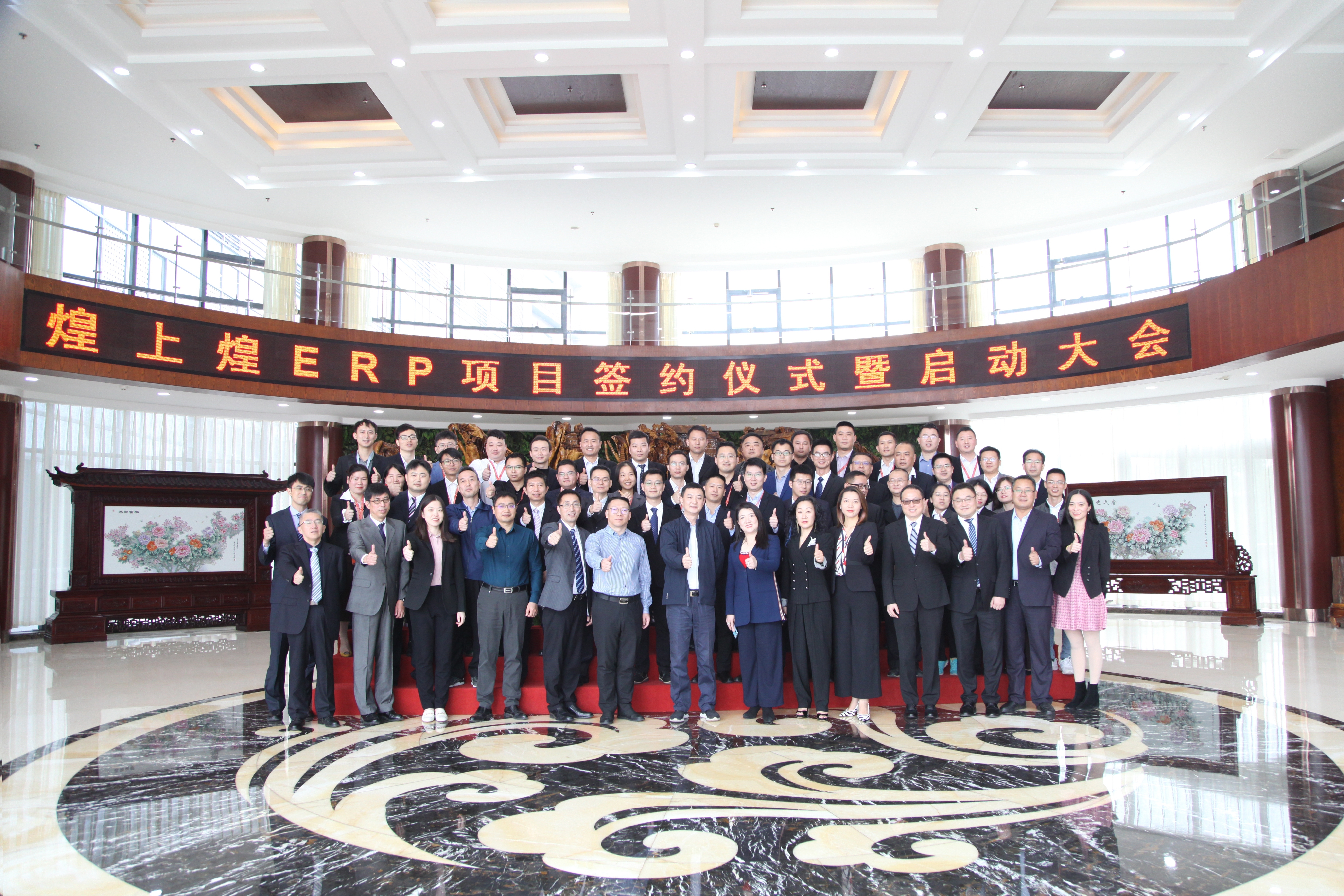 Liam Cuozzo
With the pandemic restrictions, we had to structure this season's program a bit differently. Our interns had to work and collaborate remotely. There were both positive and negative impacts. For some, it was challenging, as they had to navigate distractions at home. For others, working remotely was the ideal work environment. "The remote environment is new to me but, so far, I have had a positive experience,." Liam said. "Using Microsoft Teams, I can attend and host meetings, show my peers what I am working on, as well as discuss and brainstorm different ways to achieve a goal."
Making connections and communicating are still important, even in a virtual workplace. Our interns got to meet and collaborate with interns from other Koch companies.
"Koch Industries put together a virtual program for all of the interns in the Koch group, and we easily worked on projects together and presented our final products to people from all around the country," explains Sarah Werking, Development intern.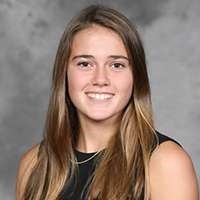 Sarah Werking
Our internship program not only benefits our interns but also their managers and supervisors. Overseeing the interns' quality of work, performance, and professional development builds and polishes mentorship capabilities in our employees and helps the intern and the manager bring out the best in themselves.
Sarah's manager, Gregg Ling, says, "Our mentor discussions usually center on how Sarah's day-to-day workload as an Infor software engineer allows her to create new functionality on a modern platform while focusing on customer satisfaction. We also discuss how coding languages like Java and JavaScript compare with Infor's focus on next-generation languages that allow the customer to personalize and configure their own experience using Landmark Pattern Language."
"I was challenged by my interns to continually push the bounds of my own knowledge and experience to ensure they are given opportunities to expand themselves," says Drake Packard, Associate Software Engineer and intern supervisor. "We have grown stronger as a team by enabling new talent to bring their ideas to the problem-solving and innovation-planning processes."
Why Infor?
"I wanted to work for a company that primarily deals with software and that is customer focused," Sarah said. "It is important to me to give the end user the best product and experience I can."
"I knew I would be my happiest and most productive self if I was in a position where I could help my team achieve their best potential while still being hands-on in everyday development," said Ryan Preston, Development intern.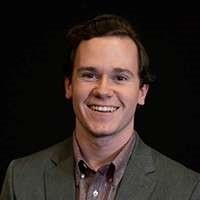 Ryan Preston
Everlasting impact
Through this internship program, we helped interns discover and develop their professional paths and long-term career goals.
One intern's time with Infor led to a full-time job on our Hospitality Management Solution development team. Reflecting on his intern experience, John Xia, Infor HMS Developer, says, "I am looking forward to becoming a better software engineer and maybe moving into management or a machine learning field later down the road. There are a lot of experienced engineers on the HMS team, and having good mentors is important for people who are new to the field like me."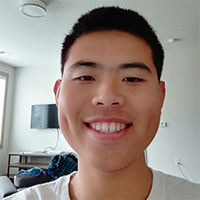 John Xia, Infor HMS Developer
Internship advice
"Be open to feedback and be ready to collaborate with others," says Caroline Jin, Design intern.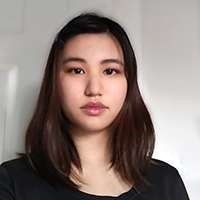 Caroline Jin
"Find a company with a good work-life balance that allows you to grow your skills. Your career is not a competition with your peers to see who could make the most money. You are able to take your skills with you for the rest of your life and there is no rush to get to the top of the industry," adds John.