Healthcare industry solutions
Platformed healthcare ERP for better patient outcomes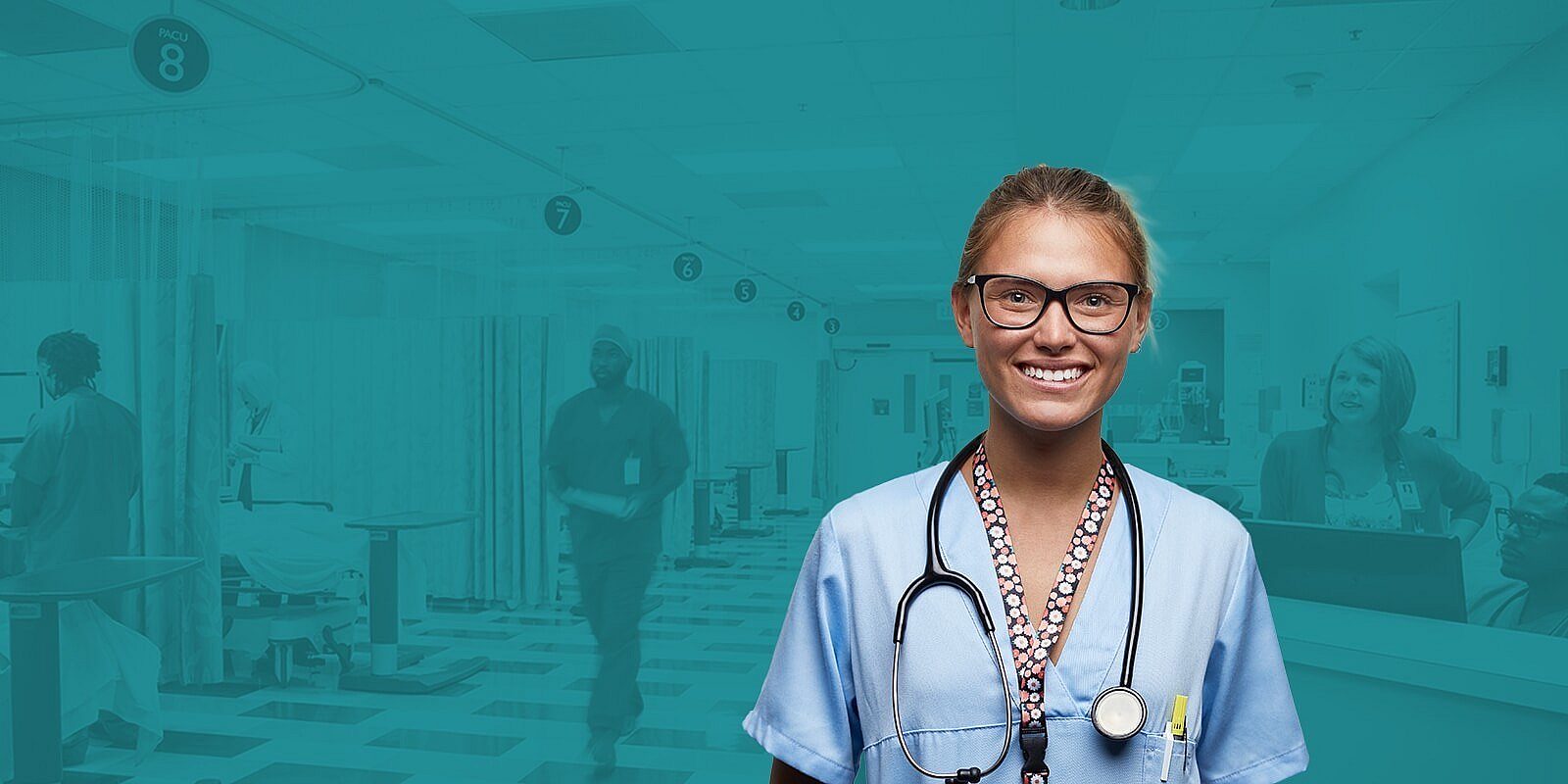 Healthcare's "tech-tonic" shift to digitization and virtualization
Apply the art of platforming to your clinical and business operations.
Platformed healthcare ERP for better operations and outcomes
Hospital and healthcare systems need more than the traditional ERP. With a platformed ERP, organizations can consistently provide leading-edge clinical care even as new challenges emerge. They can connect the mission of healthcare with the business of healthcare.
Platformed healthcare ERPs have the necessary industry functionality already built in, providing organizations clinical interoperability, financials and supply chain management, and human capital management.
Connect operational, clinical, and staffing data
Healthcare providers and payers can better manage dynamic data across their organizations with our cloud ERP solutions.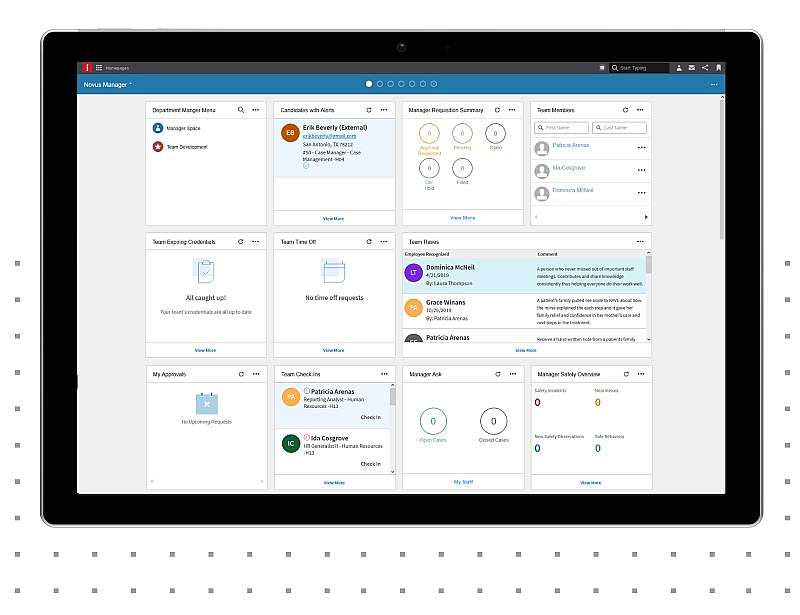 Platformed healthcare ERP integration with EHR
Improve quality of patient care via EHR to ERP integrations.
Reduce equipment downtime and protect revenue
Optimize stock on hand while eliminating stockouts
Improve the efficiency of turning rooms
Securely solve complex interoperability challenges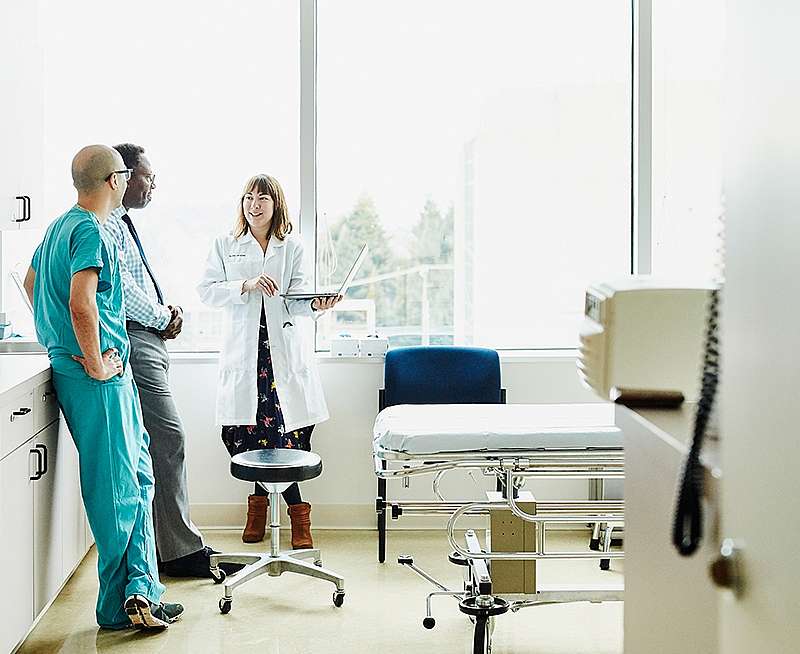 Improve clinician and staff experiences
Provide self-service scheduling and patient assignment tools based on clinical data.
Lower turnover by improving staff engagement
Reduce non-productive administration time
Increase accessibility via mobile tools for employees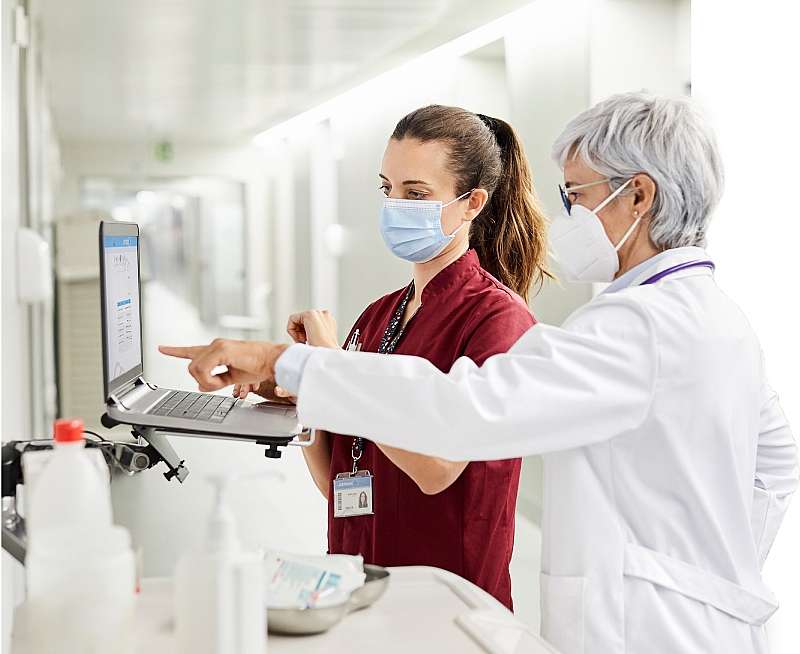 Increase clinical supply chain efficiency
Leverage clinically integrated healthcare supply chain software and embedded costing for greater ROI.
Embed costing and healthcare accounting with capacity modeling
Combine clinical and non-clinical analytics data
Streamline workflows with process automation
Delivering value for healthcare providers
Let's Connect
Contact us and we'll have a Business Development Representative contact you within 24 business hours