Meet our global leadership team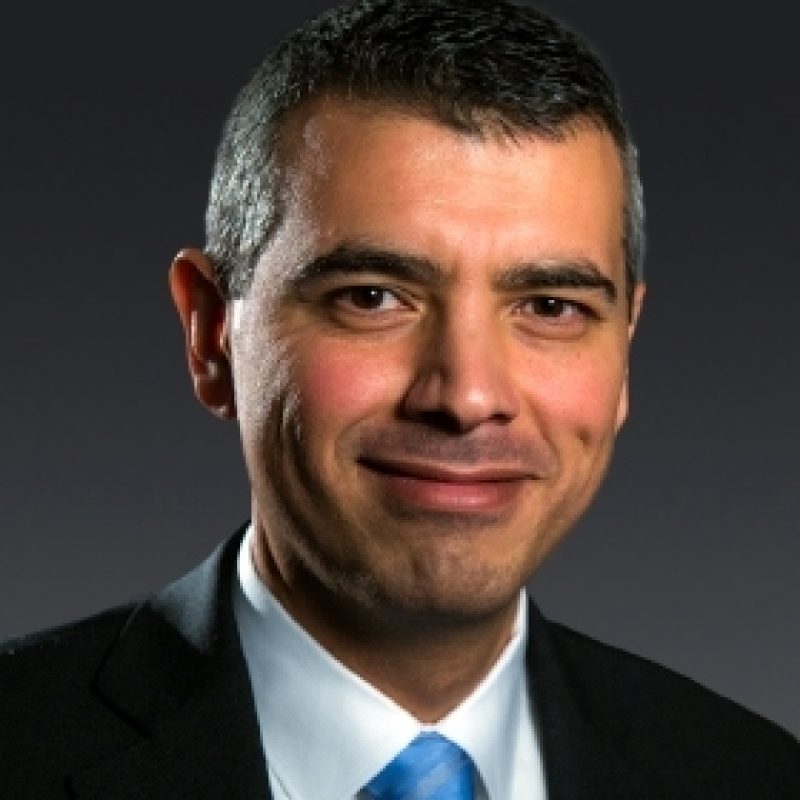 Ziad Nejmeldeen, PhD
Chief Scientist
Senior Vice President and Chief Scientist Ziad Nejmeldeen heads Infor Dynamic Science Labs.
A software veteran with a PhD in economics from the Massachusetts Institute of Technology, he is responsible for leading Infor's team of scientists, mathematicians, engineers, and economists based in Cambridge, MA, who are using the power of predictive analytics to simplify the way organizations make decisions.
Prior to joining Infor in 2014, Nejmeldeen has served as science vice president at Quantum Retail, practice manager for the Oracle Retail Optimization Team, and Scientist at ProfitLogic. He has built a strong reputation for skillfully articulating complex problems and mathematical solutions, conveying insight and understanding to audiences outside the scientific community as well as within it.