Switzerland-April 02, 2020, 02:00 PM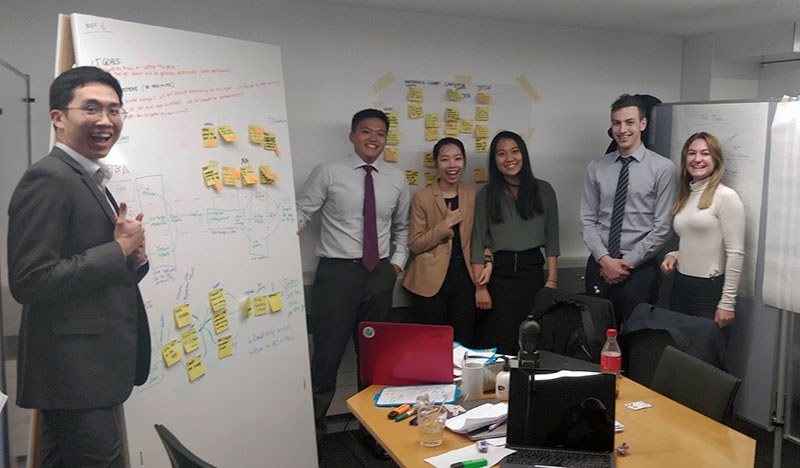 When designing a mobile app that will meet the needs and expectations of future hoteliers, you would do well to involve them in the process. So when Infor began developing its newly released solution Infor Hospitality Price Optimizer (HPO), it tapped the talents of students at EHL in Lausanne, Switzerland, ranked the world's best hospitality & leisure management school.
"A key focus of Infor HPO is its use on mobile, and we wanted to have a fresh out-of-the-box approach to this," said Paprika Le Bourgeois, Infor director of customer success and product design. "We thought working with millennials and the EHL hoteliers of the future would be a good opportunity."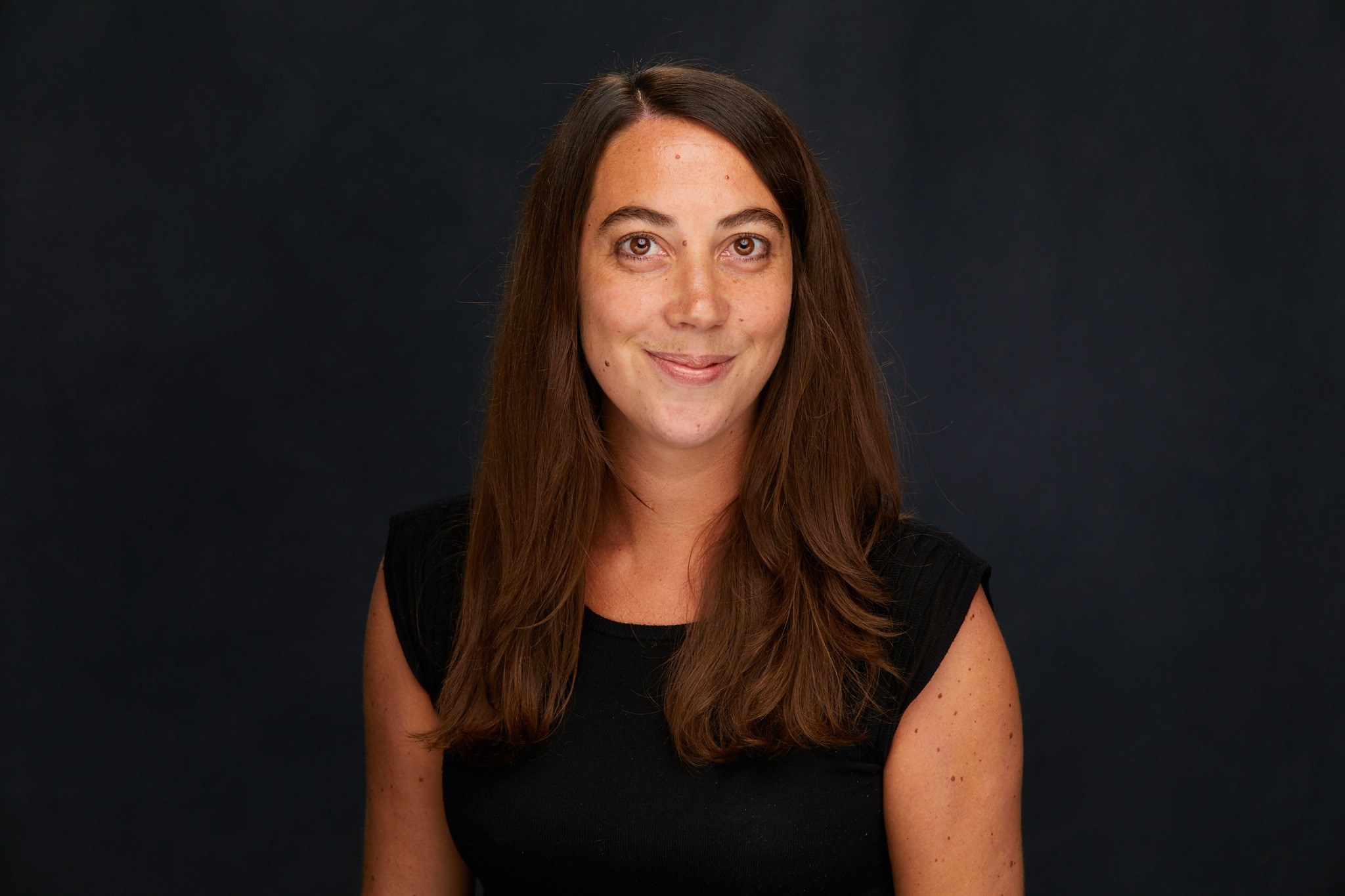 Ecole hôtelière de Lausanne (EHL) holds the top position in the 2019 QS World University ranking for Hospitality & Leisure Management Universities, after celebrating its 125th anniversary and earning the extremely sought-after Michelin star.
"Pricing is what actually boosts your profit from start to finish if you price correctly. You have to have a price anyway, so you might as well do it right," said Ryo Sasaki, an EHL alumnus who worked on the project. "But there are so many hotels without the right tools."
Infor HPO is a comprehensive, built-for-the-cloud solution that delivers pricing decisions for hoteliers. The application considers the pricing process from the guest's point of view, including what sources a guest looks at, and compares, to make a booking. Infor HPO helps hoteliers make better decisions more quickly, confidently price rooms left to sell, and increase bottom-line profits.
The app was designed with mobile use in mind.
"People increasingly are working away from their desks on their smartphones at all hours, especially these days," Sasaki said.
The students conducted a study on mobile usage including what people like, defined user personas, created a mobile app prototype, and developed a go-to-market strategy.
"We had six students fully dedicated to this project for nine weeks," says Ian Miller, EHL student business project coach. "They interviewed a lot of revenue management-type people to get a wide scope on what are the real data and tools they need to work effectively from a mobile device. What is the minimum information they need on a mobile?"
"They gave us some very good insights on what our target users want in a mobile app, what works, what doesn't," Le Bourgeois said. "They helped us define what people like in apps, what makes an app successful."
The result: The students' insights and recommendations have been incorporated into the Infor HPO mobile app. The new app was released in February, and is now available to hospitality customers. The family-run Bavaria Boutique Hotel in Munich, Germany, is the first hotel to deploy Infor HPO and benefit from the optimized pricing.
"We sought to make pricing optimization intuitive and accessible for hotels of all sizes, to help them increase profits in such a price-competitive industry," said Jason Floyd, Infor Hospitality general manager. "We thank the students and faculty of EHL for helping us create a truly user-friendly mobile experience."
Hoteliers face many fluctuating variables that often create uncertainty in pricing decisions. Infor HPO alleviates that uncertainty with data-informed answers to vital questions such as:
What price should I sell my hotel rooms at today?
Who are really my competitors?
Should I follow my competitors' pricing?
Is there a price war going on?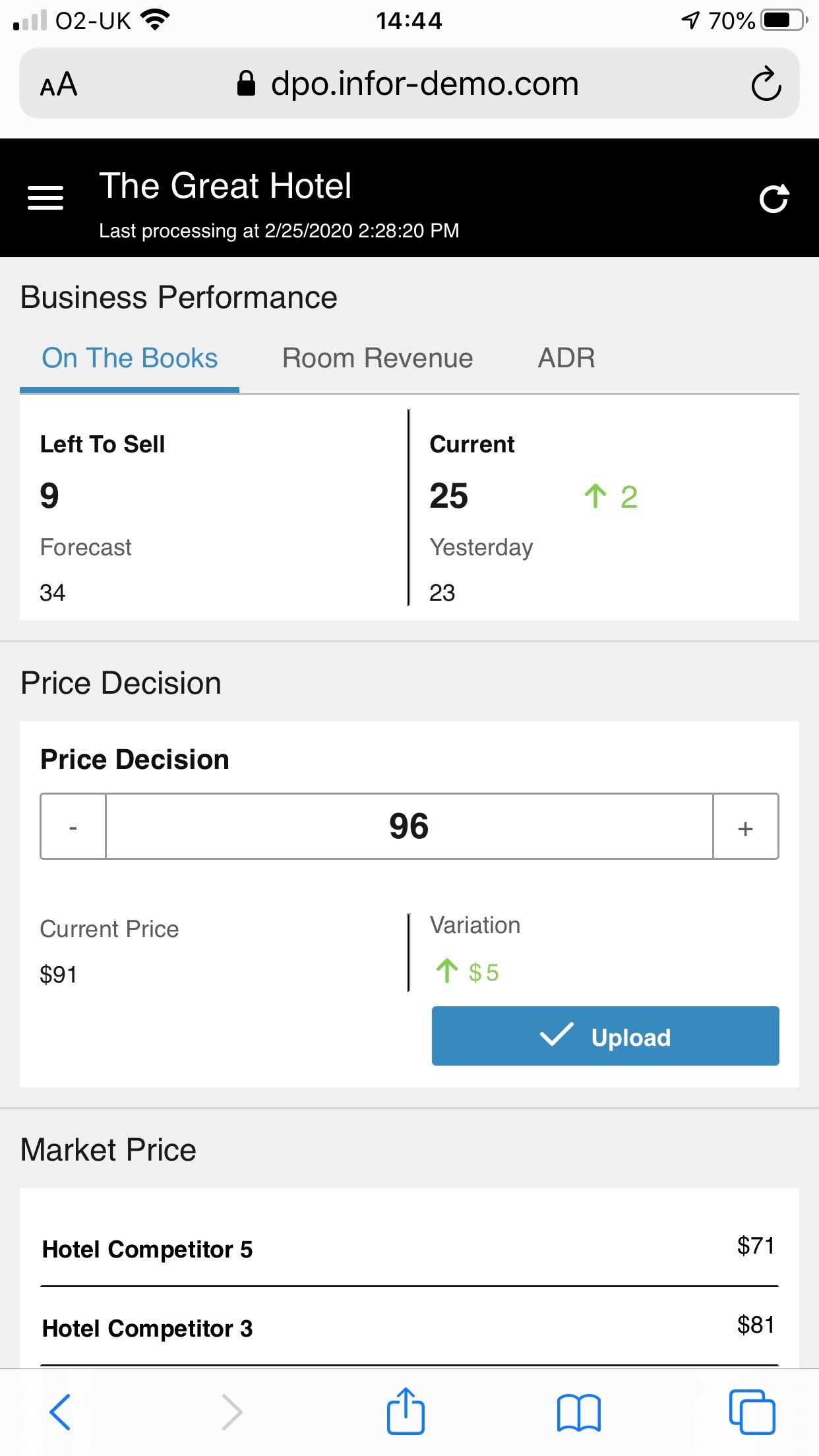 "If you have an app that is nice and pleasant to use, then more people want to use it, and in the end, it's helping everyone in the industry," Le Bourgeois said. "Infor HPO helps educate hoteliers about revenue management. People think, 'Oh, rev management is so complicated; you have to be super smart to do it.' But it's really not."
Infor HPO's seamless integration with the flagship Infor Hospitality Management Solution (HMS) immediately extends the value of Infor customers' technology investments.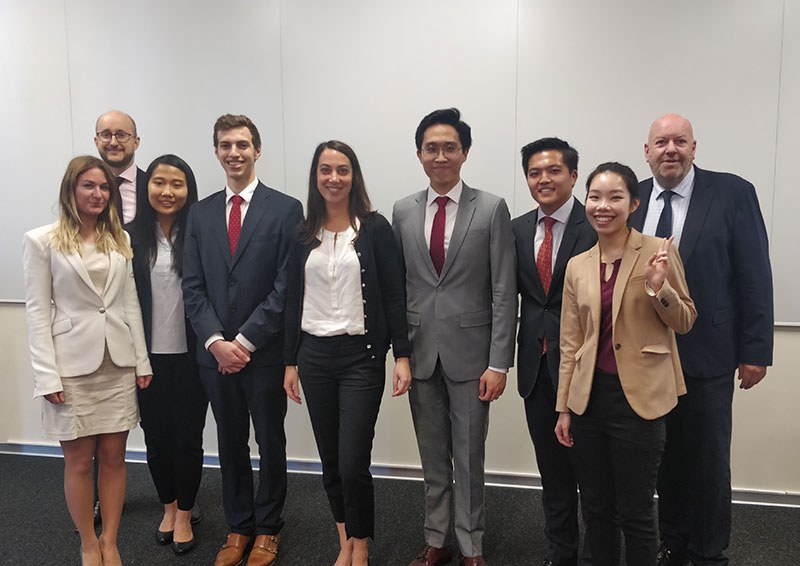 More information