-May 22, 2023, 10:00 AM
Infor HMS to deliver tools to support efficient operations, superior guest experiences for leading hotel brand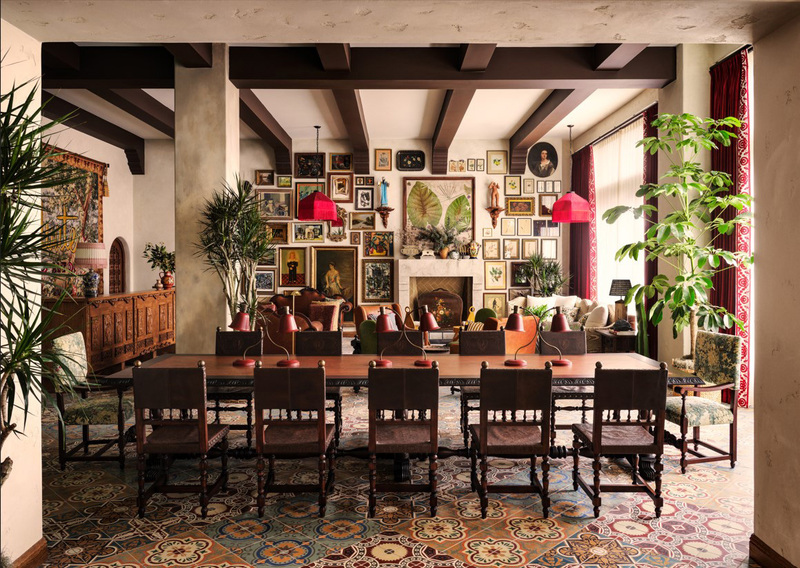 NEW YORK – May 22, 2023 – Infor®, the industry cloud company, today announced that Graduate Hotels®, a collection of hand-crafted hotels located in dynamic university-anchored towns, has selected Infor Hospitality Management Solution (HMS) for its property management system (PMS) and will fully standardize on the Infor cloud-based platform. Graduate Hotels has been marking successful go-lives with Infor's software at 31 properties since June 2022, with the most recent at its Eugene, Oregon, location. With Infor, Graduate Hotels has modern technology at its fingertips to unify and refine operations, deliver superior guest experiences, and implement and execute intelligent strategy.

After a thorough search of all applicable vendors, Infor was selected because of its customer support, industry-specific advanced functionality, and cloud-hosted nature of Infor HMS, which helps to make it an intuitive, innovative and user-friendly platform.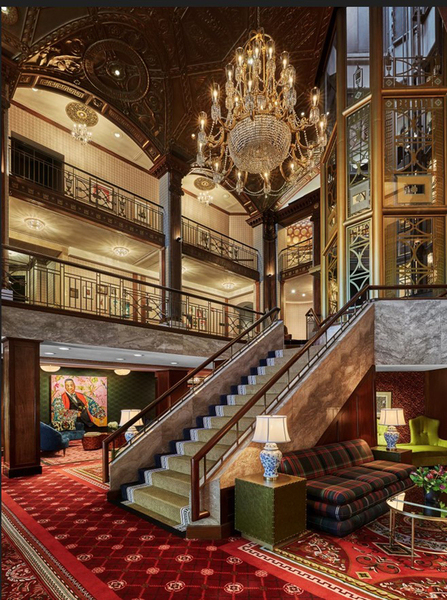 "Each hotel reflects the culture and charm of the nearby university, and we knew that it was necessary to update our software platform with more modern tools to aid our teams in providing that unforgettable guest experience. We evaluated our current property management system, and in the end decided to move ahead with Infor to better support our growth and expansion plans," said Benjamin Heiland, vice president of hotel technology at Graduate Hotels. "We are excited to partner with Infor to help standardize operations across our entire brand so we can make daily tasks more streamlined, putting more focus and effort on delivering exceptional guest experiences."

Infor HMS is a fully integrated property management system built for the cloud with flexibility, security, efficiency, and mobile capabilities that help streamline operations, maximize profitability, deliver great guest experiences, and compete globally. The solution utilizes mobile applications for guest check-in and housekeeping, features automated and customizable reporting capabilities, and includes optional offerings around revenue management, point-of-sale (POS) and business intelligence (BI) tools to support the full range of unique needs for hospitality organizations.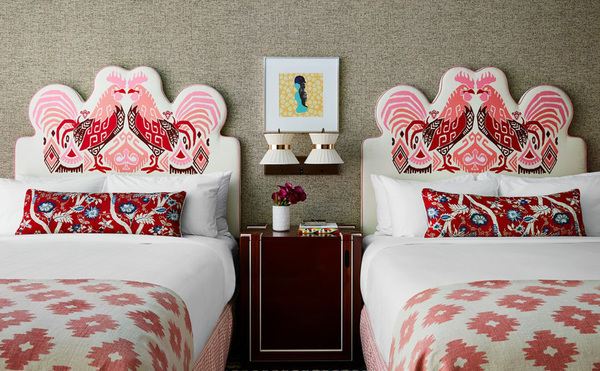 "Travel and leisure are two of the fastest-growing sectors in the world, but also the most competitive. Strategic organizations understand how critical it is to keep pace with innovative, scalable technology that can help support future growth, changes in consumer demand, and price flexibility to adapt to changes in the economy," said Joe Vargas, Infor senior vice president for hospitality. "Infor's partnership with Graduate Hotels will help the organization continue to advance and grow, maintain compliance, and support internal teams so they can focus on providing more memorable interactions with guests."

Learn more about Infor HMS.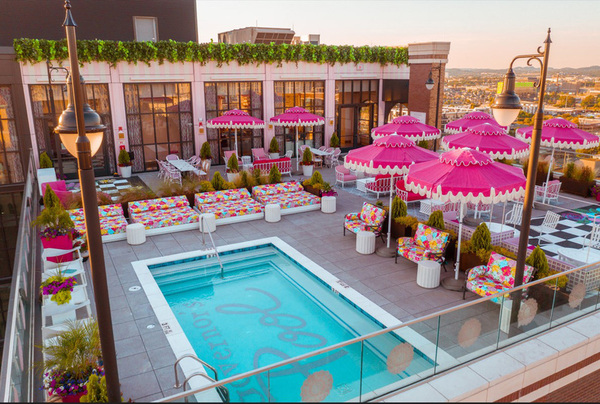 About Graduate Hotels
Graduate Hotels® is a hand-crafted collection of hotels that reside in dynamic university-anchored towns in the U.S. and U.K. Each hotel pays homage to the heritage of its unique town through cultural nods to the local community. Launched in 2014, there are currently 31 hotels across the U.S., two U.K. properties, and four additional hotels in development. Graduate Hotels is owned by Adventurous Journeys (AJ) Capital Partners, a Nashville-based vertically integrated real estate developer, owner and operator, founded by Ben Weprin in 2008. Visit www.graduatehotels.com.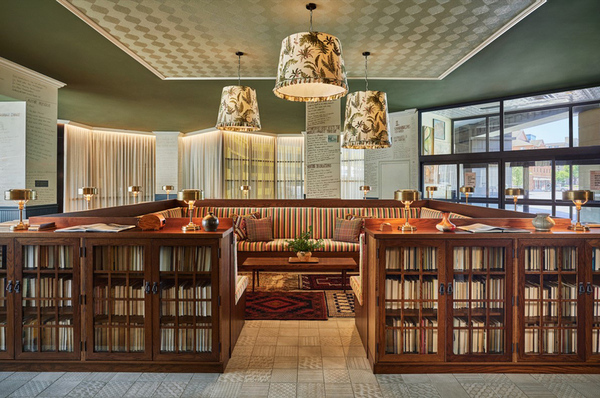 # # #

For more information:
Christina Ledger
Infor
Christina.Ledger@infor.com
312-662-2135

Graduate Hotels
press@graduatehotels.com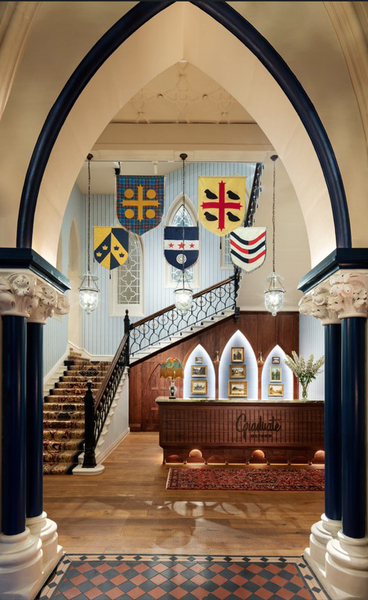 Photos courtesy of Graduate Hotels