Infor Supply Planning
Optimize operations across the supply chain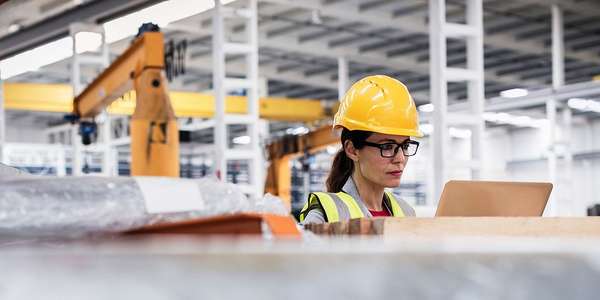 Adapt to a constantly changing supply chain
An integral part of the Infor Supply Chain Planning suite, Supply Planning software helps improve performance and profitability by optimizing an organization's manufacturing and supply chain plans. The solution adjusts the use of constrained resources while synchronizing production and distribution activities to match real-time demand—resulting in measurable and rapid business process enhancements for faster, more informed decision making.
Infor Supply Planning easily adapts to evolving business requirements, whether it's planning across multiple sites, balancing product mix, considering shelf-life constraints in build-ahead strategies, or choosing the best recipe or formula based on availability of materials and demand.
Highlights
Synchronize production with demand
Consider cost and constraints across the entire supply chain
Reduce implementation time and lower total cost of ownership
Solve problems before they slow or halt the fluidity of the supply chain
Respond to market changes more quickly and confidently
Evaluate and revise plans with built-in scenario modeling
Optimize manufacturing and supply chain plans
25%
reduction in supply chain costs
30%
reduction in raw materials costs
40%
reduction in wastage costs
With Infor Supply Planning and Infor Production Scheduling, the user interface for changing our model settings can be done easily by an end user, who doesn't have to be an IT specialist. This allows us to use Infor Supply Planning as an optimization engine for our weekly demand and supply plans, and utilize Infor Production Scheduling for highly-effective periodic production plan scheduling in the factories.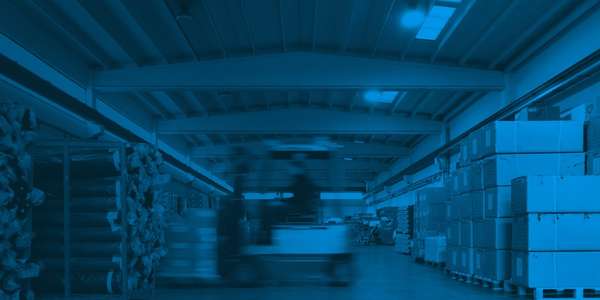 Adapt to evolving business requirements
Supply Planning is a highly configurable solution that can adapt to the unique business requirements of any supply chain, enabling faster and more accurate decision-making.

Increase supply efficiency
Optimize the use of raw materials and cut costs
Increase current production levels at a decreased cost per unit
Align labor plans to demand

Create accurate sales forecasts
Modeling capabilities enable adjustments to the demand and supply plans in real time
Synchronize production and distribution activities with market demand
Correctly determine proper balance of product types to avoid production shortfalls and overages among them

Improve supply chain sustainability
Optimize water efficiency
Reduce waste and carbon footprint
Transport raw materials and finished goods more efficiently