Infor Manufacturing Execution System (MES)
Real-time data flows to improve manufacturing productivity, quality and agility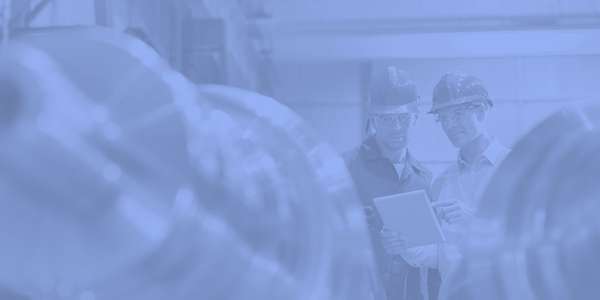 One integrated system for manufacturing operations management
Infor MES* formerly known as Lighthouse Systems (Shopfloor-Online) delivers the right information at the right time to everyone on the shop floor, driving greater efficiency and quality in manufacturing execution and output throughout the enterprise.
Infor MES Resources
Executive Briefs
Key capabilities
---
Digitize all manufacturing operations, integrate with ERP, automate data collection for real-time visibility and better decision-making.
---
Guide operators through the process, provide real-time control to improve reactivity and efficiency.
---
Standardize business processes to prevent losses, reduce waste, improve quality.
---
Provide 24/7 operational resilience, for "always-on" operations, to multi-tenant Cloud ERP.
---
Multi-site roll-out enables Enterprise-wide visibility of performance with global reporting
---
Out-of-the-box solution, requiring close to zero customisation.
Because of the visibility it provides on operations, Infor MES is opening doors on opportunities for improvement projects which were unthinkable in the past when we had a manual system in place.