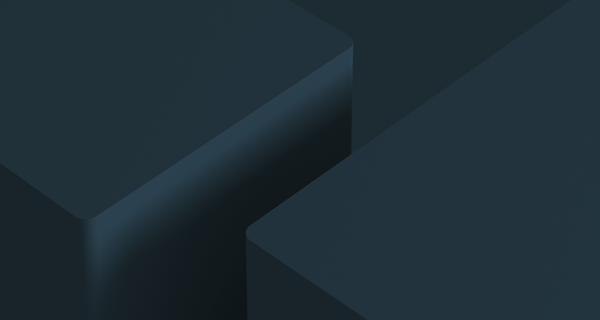 Premium Support Plan Features
Infor Business Application: Provisioned as full service to users in your organization. This includes ongoing updates, upgrades and IT operations.
Defined Incident Response: With Infor's defined incident response targets, you will know when we expect to respond to your support incident, based on incident severity, business impact, product, and the support options you choose.
Unlimited Incidents: There is no limit to the number of incidents you can submit.
Continuous Online Support: Infor Concierge is available to you 24x7 to log incidents or find information within the knowledge base.
Telephone Access: During business hours, you can contact our support team via phone.
Priority Incident Queuing: We will prioritize your support incidents based on severity and support plan.
Online Communities: Part of Infor's social networking tools that allow you to communicate with, and ask questions of, your peers who may have the same Infor subscription software, environment configuration or industry challenges.
Interactive Briefings: You may attend interactive briefing sessions featuring Infor support resources addressing common topics of interest. You can also request that Infor hold interactive briefings on specific topics.
Critical Incident Support: Infrastructure outages and critical application halted situations are supported 24x7 until your subscription software is operational, a commercially reasonable workaround is in place, or the incident severity can be lowered.
Please note: For customers who are on the Infor Essential Support plan, 24x7 support is provided for system outages, 24x5 support is provided for application issues.