Shaping the future of enterprise processes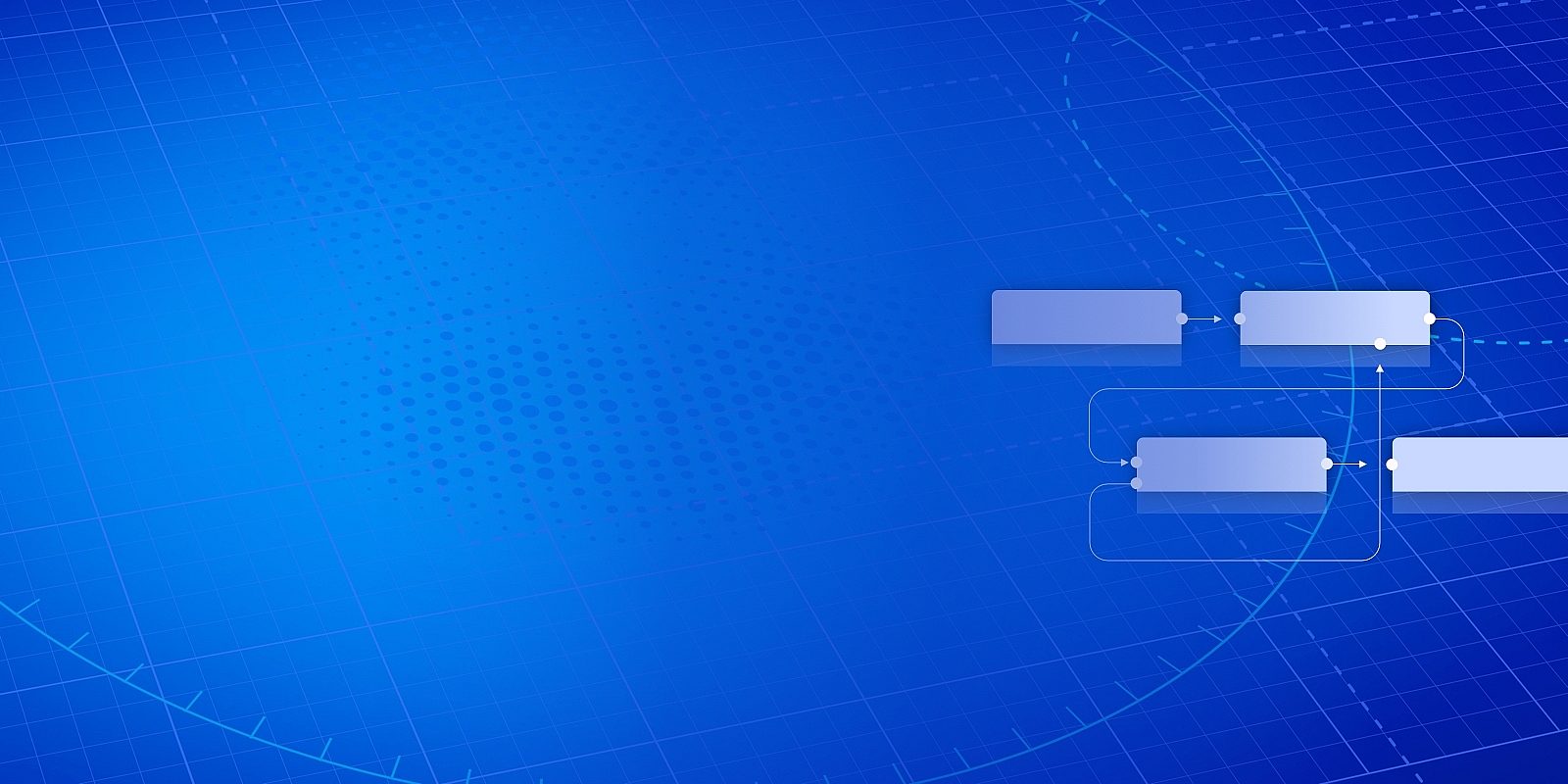 Infor's approach to intelligent process automation
Automation with Intelligence: Reimagining the organization in the 'Age of With'
Hyperautomation with modern technology
Infor® OS provides the unique collection of technologies to create intelligent automation by systematically fusing machine learning insights into its integration and BPM engine.
Optimizing processes
Citizen modeling for ML-insights and workflows
Creating systemwide control
Orchestration capabilities across all applications
Achieving greater accuracy
Abstraction layer to prevent automation failures
Amplifying intelligent output
Systematic, continuous updates for proper decisioning and routing
Implementing smart infrastructure
Connected ecosystem to deliver intelligent automation across all areas of business
Organizations across the globe look to IPA in order to increase efficiency and add value to their applications. Intelligence, and automation in general, is now seen as a 'must have' rather than a 'nice to have'.
Core benefits

REDUCE COST

IMPROVE EFFICIENCY

ELIMINATE HUMAN ERRORS

POSITION WORKFORCE ON VALUE ACTIVITIES
Delivering productivity through innovative features
By removing everyday obstacles that can frustrate and distract, intelligent process automation through Infor OS provides a foundation for continuous improvement—built with advanced technology that's accessible to all employees and is ready to evolve as industries evolve.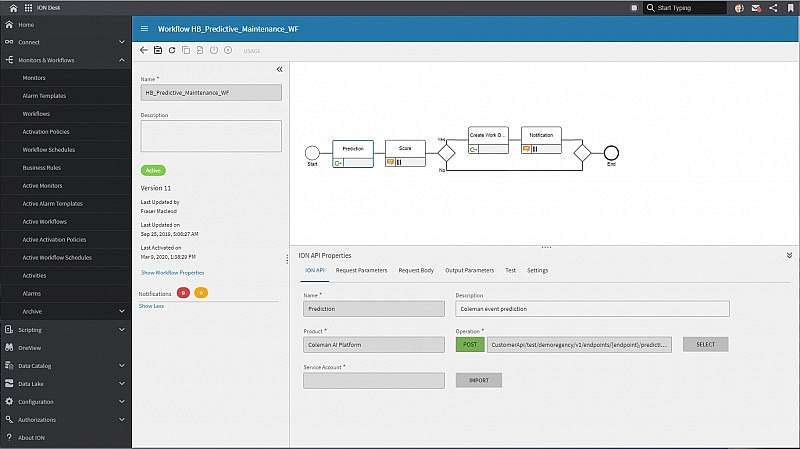 Artificial intelligence platform
ML modeling
Automatic training
Systematic deployment
Zero-downtime updates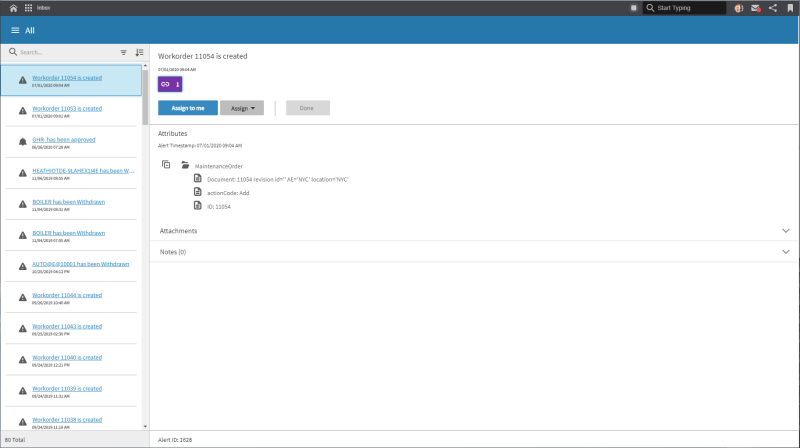 Automation engine
Visual process modeling
Direct connection to ML insights
Decision routing based on predictions
Connectivity to entire enterprise ecosystem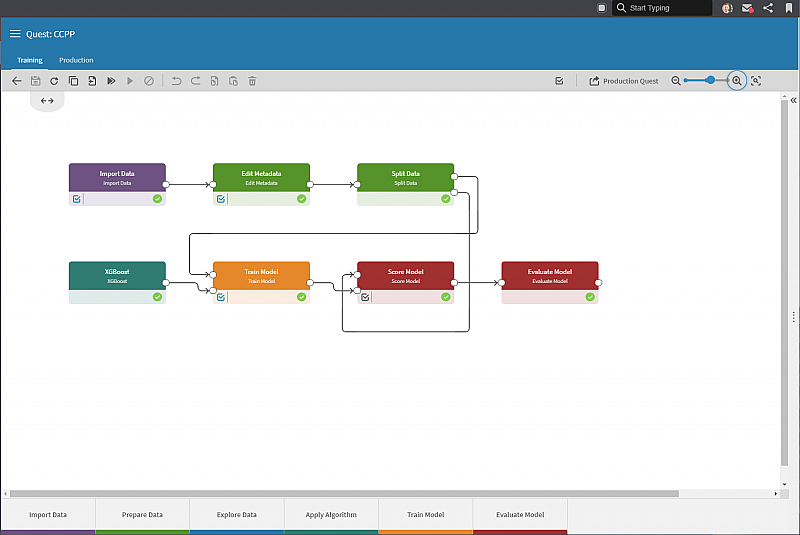 Intelligent extensions
Connect external and hybrid applications
Create new smart processes and solutions
Provide insights for your business network
Extend insights beyond your ERP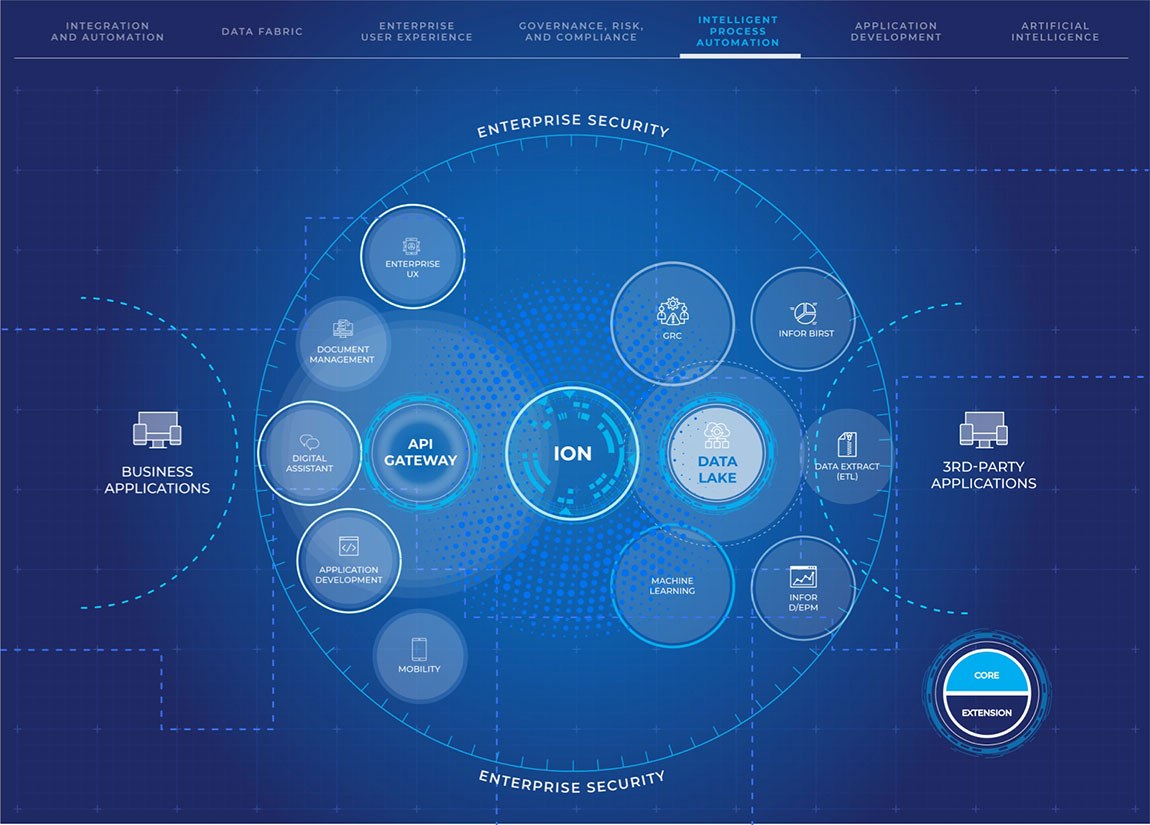 Paths to cloud value

Core-to-the-Cloud
Improve performance, boost ease of use, and give teams access to the latest capabilities

Edge-to-the-Cloud
Maximize collaboration and streamline user experience across strategic workflows

AI-to-the-Cloud
Enable holistic business insights and planning, aggregate enterprise-wide data, and break down silos
Let's Connect
Contact us and we'll have a Business Development Representative contact you within 24 business hours