Maximizing the value of a technology investment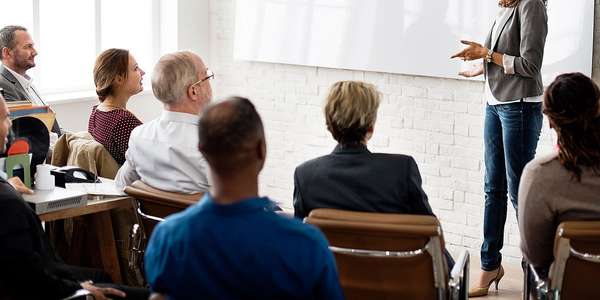 The true realization of business value from a software investment is related to the speed with which end-users embrace new systems and processes. By combining change strategy, communications, organizational readiness, alignment, stakeholder management, and end-user training, Infor Transformation Services ensure that our customers are fully empowered to gain maximum value from their solutions. Tailored solutions range from full-time organizational change management and end-user training resources, to packaged offerings. Infor can support organizations of all sizes with the exact vision and offering to ensure that transformation and innovation can thrive before, during, and after a specific initiative.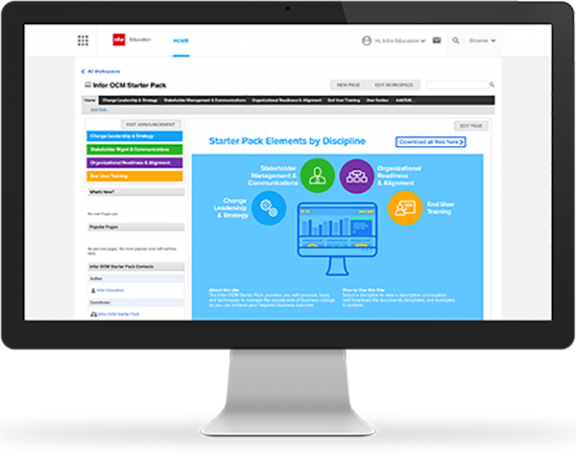 Infor Transformation Services offers an Infor Organizational Change Management (OCM) Launch Pack—a robust set of change management tools to use before and during implementation, as well as a workshop to start the change initiative off on the right foot and strongly sustain it, through "go live" and beyond.
Manage training and support materials with Infor UAP
Author and manage unique learning content with Infor User Adoption Platform (UAP). Record keystrokes to instantly create custom content that directly reflects how to navigate your organization's business processes and procedures. Everything you create can be made available as context-sensitive help within your Infor applications.