A modern ERP solution for food and beverage
Plan for sustainability and food safety with more supply chain transparency
Simplified food industry software to transform your business
A primary goal of the food and beverage industry is to feed the planet more sustainably. Our innovative technology helps you drive the necessary transformation to make it happen.

Our simplified ERP has all of the functionality you need for product lifecycle management, supply chain planning, and asset management. We make it easier for you to improve food safety, minimize waste, and provide greater supply chain transparency.
Cloud ERP supports innovation, safety, and sustainability in food manufacturing
Food consumers demand product innovation for more than taste. They want end-to-end food supply chain visibility to verify safety and sustainable operations. Deploy food products consumers want faster with our cloud ERP solutions and transform your business.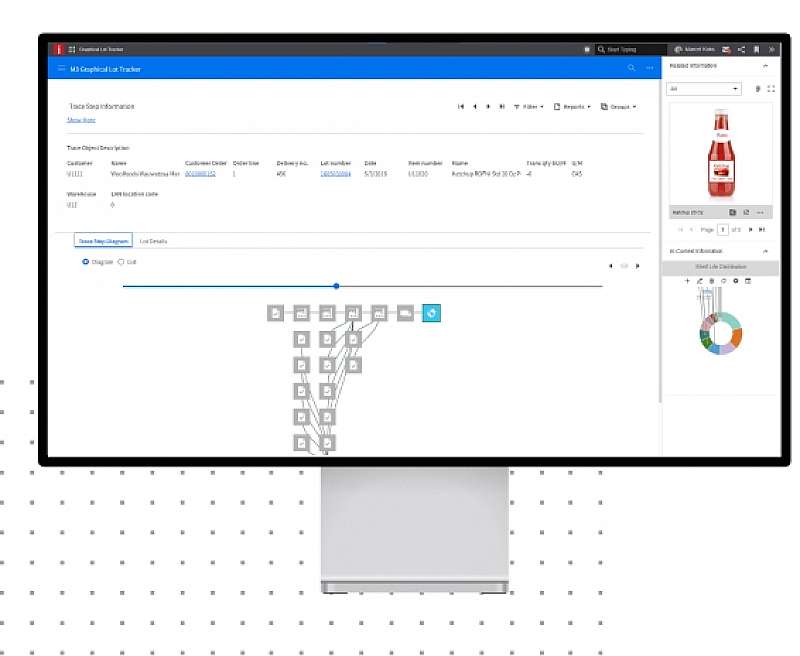 Food safety, quality, and compliance
Consumers and regulators expect food and beverage manufacturers to take a proactive approach to quality and safety. Regulations for the food and beverage industry are especially complex. Requirements are rigorous and the risks associated with failure are high. Food companies earn trust and brand value with the food safety, visualized end-to-end traceability, and rapid recall capabilities our software provides.
Automate food safety processes and perform regular testing
Meet legal and customer requirements with system-directed quality checks and tests
Quickly identify root causes of food safety issues and perform accurate, targeted recalls
Capture supply chain and manufacturing data from upstream and downstream processes
Implement automated corrective actions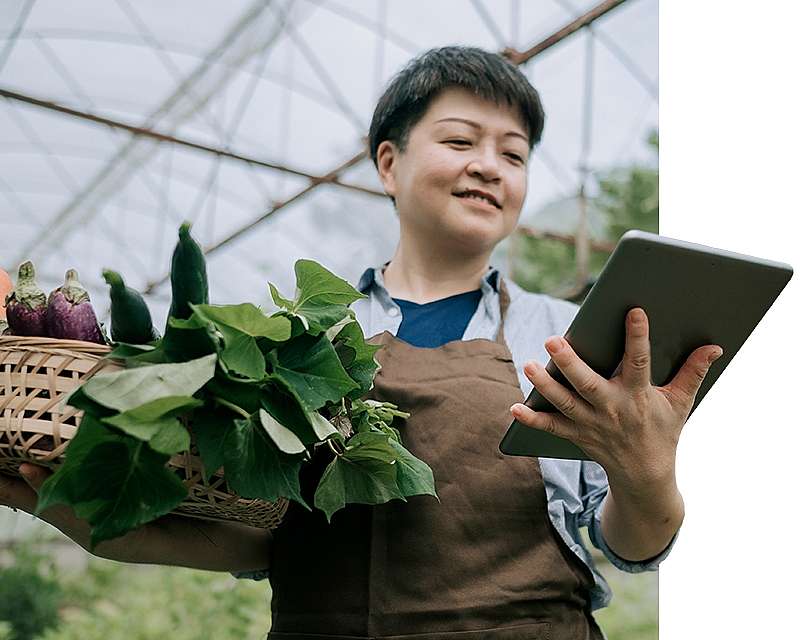 Product lifecycle management and transparency in food manufacturing
Speed up time to market and achieve greater visibility with an integrated, preconfigured product lifecycle management ecosystem.
Calculate, simulate, and compare nutritional values, allergens, and cost of formulations
Ensure regulatory and customer requirements are met throughout the product development cycle
Generate product labels and ingredient specifications with built-in regulatory content
Implement transparency that provides consumers with details from farm to fork
Focus on product development ideas with the highest potential
Improve effectiveness with a stage-gate product development process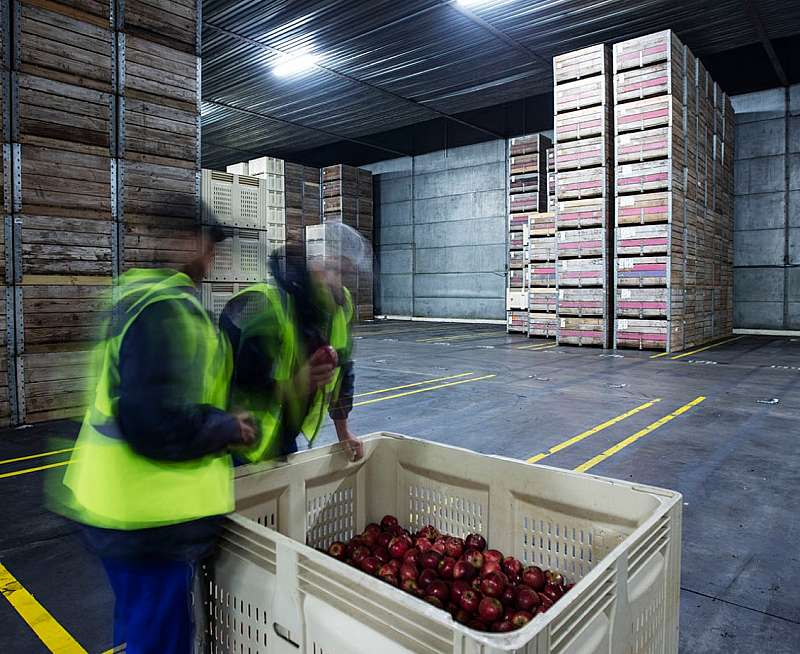 Food and Beverage Industry 4.0 transformation
Implementing a modern and comprehensive food ERP system enables a digital transformation. Our cloud application platform optimizes food manufacturer operations for competitive advantages.
Capture IoT sensor readings and leverage that data to drive decisions for reducing waste and minimizing food safety risks
Avoid down time with plant maintenance tools to ensure quality control
Get products to market faster, keeping customer satisfaction high
Implement embedded AI to automate enterprise applications and services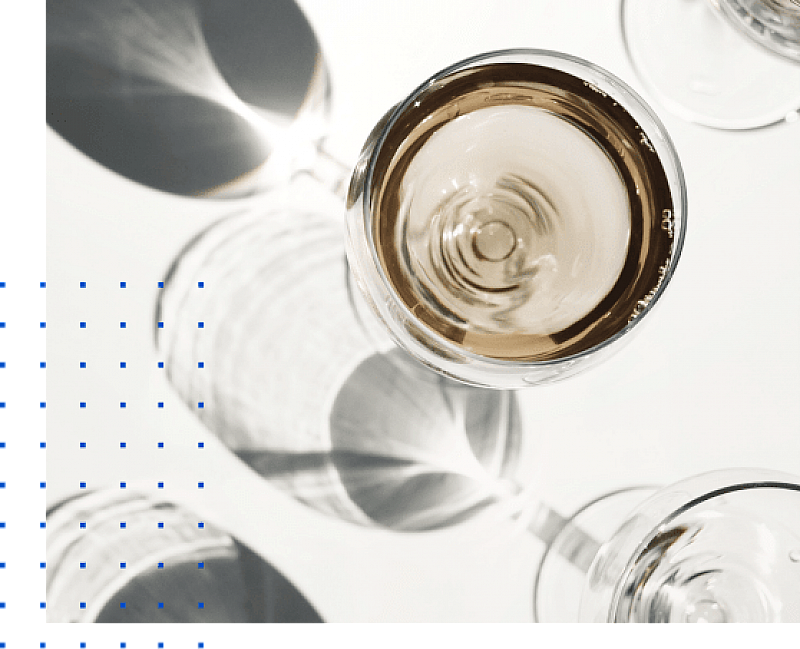 Multi-tenant cloud solutions for the food industry
Innovate your business and products without disruption. Take advantage of monthly capability updates in our multi-tenant cloud solutions.
Focus more on strategic initiatives
Free up resources by no longer needing to support major upgrades
Adopt innovations at your own pace
Implement leading-edge industry capabilities faster
Become more agile than the competition
Let's Connect
Contact us and we'll have a Business Development Representative contact you within 24 business hours