CloudSuite™ High Tech & Electronics
Empowering high tech companies with microvertical expertise and modern solutions
Dedicated to the high tech and electronics industry
The high tech and electronics industry is facing greater component constraints as the demand for increasingly intelligent devices, equipped with more sensoric, is on the rise. To address these constraints, more product extensions driven by software, and a volatile supply chain, your manufacturing operations need more flexibility in your operational processes. Additionally, the high degree of complex manufacturing with numerous contracted components requires powerful forecasting tools with the ability to build scenarios and the combination of planning with strong vendor management capabilities.
Infor CloudSuite High Tech & Electronics generates better flexibility and deeper insights by addressing these complex requirements with an integrated, highly standardized, and pre-configured set of pliable, multi-tenant cloud functionalities which can be deployed very quickly.
CloudSuite™ High Tech & Electronics Resources
ANALYST REPORTS

EBOOKS

EXECUTIVE BRIEFS

DATA SHEET

CASE STUDY
The industry-specific capabilities of Infor CloudSuite High Tech & Electronics make it the ideal solution for our business. It will help us significantly improve our process efficiencies right across the organization, from planning and engineering through to production, assembly, and quality control.
Choose the best cloud environment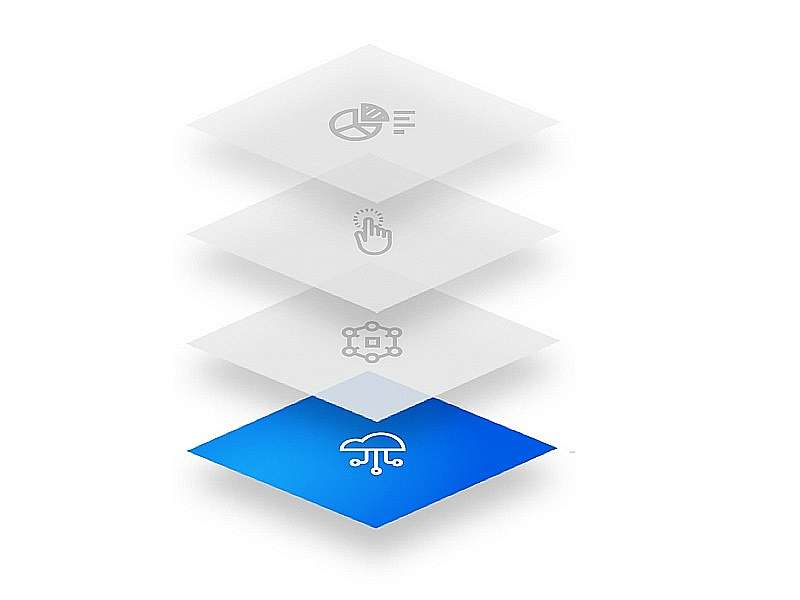 Choose the best cloud environment
We've invested in modern architecture on the #1 cloud platform: Amazon Web Services® (AWS). And we take advantage of the massive amounts of R&D that AWS® has put into web services and security. Our High Tech cloud customers enjoy the benefit of that relationship.
Infor OS
Infor OS
A robust cloud operating platform for accelerating innovation throughout your enterprise, from the shop floor to the top floor, and including the external ecosystem of partners.
Let's Connect
Contact us and we'll have a Business Development Representative contact you within 24 business hours
By clicking "Submit" you agree that Infor will process your personal data provided in the above form for communicating with you as our potential or actual customer or a client as described in our Privacy Policy.