Property Management
Cloud-based residential and commercial property management software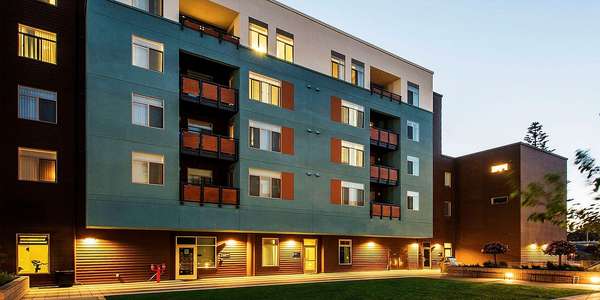 Streamline operations and drive revenue
From attracting tenants to creating financial reports, thousands of property owners and managers depend on Infor Property Management software to meet their operational, financial, and business intelligence needs. This comprehensive, integrated, and easy-to-use suite of applications helps decision-makers drive productivity and improve cash flow with better visibility across all of their diverse properties. And the cloud-based architecture with software as a service (SaaS) deployment ensures a rapid return on investment.
Comprehensive portfolio management
Advanced property operations
Fully integrated accounting
Comprehensive portfolio BI and analytics
Construction and maintenance management
Native cloud architecture
Flexible deployment options
Features & Benefits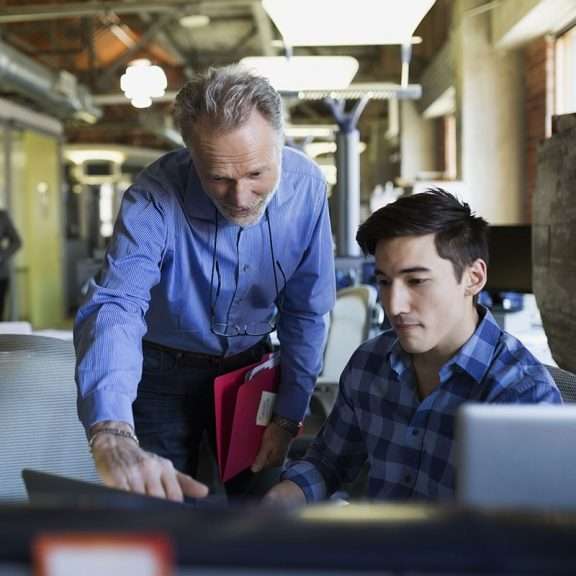 Manage multiple property types and portfolios
A powerful suite of cloud-based property operations and financial management applications, Infor Property Management software delivers specific capabilities for optimizing the performance of multifamily, commercial, student housing, assisted living, and affordable properties.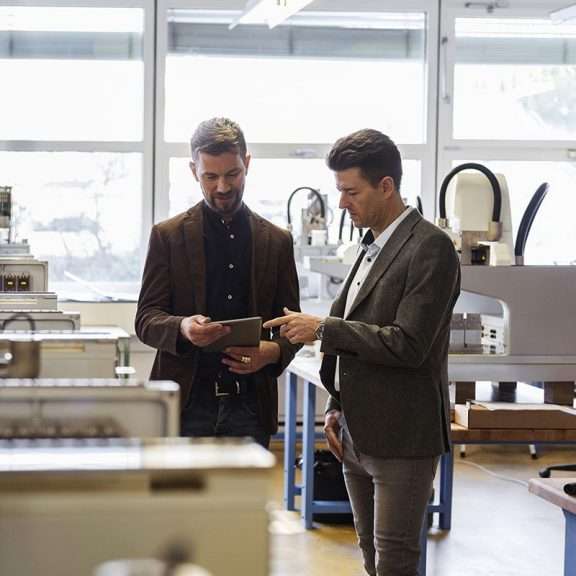 Cloud-ensured flexibility and security
Featuring a true multi-tenant cloud architecture, the solution can be deployed on-premises, in a public cloud on Amazon Web Services, or in private. Infor manages the infrastructure and security, providing the reliability of regional data centers managed by field leaders of big data management.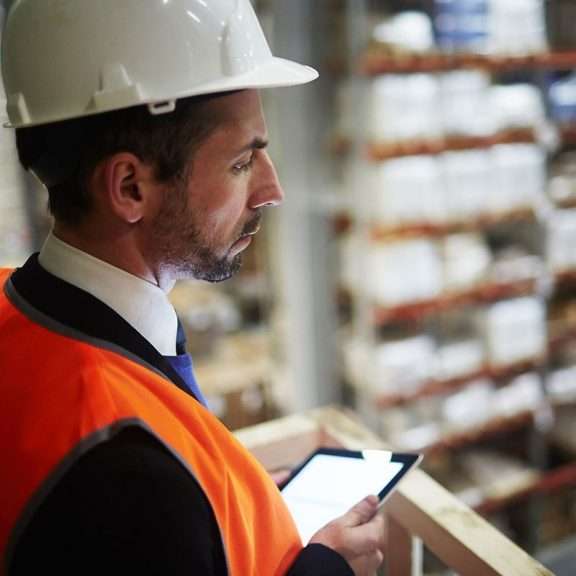 Mobile operations built for property management
The portfolio reporting app delivers key analysis and performance metrics to owners, investors, and executives. Residents and prospects can request immediate service with the QuickTask app. Users can create guest cards, create work orders, and execute walk-throughs and inspections with images.
BUILT FOR BUSINESS
Explore Infor Property Management
Investor management
Financial management
Purchase order management
Service requests
Business intelligence
Job cost accounting
Investor management
Investor management
Build trust and simplify investor relationships with customizable reports and dashboards that offer real- time KPIs that provide investors with the information they need. Utilize partnership accounting to create systematic distribution of funds to those invested in projects and properties.