Property Management
Cloud-based residential and commercial property management software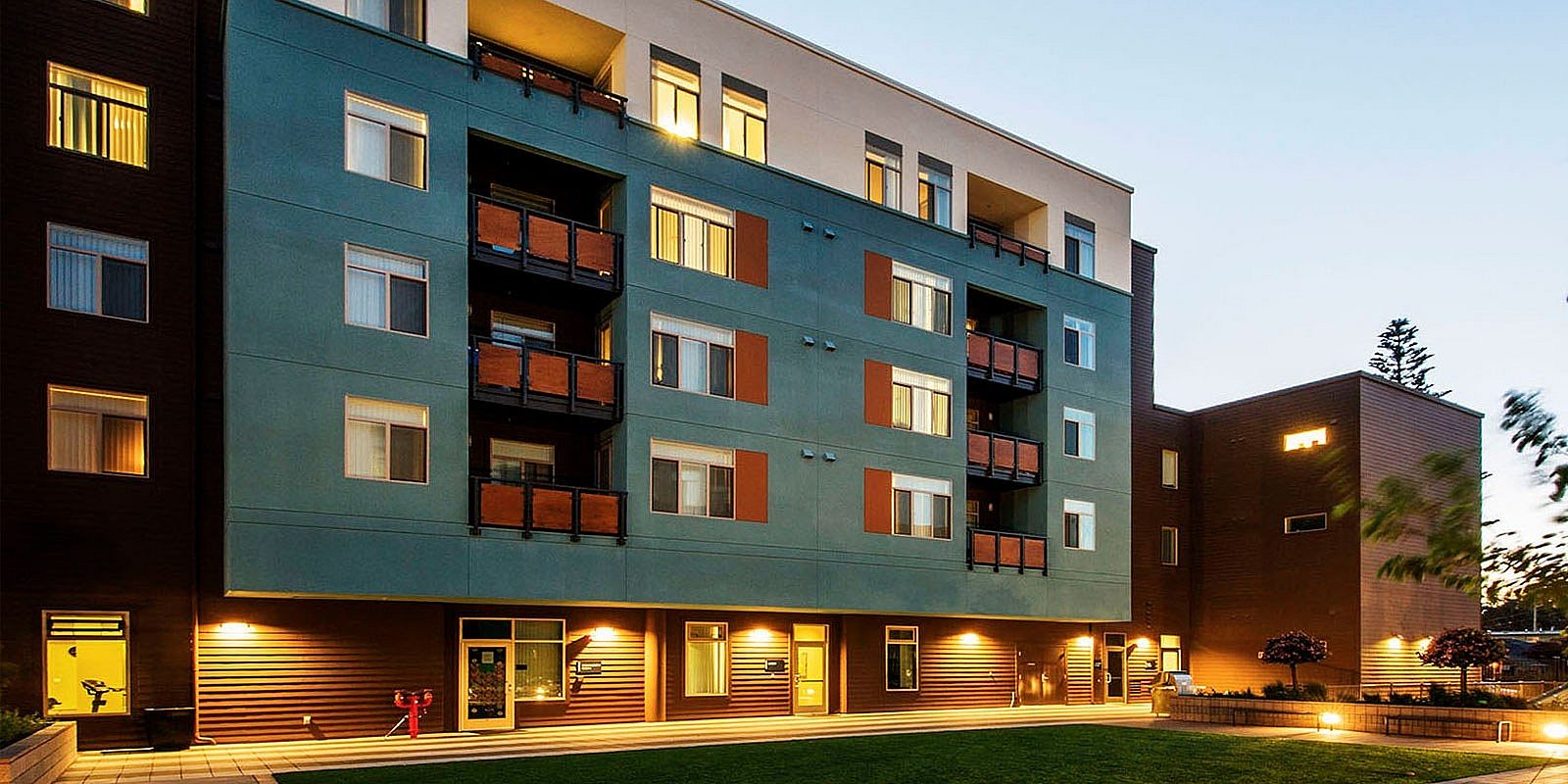 Streamline operations and drive revenue
From attracting tenants to creating financial reports, thousands of property owners and managers depend on Infor Property Management software to meet their operational, financial, and business intelligence needs. This comprehensive, integrated, and easy-to-use suite of applications helps decision-makers drive productivity and improve cash flow with better visibility across all of their diverse properties. And the cloud-based architecture with software as a service (SaaS) deployment ensures a rapid return on investment.
Comprehensive portfolio management
Advanced property operations
Fully integrated accounting
Comprehensive portfolio BI and analytics
Construction and maintenance management
Native cloud architecture
Flexible deployment options
Property Management Resources
Features & Benefits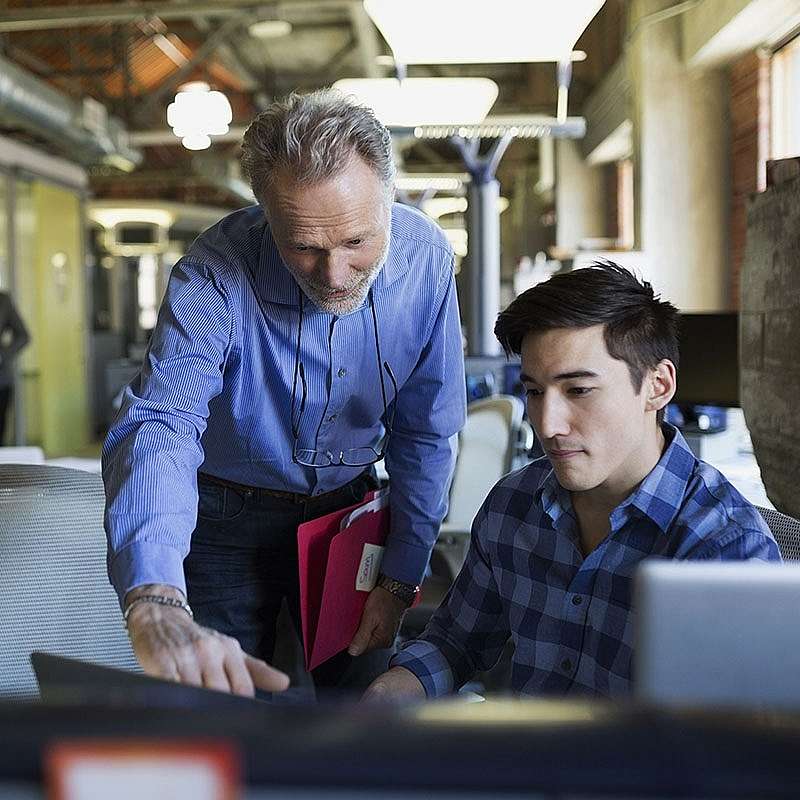 Manage multiple property types and portfolios
A powerful suite of cloud-based property operations and financial management applications, Infor Property Management software delivers specific capabilities for optimizing the performance of multifamily, commercial, student housing, assisted living, and affordable properties.
Cloud-ensured flexibility and security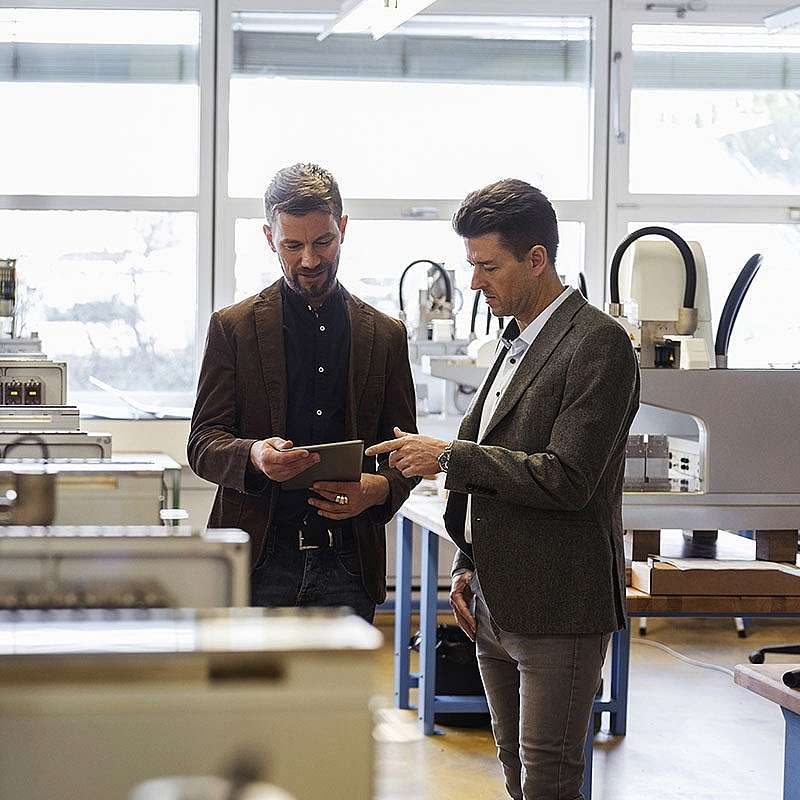 Cloud-ensured flexibility and security
Featuring a true multi-tenant cloud architecture, the solution can be deployed on-premises, in a public cloud on Amazon Web Services, or in private. Infor manages the infrastructure and security, providing the reliability of regional data centers managed by field leaders of big data management.
Mobile operations built for property management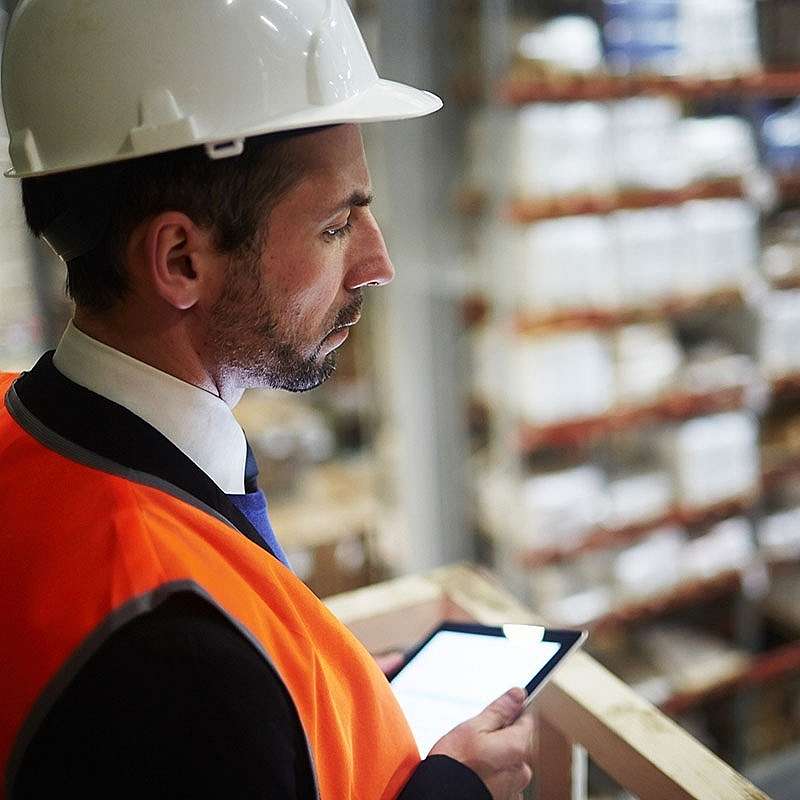 Mobile operations built for property management
The portfolio reporting app delivers key analysis and performance metrics to owners, investors, and executives. Residents and prospects can request immediate service with the QuickTask app. Users can create guest cards, create work orders, and execute walk-throughs and inspections with images.
Built for business
Explore Infor Property Management
Use one application to manage diverse portfolios, leverage opportunities, and control costs. Our complete, web-based operations application for property management offers a variety of tools for centralized or de-centralized management of on-site operations including traffic, task organization, rent collection, and reporting. See into daily activities to maximize the productivity and better ensure goals are met. Link to move-ins, transfers, move-outs, and pending applications to manage multiple property types with efficiency and ease.

Property management accounting delivers centralized financial data on demand with role and user-based secure access—defined to the property level. The system supports simultaneous cash and accrual-based accounting, as well as different accounting periods for multiple entities. The cloud-based technology supports a global vendor file that is shared across multiple properties. Managers get real-time insight into site operational accounts receivable through seamless integration with property operations which enables streamlined auto-posting to the GL. Accounts payable provides powerful automatic processing, multiple audit controls, and allows for ACH payments directly to vendors.
Purchase order management
Manage and control expenditures at the site/property level with our web-based purchase order and budget control application that centralizes procurement. Managers can attain better expense control and more intelligent purchasing by using this application to enter purchase orders and invoices, prepare budgets, and purchase electronically from e-procurement sites.
Stay on top of service and preventative maintenance work for properties with our work order management system. Schedule, document, and monitor preventive maintenance across multiple properties with ease. Enter and track daily maintenance work, including status, and generate detailed online reporting of work order activity. Utilize technology to streamline service request responses and create documented walk-throughs of apartment turns to minimize workloads and errors.
A user-tailored graphical dashboard provides high-level management information at a glance. Information is displayed on colorful maps, grids, and charts, allowing users to quickly examine a wide range of performance data anytime, anywhere, on any device. Leveraging an interactive map as the visual guide, views can be filtered by region, state, or property, providing insight into the entire portfolio.
Track costs that go into a job, comparing estimated vs. actual cost, commitments, subcontractor performance, labor and material, cash position, and real time BI for new builds or remodels. Gain visibility to all aspects of every job, monitoring daily performance and job profitability by tracking percent complete, labor productivity, unit costs, and subcontract relationships. Collect costs for jobs using multiple phase and cost codes. Choose from multiple billing methods: free form, cost plus, contract, and progress billing (including AiA), as well as time and materials.
Build trust and simplify investor relationships with customizable reports and dashboards that offer real- time KPIs that provide investors with the information they need. Utilize partnership accounting to create systematic distribution of funds to those invested in projects and properties.
Let's Connect
Contact us and we'll have a Business Development Representative contact you within 24 business hours
By clicking "Submit" you agree that Infor will process your personal data provided in the above form for communicating with you as our potential or actual customer or a client as described in our Privacy Policy.