Infor Construction
Cloud-based job cost accounting and business intelligence software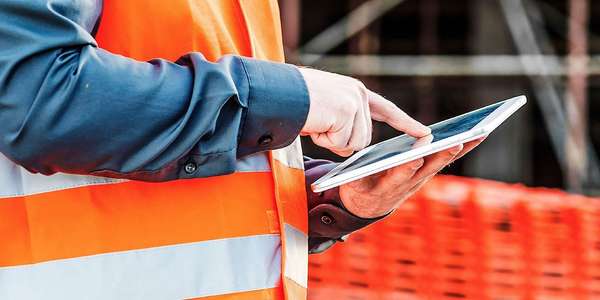 Accounting and financials built for construction
Infor Construction is a cloud-based construction management and accounting solution that delivers timely information to make managing jobs more efficient. Contractors and builders of all sizes, across all industry segments, rely on Infor Construction to monitor the performance and profitability of every contract. Compare estimates versus actual costs. Track percent complete, labor productivity, and unit costs. And, manage subcontract relationships.
Highlights
Flexible work breakdown structures
Multiple billing types
Summary and detail job-cost reports
Importing and drill-down capabilities
Pre-built and customizable reporting
Business intelligence (BI) dashboards
Infor Construction Resources
Brochures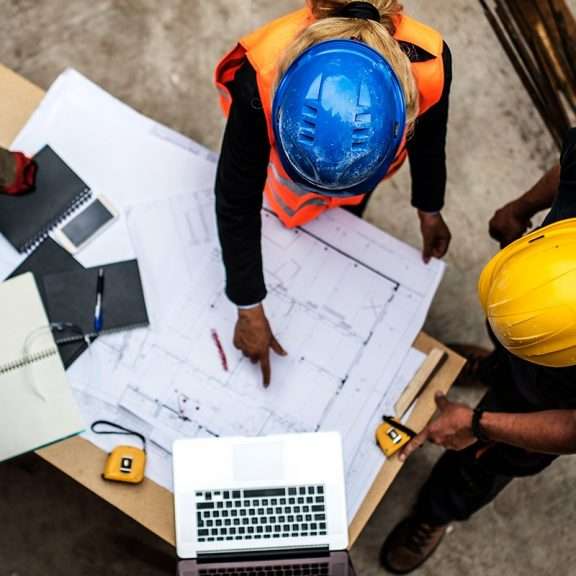 Real-time financial control
Our cloud-based accounting software is a complete accounting and financial control system built for the construction industry. Users get detailed information about each job's contracts, labor and material costs, subcontractor performance, and cash position.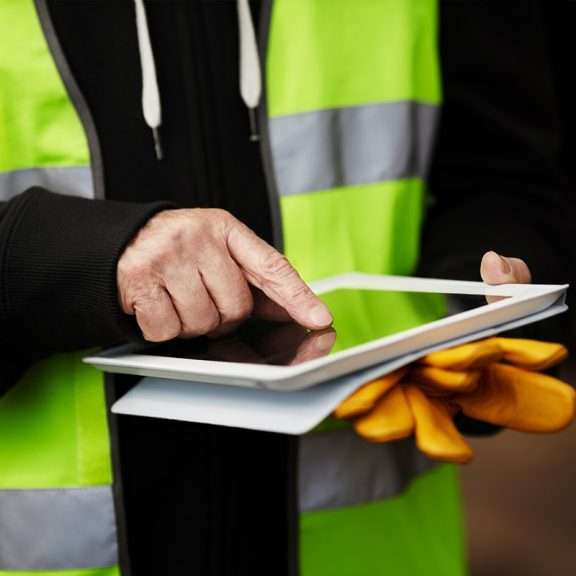 Flexible and secure cloud deployment
Featuring a true multi-tenant cloud architecture, the solution can be deployed on-premises, in a public cloud on Amazon Web Services, or in private. Infor manages the infrastructure and security, providing the reliability of regional data centers managed by field leaders of big data management.
Mobile dashboards for real-time analytics
The mobile BI app provides immediate access to critical financial data and analysis of key metrics in an easy drill-down format with graphical dashboards. Executives can obtain up-to-the-minute status reports and conduct virtually unlimited, detailed searches, while maintaining data security.
Customized for construction
Leveraging 30+ years of job cost accounting experience, Infor Construction is an integrated construction management and accounting solution. Construction companies rely on Infor Construction to track all costs that go into a job and leverage business intelligence functionality to manage their business operations.

Financial management
On-demand, centralized data; role and user-based secure access
Simultaneous cash and accrual-based accounting and different accounting periods for multiple entities
Real-time insight into operational accounts receivable
Streamlined auto-posting to the GL, automatic processing and multiple audit controls, direct-to-vendor ACH payments via accounts payable

Purchase order management and service requests
Manage and control expenditures at the site level with the purchase order and budget control module
Enter purchase orders and invoices, prepare budgets, and purchase electronically from e-procurement sites
Schedule, document, and monitor preventive maintenance and service requests across multiple accounts
Enter and track daily maintenance work, generate detailed online reporting of work orders, streamline service request responses

Job cost accounting
Compare estimated vs. actual cost, commitments, subcontractor performance, labor and material, and cash position
Monitor daily performance and job profitability
Collect costs for jobs using multiple phase and cost codes
Utilize multiple billing methods: free form, cost plus, contract, and progress billing (including AiA), as well as time and materials

Business intelligence and investor management
Graphical dashboard displays high-level financial performance information via colorful maps, grids, and charts
Interactive map acts as a visual guide; filter views by region, state, or project
Customizable reports and dashboards with real-time KPIs provides investors with information
Partnership accounting functionality creates systematic distribution of funds to project and property investors