November 15, 2022
Supplying seats for iconic venues such as Wimbledon, Sydney Opera House, Pasadena Rose Bowl, and the Atlanta Olympic Games benefits from data-driven insights
In construction, time is money. Supplying seating to some the world's largest construction projects for stadiums, arenas, and more, Camatic Seating's goal is to deliver product without delays, so customers can complete construction as scheduled. Having a global reputation for innovative design and manufacturing excellence in seating for some of the most iconic venues such as Wimbledon, Sydney Opera House, Pasadena Rose Bowl, and the 1996 Atlanta Olympic Games, Camatic continues to grow and enter new markets.
Using AI to improve sales and delivery performance
With this growth, Camatic needed to become more accurate and efficient across many different processes to ensure on-time delivery of seating wasn't compromised. Starting with its CRM system, Hubspot, Camatic looked to automate and generate more precise sales and product forecasts by region. Accurate forecasting would help ensure it had the right number of raw materials in precisely the right place at precisely the right time, which is critical for success.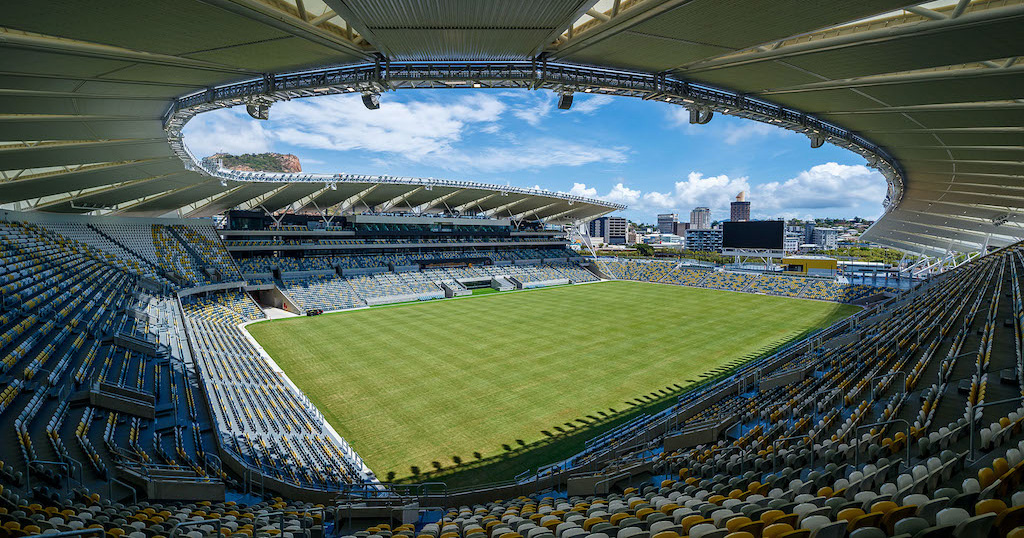 Improving the sales confidence or win prediction for each opportunity would also provide Camatic more insights to help achieve forecast goals. Knowing which prospect is most likely to make a purchase and which is at risk of not purchasing helps Camatic allocate precious resources to the right targets.
Taking advantage of the modern Infor® OS technology platform that underpins the organization's ERP—Infor CloudSuite® Industrial Enterprise—Camatic applied artificial intelligence to five years of disparate CRM data to generate more accurate forecasts and win predictions. Implemented in less than 30 days, the AI insights were delivered through Infor Birst® analytic dashboards, and accessible on demand.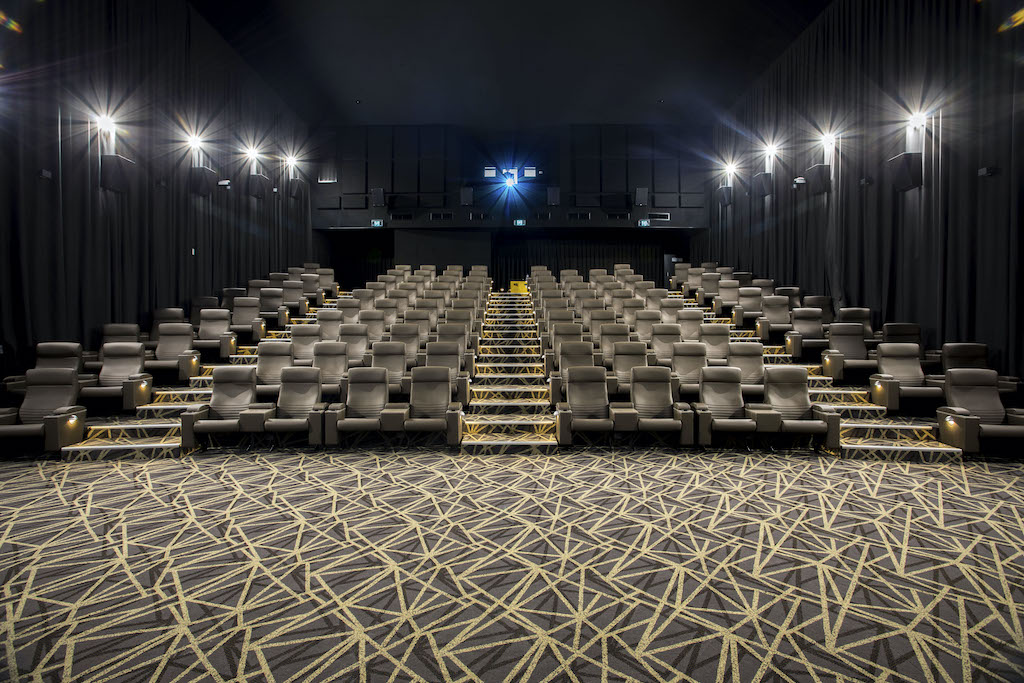 Prior to leveraging Infor OS to better utilize data to generate insights, creating forecasts was a manual process for aggregating disparate CRM data to create monthly sales forecasts. As a result, capacity planning based on these forecasts was prone to risk and unforeseen costs such as lack of supplies and outsourcing work to subcontractors. Additionally, CRM Hubspot confidence calculation was based on sales knowledge, not data, therefore creating lost opportunities.
Now, the entire organization works off the same real-time information to ensure they can deliver projects to customers on time. Management and sales teams are more effective in strategic decision making, operations is better equipped to plan for capacity, and procurement can acquire the right number of raw materials at the right time. Camatic has realized multiple benefits since leveraging Infor OS, to include:
5% expected increase in win rate, translating to $10-15 million in new revenue
Improved sales productivity and customer communications
Improved capacity planning to meet demand and revenue/profit goals
Improved supply chain plan for sales and operations
Better allocation of capital for growth
"With artificial intelligence applied to key business processes, we now have the confidence to tell our customers we can deliver seating on time, which is critical for them to complete projects on their end such as building out seating for a new stadium, cinema, or any construction with time sensitivity," says Jamarl Scase, Planning and Production Control Manager at Camatic.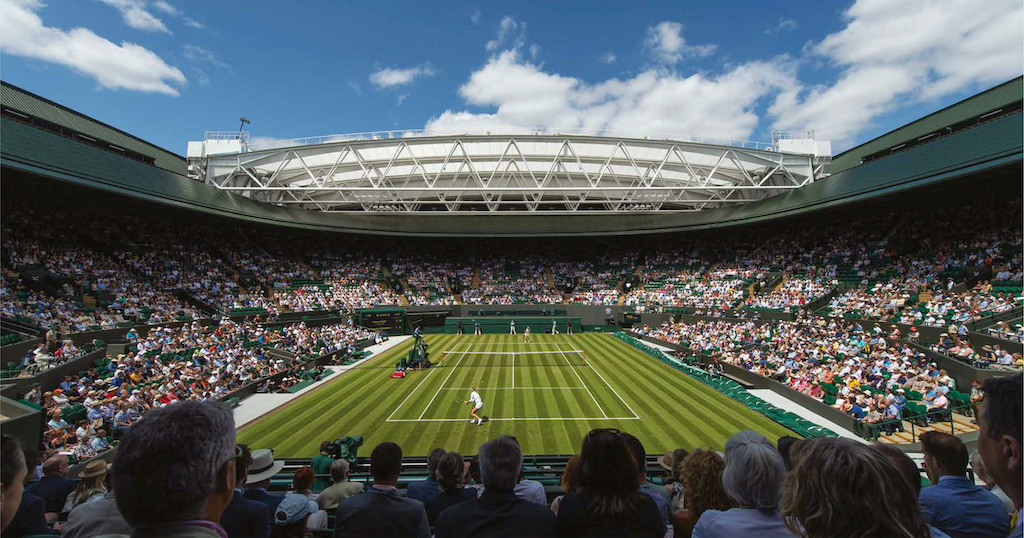 Using AI to optimize vendor selection
Camatic's vendor selection was not data-driven but rather intuitive, creating risks and extra costs. If the right vendor is not selected, there can be longer-than-expected lead times and quantity/quality issues. Now, the reusability of services with Infor OS enables Camatic to apply machine learning and artificial intelligence to performance data collected about vendors located in different regions across hybrid ERP systems (LN on premises and cloud) to optimize vendor selection. With procurement tasked to meet forecast demands, the right vendor selection is critical to further ensure customers receive their seating on time and at the right cost.
With AI-driven vendor performance, suppliers are ranked against each other by five categories or grading, so planners can quickly look at multiple suppliers in the same category and compare their ratings. There is also a summary breakdown of the past performance in terms of delivery, quality, and price. The selection can be made based on the overall ranking, with details behind the ranking to ensure they're picking the supplier based on past data.
"We weren't really analyzing the data in a consistent manner, and it led to us sometimes making the incorrect supply selection. Previously, it was arduous for the material planners to get that data out and analyze it, sometimes taking up to 30 minutes at a time to figure out what the supplier's performance had been previously. Now by applying AI to our historical data, they can have that information with more accuracy and consistency at the touch of a button," Scase explains.
Implemented in less than 30 days, users have automatic vendor grading for more accurate and targeted vendor selection:
93% faster vendor selection—process has gone from 30 minutes to 2 minutes
Increased customer satisfaction with better delivery performance
Ability to manufacture better-quality products at a lower cost
Cost savings with users better equipped with negotiating power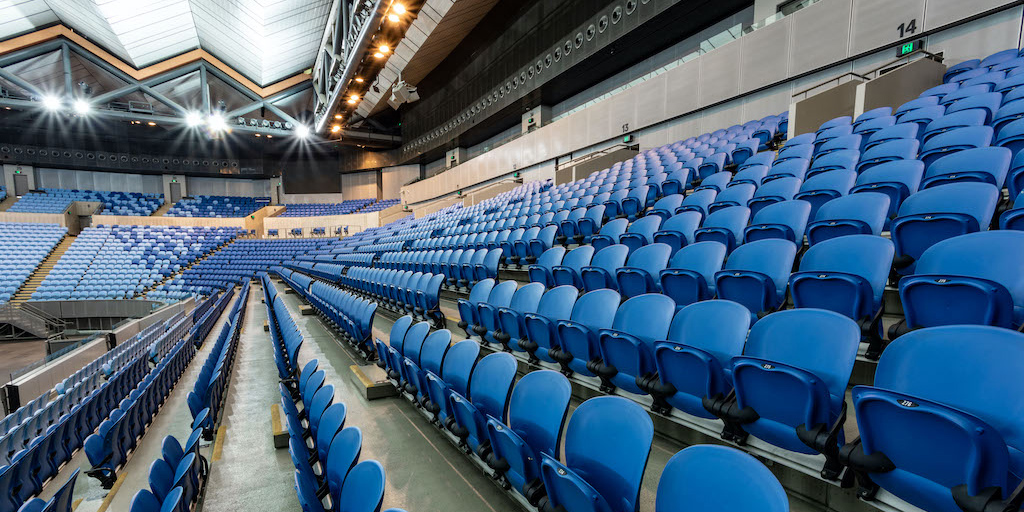 Applying AI to business processes with low-code Infor OS
Time to value in under 30 days to deliver more accurate and timely forecasts, win prediction, and vendor section was all possible with Infor OS—Infor's multi-tenant cloud technology platform.
"The real value of the Infor platform is that it is really a platform with multiple tiers integrating services within that one platform. The multiple tiers can all utilize the same data in the data lake to provide anything from data integration, reporting, analytics, machine learning, or artificial intelligence so that we can really be focused on continually deriving value from our data within the one platform," Scase says.
For Camatic, Infor OS is very valuable in applying machine learning to data sources managing its hybrid and heterogeneous environment. For these particular use cases, Infor OS provides the end-to-end services needed to embed AI capabilities into business processes—Infor ION®, Infor Coleman® AI, and Infor Birst. ION data connectors move data into the Infor cloud data lake and the underlying APIs control what and when data is moved. Infor Coleman AI provides machine learning services to generate the insights. The results from Coleman AI are then presented through Infor Birst reporting and analytics where it can be consumed.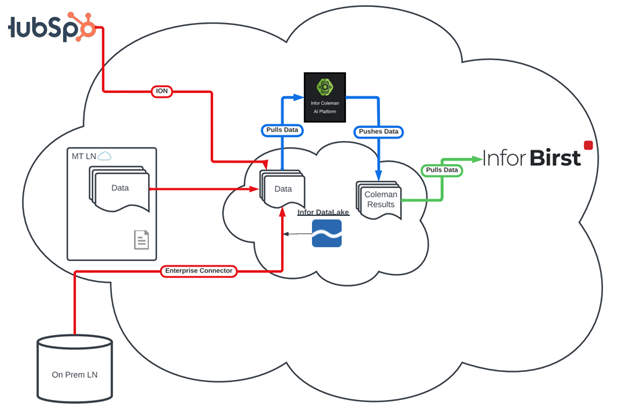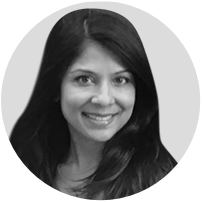 Mona Patel
Industry & Solution Strategy Director
Infor Platform Technology Team