June 10, 2021
This is the first in our series exploring how digital transformation initiatives impact operational efficiencies and earnings performance.
By Eric Bragg and Ben Bacon
Technology transformation is vital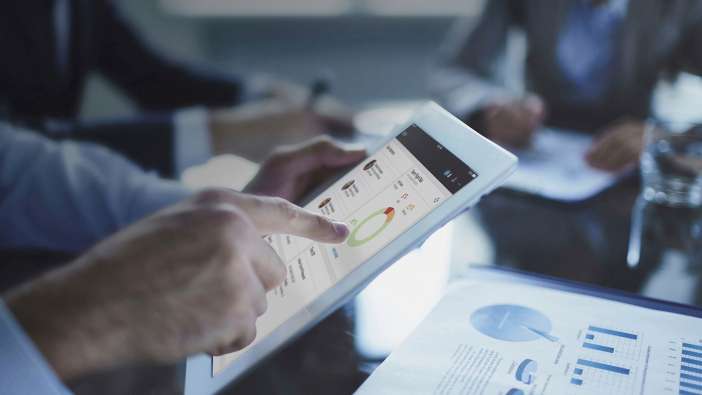 Coming out of 2020, technology transformation initiatives have become one of the top value drivers for private equity firms. Every investment is a vital opportunity to overhaul operational efficiencies, modernize infrastructure, and provide data-driven insights across the business.
Moreover, digital transformation is becoming a core component to empower PE firms to acquire new assets. With dry powder at an all-time high, it has become increasingly important for leading PE firms to have a strong stance on digital transformation.
The challenge is found in the depth of technology initiatives for PE firms, and their portfolio companies, to explore. Private equity firms that once were historically slow to embrace automation and innovation changes are now faced with pressure-cooker demands for rapid time-to-value impact in every investment in their portfolio's tech stack. In this regard, PE firms are often scrutinized under a far stronger microscope than their publicly-traded counterparts.
Avoiding failure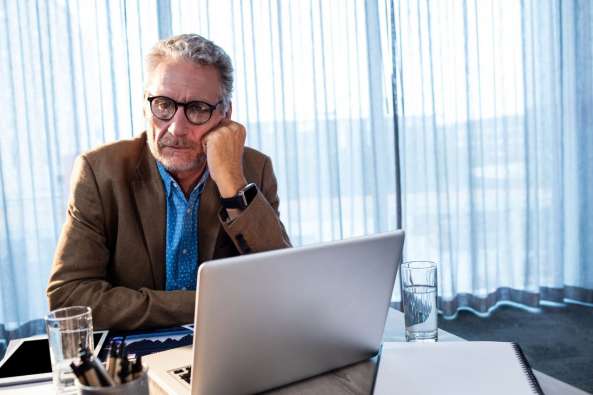 Countless studies now point toward digital transformation as table stakes in nearly every PE firm's playbook. It drives a positive impact on nearly every facet of the business, culminating in an array of profitable outcomes: increased revenue, improved operational efficiency, faster time to market, and better employee retention and satisfaction.
The core challenge: Failure is far too frequent. Nearly 70% of all digital transformation initiatives are at risk of failure.
There are many common pitfalls the Infor Private Equity team has seen, though none more telling of impending doom than one: executive alignment—clear agreement between the ownership firm, leadership, and all involved vendors and partners, on the technology initiatives.
Driving for success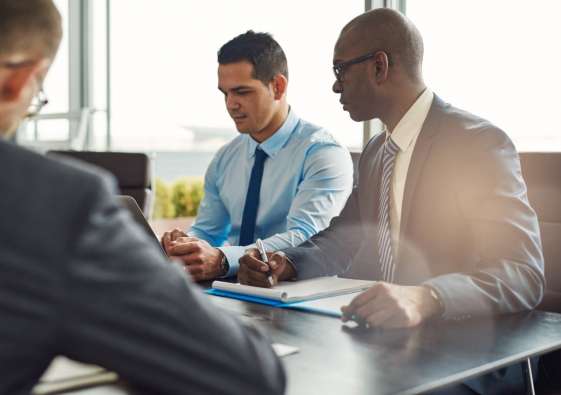 Infor's Private Equity team works alongside private equity firms to understand their vision for a successful investment strategy executed rapidly.
Infor's key focus with PE-backed organizations is to drive rapid time-to-value digital transformation. The Private Equity team ensures that the executive vision from the firm is communicated clearly to the account team. This knowledge helps the front-line teams to coalesce their ever-expanding digital footprint in the portfolio toward a unified set of profitable, impactful goals to drive bottom-line impact.
The Infor Private Equity team is comprised of senior leaders who have experienced the shifting sands of technology in private equity. In a new blog series, we aim to share the wisdom, both earned and learned, from hundreds of partnerships over the years, to help our partners and clients stay at the forefront of knowledge, and to help you avoid the all-too-common traps on the path to success. We'll start by digging deeper into how digital transformation initiatives impact operational efficiencies and thus earnings performance.
About the authors
Eric Bragg is a senior managing director with Infor's Private Equity Practice. Eric's 30-year career in private equity includes roles as managing director at Deloitte Consulting's HCM and SAP practices. As alliance director at Kronos, he collaborated with colleagues to establish private equity as a channel.
Ben Bacon is a managing director with Infor's Private Equity Relations Team. In his 20-year career, Ben has worked alongside hundreds of brands as a member of a variety of advertising agencies, global technology companies, and software leaders. He is in his fourth year with Infor, where he helped establish the analytics practice for private equity.