Search Results
Displaying Results 1 - 10 of 60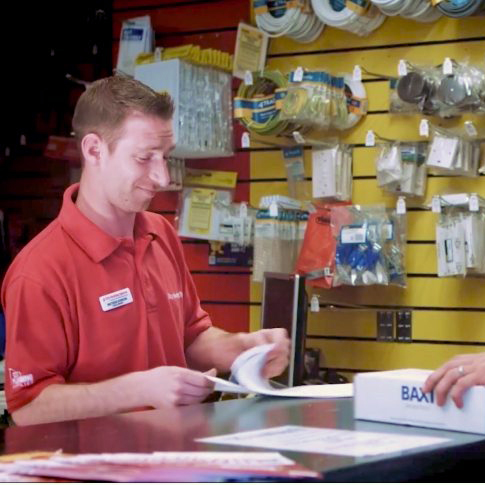 Here's how one of the largest parts distributors in the Midwest transformed the way proof-of-delivery documents are managed to improve productivity and customer satisfaction
Filed Under:
Customer stories
Platform Technology
Data and Analytics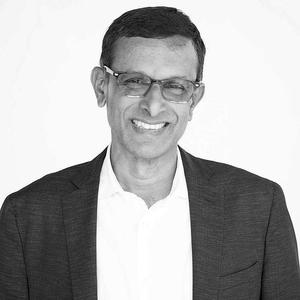 Soma Somasundaram, Infor President & CTO, reflects on the significance of the latest product update.
Filed Under:
Technology
Platform Technology
ERP
Cloud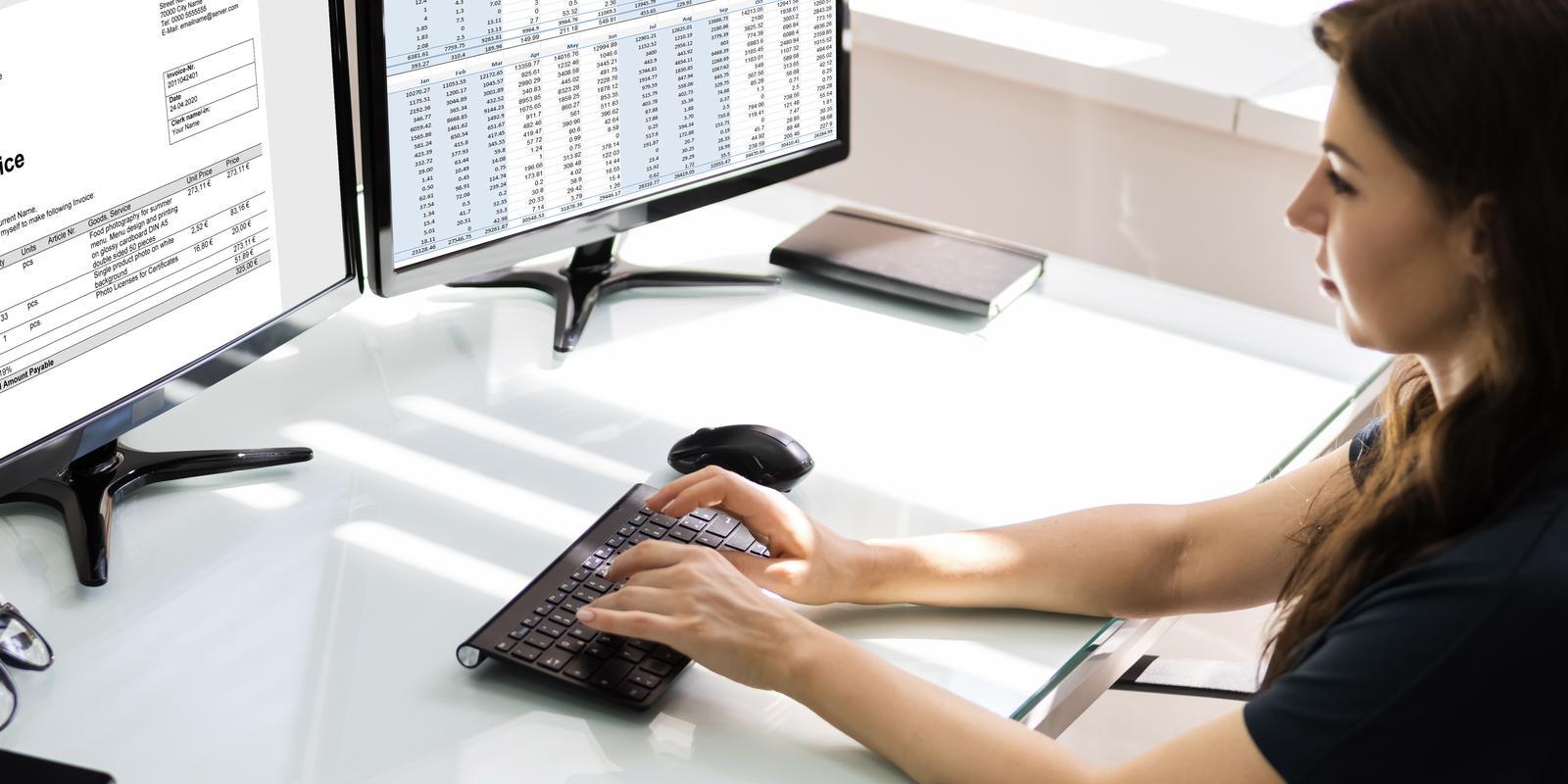 Q&A with Infor Chief Innovation Officer Massimo Capoccia on how Infor takes a unique and broader approach to hyperautomation
Filed Under:
Platform Technology
Trends
The We Supply America Tour, proudly sponsored by Infor, returns for its third season, shining a spotlight on the unsung heroes of the distribution world.
TUG CONNECTS 2023 brought together industry leaders, partners, and experts to discuss distribution-specific challenges and innovative solutions. This blog post provides the key highlights and transformative ideas discussed during the event.
In this byline article published on internationalreleases.com, Vishal Minocha from Infor, looks at the importance of integrating robotics with a modern WMS to optimise productivity and performance within the warehouse.
Filed Under:
Manufacturing
Supply Chain
Kristen Summit,
Marketing Director - Distribution Industry, reflects on the 2023 NAED Women in Industry Forum.
The We Supply America tour is a traveling roadshow that celebrates the noble calling of distribution. It has helped raise awareness of distribution's importance and promote the value of the distributors' work.
The 2023 NAED Adventure Conference was packed with excellent opportunities to learn from industry experts, network with other professionals, and find new business opportunities. Get some key takeaways from the conference in this blog post.