Meet our global leadership team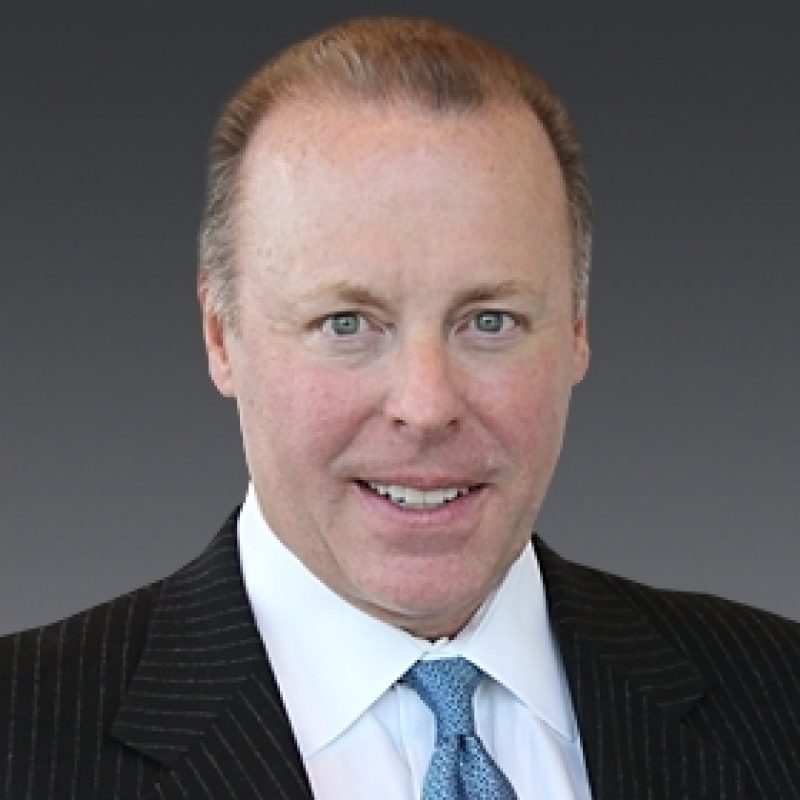 Bill Sullivan
Public Sector
Bill Sullivan is Senior Vice President and General Manager for Public Sector at Infor. Mr. Sullivan joined Infor from AWS, where he was responsible for that company's relationships with the Top 20 System Integrators in the US Federal market. A veteran of the public sector, within the ERP market Mr. Sullivan previously led PeopleSoft North American State & Local Government Group, and following acquisition by Oracle, continued in that role. Other companies at which he has led public sector teams over the last 25 years include IBM/Tivoli, Informatica, and Cloudera.
Helping to forge a stronger relationship with clients—including Infor's more than 1700 government clients in North America— Mr. Sullivan's understanding of the public sector at all levels, domestic and international, ensures alignment between the unique requirements of government and Infor's technical, business, and consulting strengths.
In addition to making sure customer needs are heard and designed into the product to provide the long term stability and security required by our public sector customers, Mr. Sullivan focuses on creating a seamless eco-system—both within the customer base and throughout the broader market—that allows Infor's government customers to access the resources and support necessary to operate their systems over time. Mr. Sullivan is a graduate of the College of William & Mary.