United Arab Emirates-August 04, 2022, 02:00 PM
Diana El Kara honored at first Tahawultech.com Women in Tech Forum & Awards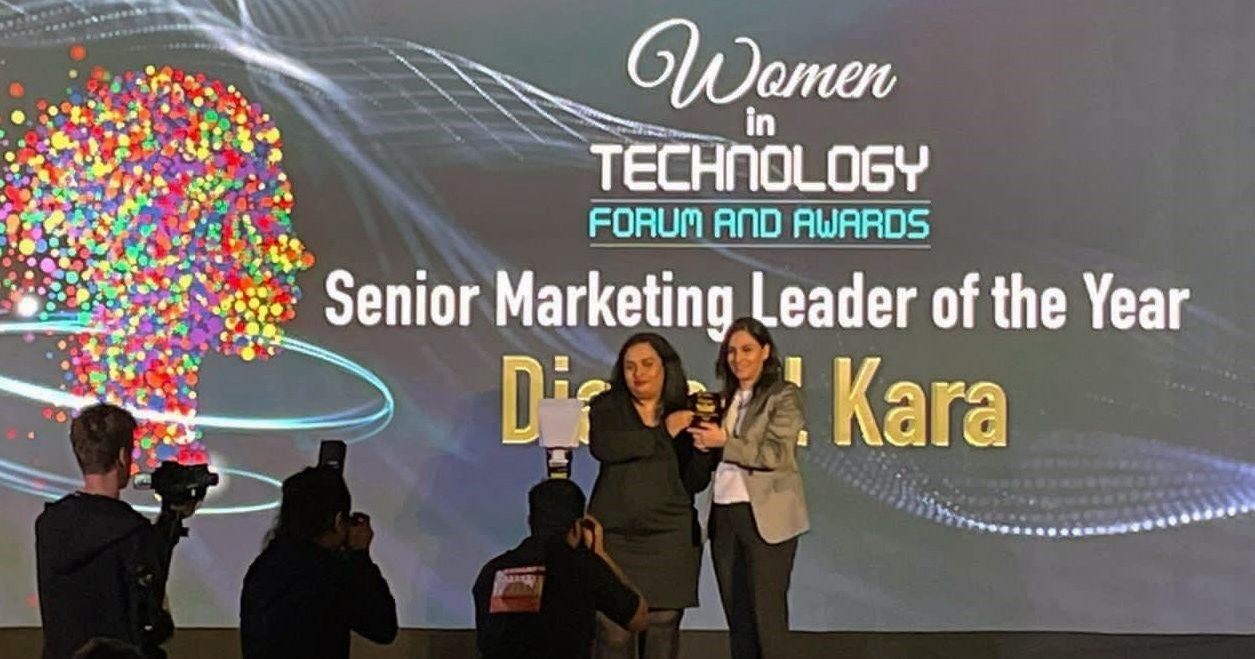 Infor marketing director Diana El Kara has been named Senior Marketing Leader of the Year at the first ever Tahawultech.com Women in Technology Forum & Awards held recently at Taj Exotica Resort & Spa, The Palm, in Dubai, UAE.
The Tahawultech.com editorial team and jury recognized El Kara for "displaying excellence and vision in her career, as well as making a significant impact and change brought to her organization." Other factors were El Kara's thorough understanding of the art and science of marketing, and her demonstrated ability to lead from the front, combining data, strategy, creativity and technology to deliver positive business results.
"I am delighted and honoured to receive this award from Tahawultech," El Kara said. "Many thanks to my Infor team for their trust and continuous support. I love our work of bringing Infor tech solutions to help our customers' businesses prosper."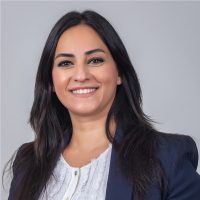 El Kara is regional marketing leader responsible for Infor's Middle East Africa (MEA) marketing strategy, planning, execution and reporting. She has been with Infor for one year and is based in Dubai.
The new Tahawultech.com Women in Technology Awards were created and hosted by CPI Media Group, a publishing, marketing, communications and events company in the Middle East. TahawulTech.com is its platform for IT content. CPI states: "The awards aim to enhance the visibility of women in the technology space, recognize their outstanding contributions and enable the next generation of women to aspire for it."