Marketing Resource Management
Marketing Resource Management software plans, executes, and monitors your marketing campaigns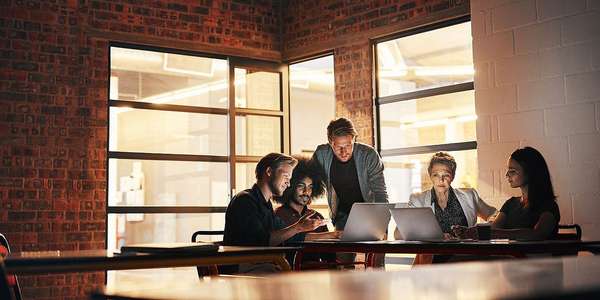 Manage your marketing programs from one solution
Infor Marketing Resource Management (MRM) is a scalable, easy-to-use solution used by marketing departments worldwide. The solution allows you to coordinate all your marketing activities—including omni-channel and direct campaigns—with comprehensive tools for digital asset management, resource management, project management, budget and cost tracking, creative approval processing, capacity planning, and analytics.
Highlights
Create marketing plans
Track activities
Manage collaborative production with teams
Control budgets and finances
Localize print materials
Manage digital assets
Features & Benefits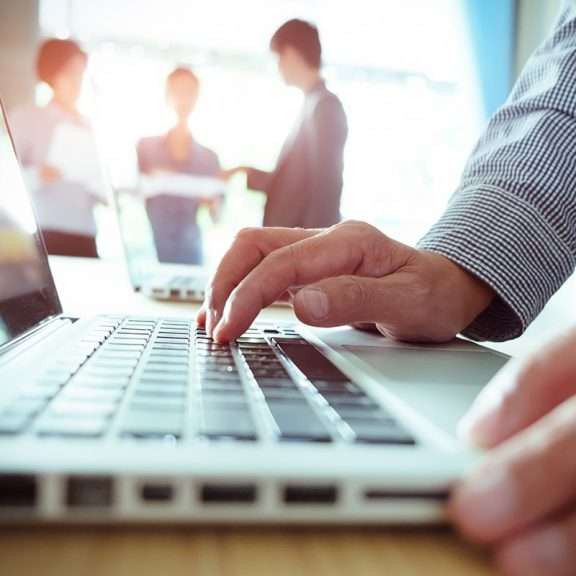 Automate and streamline marketing processes
Infor MRM helps you to rationalize marketing processes that are your key business drivers, establishing centralized automation and best practices to optimize your internal marketing activities and ensure compliance with industry regulations.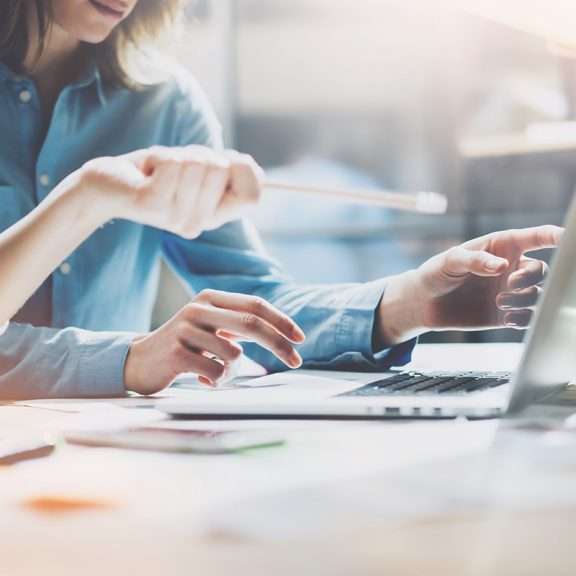 Full visibility into your marketing operations
With Infor MRM software, you gain mastery over your marketing calendar, marketing financials, marketing workflows, and digital asset library. The solution's robust business intelligence tools generate contextualized, actionable reporting data.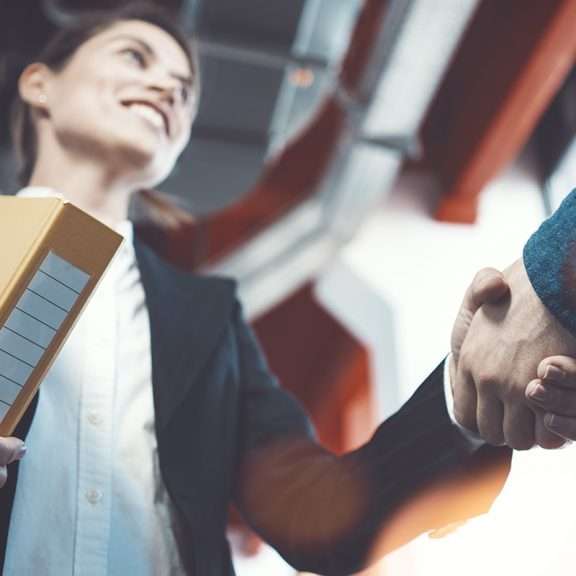 Maximize effectiveness of your marketing team
Designed to be easy-to-use, intuitive, and flexible, Infor MRM accelerates user adoption rates and enables fast implementation in any marketing organization. Your team will be up and running quickly, saving you time, and cost.
DELIVER AN EXCEPTIONAL CUSTOMER EXPERIENCE
The Customer Experience Suite includes these products: