Reduce your IT operating costs by up to 50%
Managed Services
We can manage your systems from start to finish, or provide support only for certain aspects of your deployment, such as post-production, process monitoring, and data lifecycle management. Either way, we will keep you running at optimal levels.
Learn more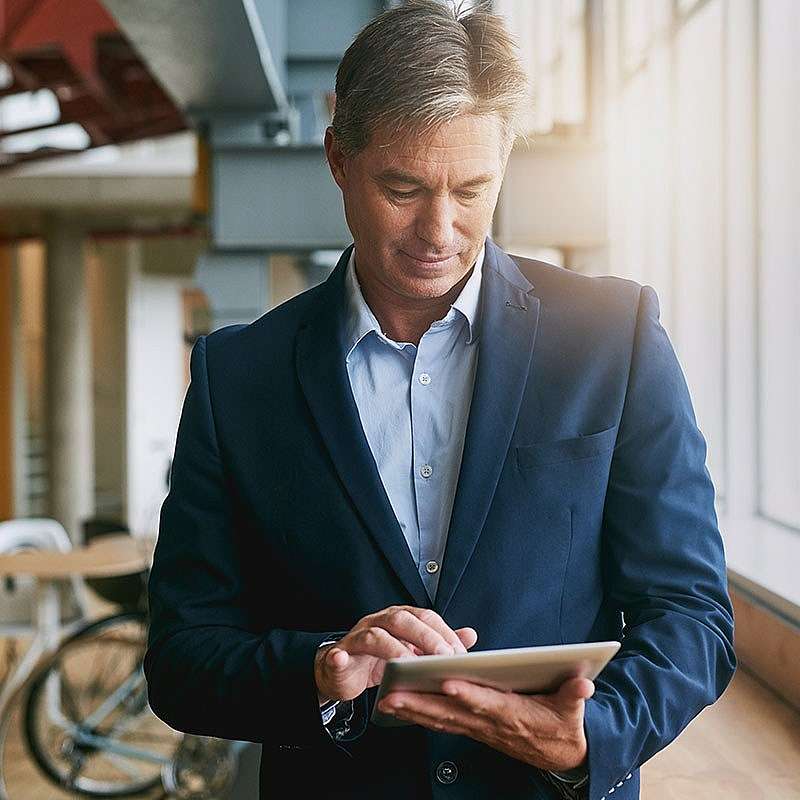 Ensure continuity
Relying on managed services allows you to turn over responsibility for system reliability to the experts at Infor Services, who will run your IT infrastructure and develop your technical environment following strict key performance indicators. These individuals have years of experience and are available around the clock and around the world.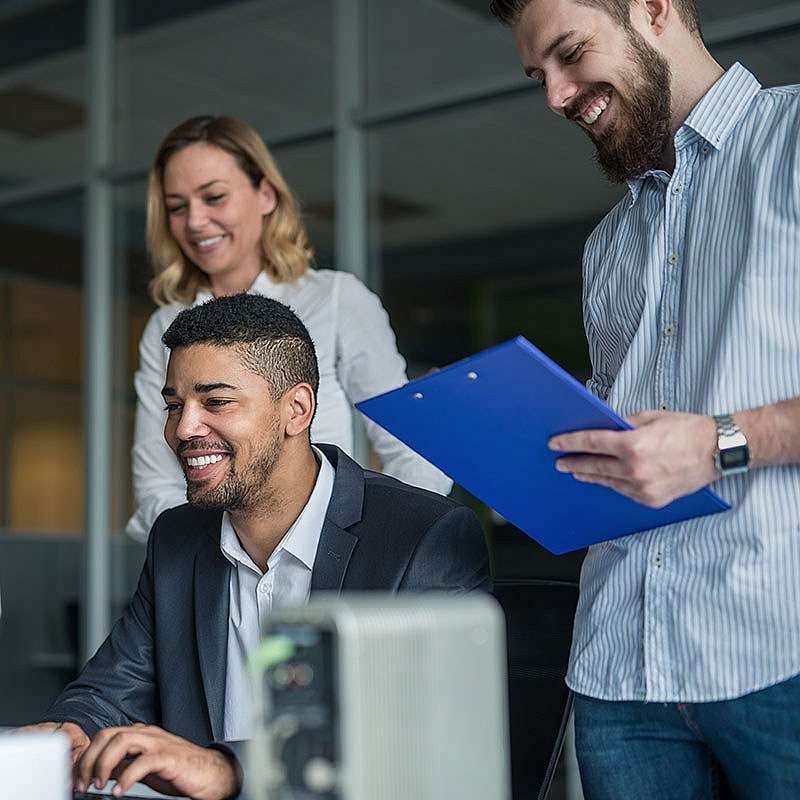 Get greater flexibility
Many businesses need extra IT resources at certain times of the year to effectively manage business realities like seasonality, employee leave, new initiatives, and more. Through managed services, you can address these short-term requirements without adding permanent headcount.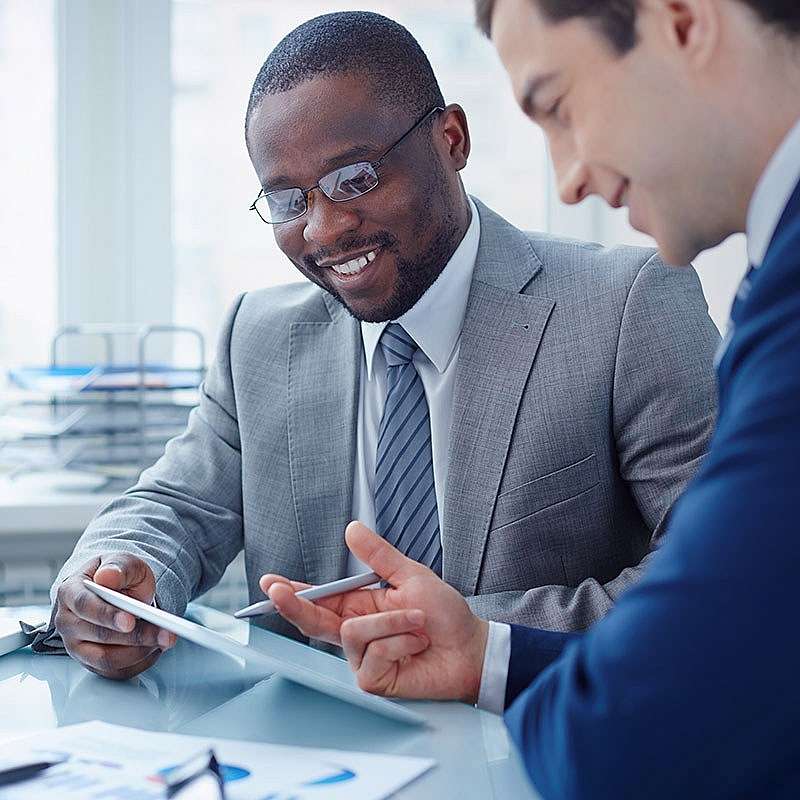 Lower your total cost of ownership
Instead of employing full-time specialists in areas such as database and server support, your IT team can access specific skills only when it needs them.
As your trusted partner, Infor® Managed Services provides comprehensive lifecycle support backed by robust SLAs. You can rest easy knowing that your critical applications are in the reliable hands of one of the world's most experienced services organizations.
Let's Connect
Contact us and we'll have a Business Development Representative contact you within 24 business hours