Advanced Insights
Generating new value from data with enterprise-grade data science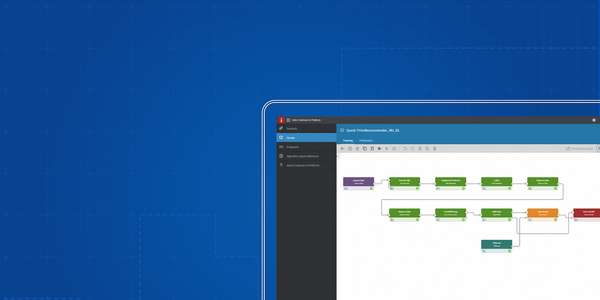 Improve talent, productivity, and automation with AI-powered insights
Ensure you put the right talent in the right roles by leveraging behavioral and performance data, with advanced insights technology from Infor®. Create a user experience powered by voice and discover predictive and actionable insights in enterprise data with AI, while intelligent process automation fuses machine learning insights into an integration and BPM engine.
Advanced Insights Resources
Unlock opportunities for today's enterprise
---
Diversify talent pools, support succession planning, and deliver intelligence into talent mobility
---
Make informed business decisions with aggregated talent data and benchmarking
---
Leverage multi-channel system integration and interaction
---
Bring science into the hand of all users
---
Utilize citizen modeling for ML-insights and workflows
---
Create a connected ecosystem to deliver intelligent automation across all areas of business

Courtepaille is a historic brand that's constantly changing to better serve our customers. Our employees are at the heart of this transformation. With Infor Talent Science and its predictive capabilities, we will be able to understand the personality and diversity of recruit profiles without limiting ourselves to candidates with restaurant industry experience. Our goal is to significantly reduce the turnover rate of our waiters and restaurant managers and to develop the most talented among them in our many establishments.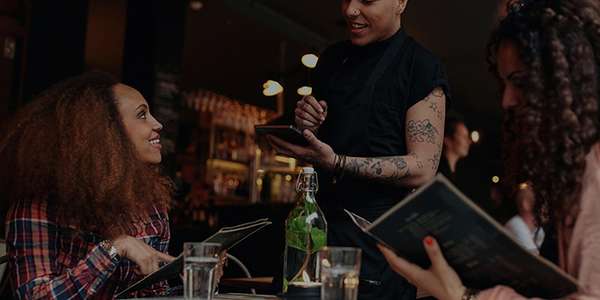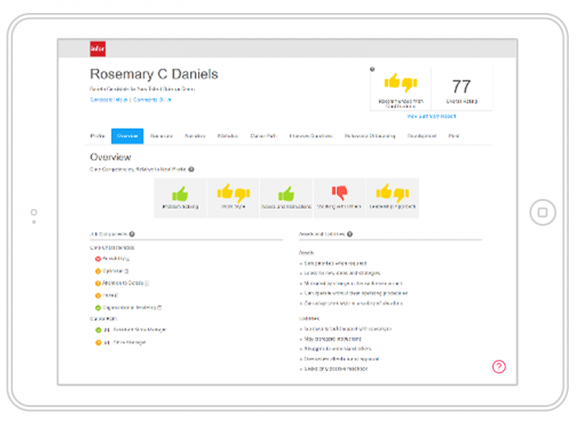 Talent Science
Put the right talent in the right roles with Infor Talent Science®, a patented, cloud-based predictive talent analytics solution. Talent Science helps you build diverse teams and personalize career path strategies for your people by leveraging large quantities of behavioral and performance data. With insights that can be customized into predictive models, Talent Science makes it more efficient to select, retain, and develop the right talent across the entire employee life cycle and, over time, completely transform how business is done.
Experience highly configurable branded experiences
Create instantly available personalized feedback reports
Leverage deep, yet easy to understand insights
Help newly hired or promoted employees with onboarding tools
Utilize in-depth analysis of team behavioral characteristics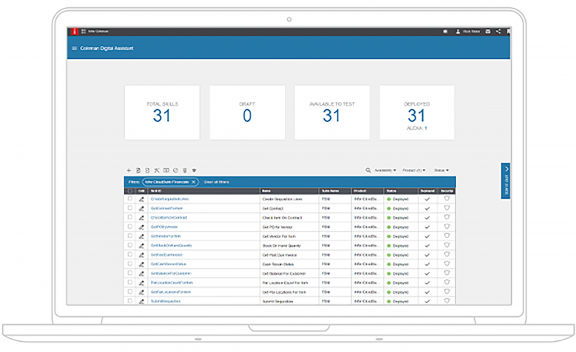 Enterprise artificial intelligence
Infor Coleman® is an enterprise-grade AI platform designed to unlock new value and experiences. As part of the Infor OS cloud platform, Coleman leverages foundational AI-technology to create essential value that helps deliver enterprise goals. Whether exploring a user experience powered by voice, considering increased smart automation, or discovering predictive insights in enterprise data, Coleman enables simplified operations.
Take advantage of out-of-the-box industry skills
Build skills without any coding experience
Use Coleman through web browsers, Alexa devices, or the Infor Go mobile application
Securely connect to Infor's cross-domain data lake
Build ML models as business users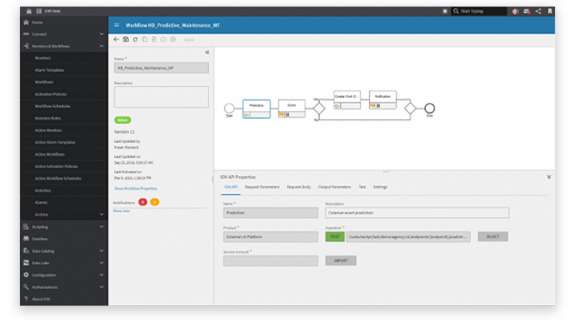 Intelligent process automation
Infor OS provides a unique collection of technologies to create intelligent automation by systematically fusing machine learning insights into its integration and BPM engine. By removing everyday obstacles that can frustrate and distract, intelligent process automation provides a foundation for continuous improvement—built with advanced technology accessible to all employees and is ready to evolve as industries evolve.
Utilize automatic training
Take advantage of visual process modeling
Leverage decision routing based on predictions
Connect external and hybrid applications
Create new smart processes and solutions
Additional resources
White Paper
Infor OS is the secret sauce in delivering what business leaders want and need
Related solutions
---
Infor OS Data Fabric centralizes common data requirements, development patterns, and tooling into a unified suite of tools to maximize data ROI
Learn more
---
Next-generation enterprise industry analytics platform

Learn more
Infor OS
A robust cloud operating platform for accelerating innovation throughout the enterprise ecosytem