Artificial Intelligence solutions designed to make Machine Learning accessible to the enterprise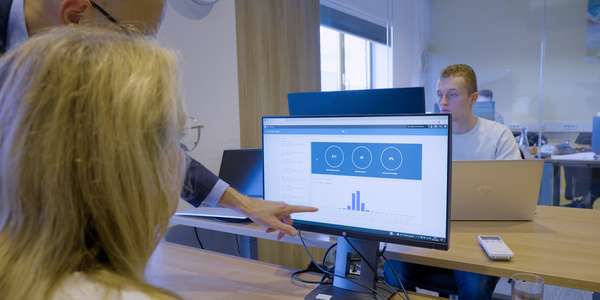 An enterprise-grade AI platform helping businesses achieve rapid and measurable results from their data
Infor® leverages foundational AI-technology to deliver key value towards enterprise goals. Prebuilt solution templates reduce complexity and the time it takes to realize value from predictive insights.
---
Operational Intelligence
Generate automated process triggers based on specified events or conditions
Improved process efficiency and reduced manual processes
---
Asset Intelligence
Maximize life of assets by predictive analytics on health and maintenance & parts needs
Improved asset health, labor efficiency, inventory efficiency
---
Forecast Intelligence
Predict future demand based on history and market conditions
Improved forecast accuracy leading to inventory cost reduction, and revenue increase
---
Customer Sales Intelligence
Generate customer insights on what to sell and how to keep them happy
Improved customer interaction efficiency and retention, revenue growth
---
Pricing Decision Intelligence
Support pricing investment using market drivers and price history
Improved pricing analysis to inform market centric pricing
---
Human Capital Intelligence
Manage your most valuable resource
Improved labor efficiency, reduced costs, and increased employee satisfaction and retention
Customer Success Stories with Coleman AI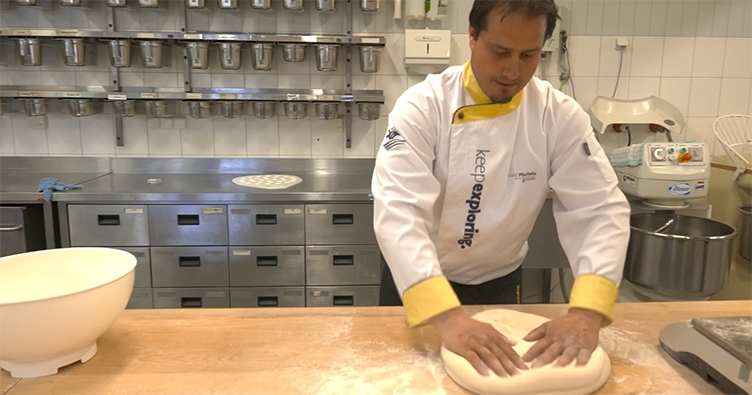 Zeelandia enhances customer experiences with AI-driven recommendations
See how Zeelandia used AI to create more accurate and timely recommendations for both products and pricing—keeping their customers loyal and happy.
Watch the video
Delivering productivity through innovative features
By removing everyday obstacles that can frustrate and distract, artificial intelligence through Infor OS provides a foundation for continuous improvement—built with advanced technology that's accessible to all employees and is ready to evolve as industries evolve.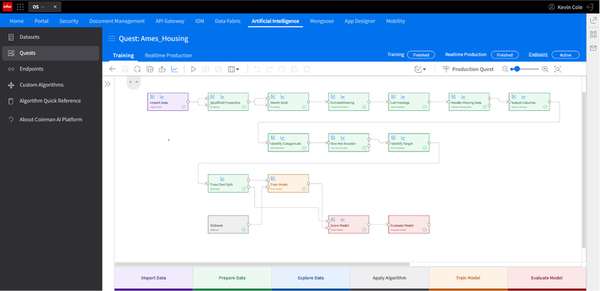 Coleman AI
AI algorithm library
Build ML models as business users
Automated orchestration of complex tasks
End-to-end deployment in weeks
Extended features for advanced data scientists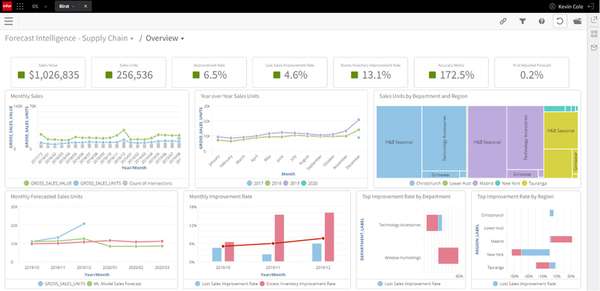 Augmented Intelligence Service
Data Science as a Service
Industry expertise
Business focused solution design
90 days to realize value
Substantial acceleration of AI adoption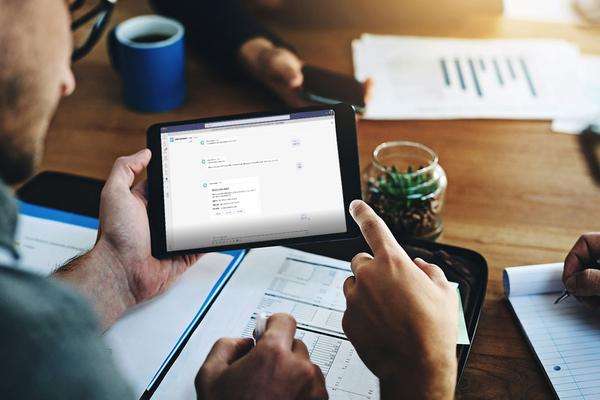 Coleman Digital Assistant
Conversational interface powered by natural language processing (NLP)
Out-of-the-box skills and do-it-yourself skill-building tools
Connect to Infor or third-party applications
Orchestrate new workflows across systems
Available on web, mobile, and Microsoft teams
Learn more about our Augmented Intelligence Offering