Architecting the future logic of next-generation enterprise applications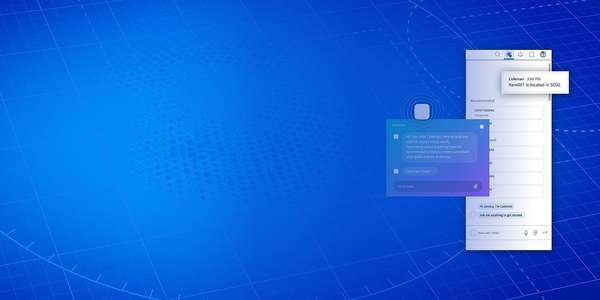 An enterprise-grade AI platform designed to unlock new value and experiences
Infor® leverages foundational AI-technology to deliver key value towards enterprise goals. Whether exploring a user experience powered by voice, considering increased smart automation, or discovering predictive insights in enterprise data, Infor OS concentrated solutions enable simplified operations.
---
Re-envisioning the speed and accuracy of work
---
Multi-channel system integration and interaction
---
Bringing science into the hand of all users
---
Connected ecosystem for rapid deployment and ROI
---
Complex business process automation simplified and solved
COLEMAN® DIGITAL ASSISTANT
Redefining access to systems, information, and workflows with text and voice interactions

Inventory assessments

CUSTOMER INQUIRIES

FINANCIAL RESOLUTIONS

REQUISITION REQUESTS

HR REQUESTS

SUPPLIER STATUS

MAINTENANCE REQUESTS

CRITICAL TASK EXECUTION
Delivering productivity through innovative features
By removing everyday obstacles that can frustrate and distract, artificial intelligence through Infor OS provides a foundation for continuous improvement—built with advanced technology that's accessible to all employees and is ready to evolve as industries evolve.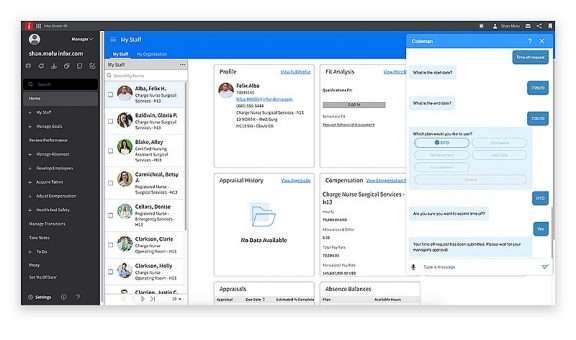 Skill variety
Out-of-the-box industry skills
Advanced functional skills for API driven from enterprise systems
Intelligent skills for ML-based predictions and optimizations
Drill back skills for navigational assistance through complex systems
Basic skills for static interactions built for the organizational knowledge base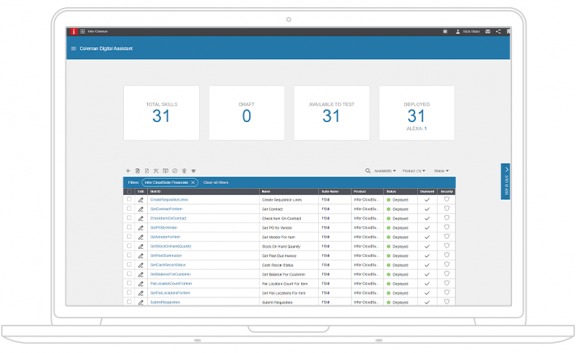 Skill customizations
Build skills without any coding experience
Orchestrate new workflows across systems
Easy access to entire API suites
Connect to third-party applications
Quickly test, deploy, and edit skills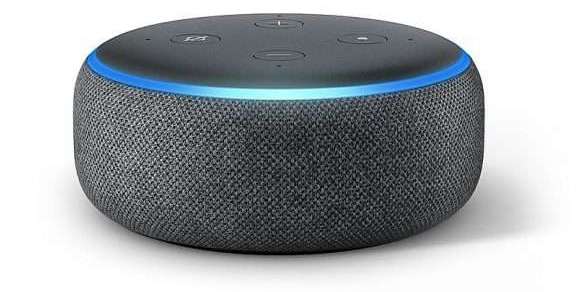 Range of interactions
Communicate with Infor Coleman in the context of any Infor application
Use Coleman through web browsers, Alexa devices, or the Infor Go mobile application
Extend Coleman to new or external applications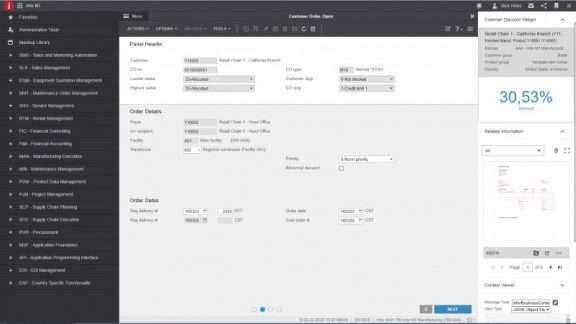 Connected ecosystem
Securely connected to our cross-domain data lake
Complete automation for deployment & hosting
Integrated with Infor ION for intelligent workflows
Requires no custom development for predictions and insights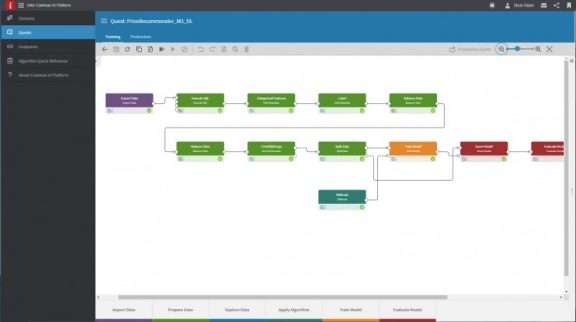 Democratized access
AI library of solutions
Build ML models as business users
Automated orchestration of complex tasks
Deploy end-to-end in weeks
Extended features for advanced data scientists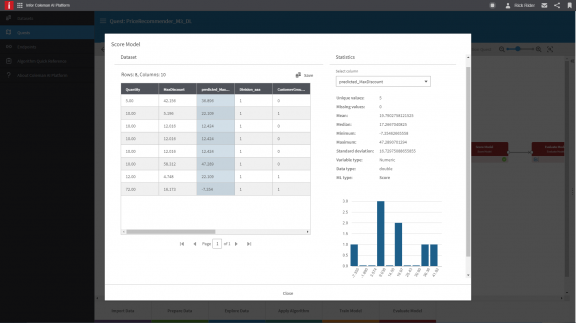 ROI repeatability
Designed for application across the entire enterprise
Automated retraining and model updates
Connect to third-party systems
Removes technological barriers of entry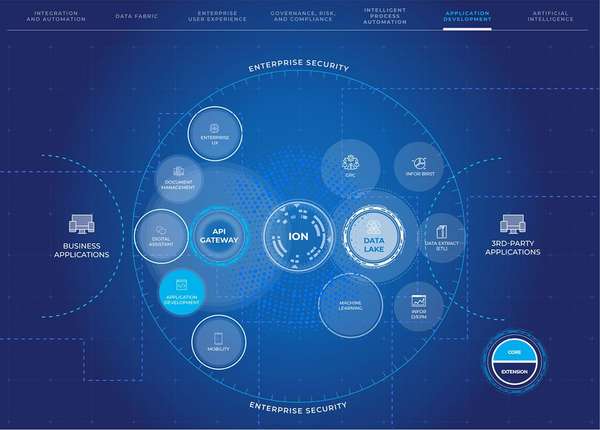 Paths to cloud value
---
Improve performance, boost ease of use, and give teams access to the latest capabilities
---
Maximize collaboration and streamline user experience across strategic workflows
---
Enable holistic business insights and planning, aggregate enterprise-wide data, and break down silos
Determine which path to the cloud will drive the most value for you