October 2, 2020By Chuck Whinney
In healthcare technology, we talk a lot about breaking down siloes. But now, in this "new normal" that exists due to COVID19, the need to do so has taken on a new level of urgency.
A common refrain across the world is the call to "work together". Current events have put a magnifying lens on the core processes that run hospitals and health systems – HR, and financials, while putting extra scrutiny on the supply chain, which continues to suffer some very visible, headline-making challenges.
However, headlines don't tell the whole story of how healthcare has a history of under investment in business operations. Lack of PPE and ventilators, and the sudden need to dispatch staff, remotely, while managing financials in the face of sudden revenue drops have just brought to the surface long standing issues within the system.
In a recent panel discussion, we focused on the exposure of these significant operational challenges. Beyond the processes themselves, we looked at industry-wide issues such as lack of information sharing across functions, and how that prevents critical resource sharing and negatively affects patient care. Many providers are still relying on retrospective and disparate views of people, financials, and supplies, which limits their adaptability in this time of crisis. Such practices also risk leaving staff and patients without proper protection, or care.

The upside to the current state is that these events have driven recognition that opportunities exist for eliminating siloed work, and that doing so creates value. Organizations are reaching out to technology partners for everything from contract tracing for contagion control, to collaboration on supply chain modeling and analysis, and optimizing remote workforce transitions.
There are actions that can be taken, today, to drive more cohesive finance, supply chain, and HR systems:
Finance - Reach out and build relationships with your counterparts in HR and supply chain, and explore how sharing timely data can potentially improve care while both protecting revenue, and reducing cost.
Supply Chain - Grasp a better understanding of how the CNO, CFO, CHRO, and your own leaders align around goals and visions.
HR - Build worker trust and engagement by looking at functional team building initiatives that overlap clinical and business roles.
Of course, technology infrastructure needs to support fresh insights into the organization. The opportunity is to not simply upgrade systems, but truly align business and clinical operations. A move to the cloud sets up hospitals and health systems for a future both planned, and uncertain.
Flexible and secure, cloud technology dramatically accelerates digital transformation. This enables healthcare provider organizations to quickly and efficiently embrace remote workforce management, predictive supply management, and growing care models like home care, telehealth, and flexible unit design.
Chucky Whinney, Senior Director, Industry & Solution Strategy, Infor Healthcare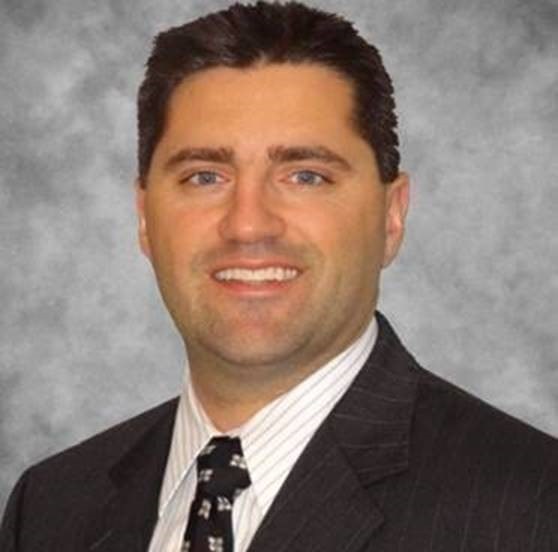 To learn more, read this white paper from Infor and 4sight Health about synchronizing business and clinical operations through integrated and connected platforms.

For more great conversations around strategies for delivering better healthcare and thriving in the "new normal", visit Infor's Healthcare Virtual Summit. We invite you to view roundtable discussions and one-on-one conversations with industry experts from EY, CHIME, 4sight Health, and AWS. Plus, you can view demos of next generation technology solutions to deliver on these strategies.