May 8, 2019
Make updating and adding bulk records in Distribution SXe a breeze with Mass Maintenance
The Infor Education team for CloudSuite Distribution SX.e worked hard to put together this complimentary webinar for you. Join us on May 26 and learn how to save hours updating and adding bulk records with Mass Maintenance.
During this free training session, our senior education learning consultant Jackie Parker shows you how to save hours of unnecessary work updating and adding bulk records with Mass Maintenance.

Do you regularly need to update batches of records for:
Customers
Vendors
Products
Warehouses
Product cross-references
Maybe you need to change the:
Vendors, product lines, safety stock, or lead times for a set of items
Sales reps, statues, or territories for a set of customers
GL accounts for a set of customers
Or other fields for sets of warehouses, ship-to, and cross-reference records
Product cross-references
If so, Mass Maintenance can simplify the task. We will teach you how to make it work for you.
Some topics that will be covered during the webinar are setting up Mass Maintenance, how to creating and manage sets and manipulate data and also how to update the database.
Meet the speakers: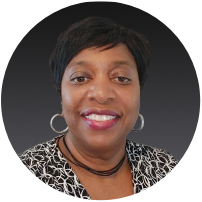 Jackie Parker | Senior Education Learning Consultant, Infor
Jackie spent many years in the field with customers as an Infor consultant for Infor CloudSuite Distribution and Infor Distribution SX.e. She now creates and delivers the training for those products on Infor Campus.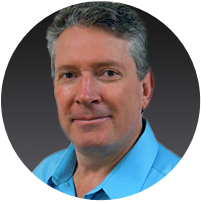 John Brown | Education Product Manager, Infor
John is the Infor Education program manager for Infor Distribution SXe. He has a wealth of experience, having joined Infor Education in 1999.