Infor F9
General ledger reporting in the Microsoft® Excel® environment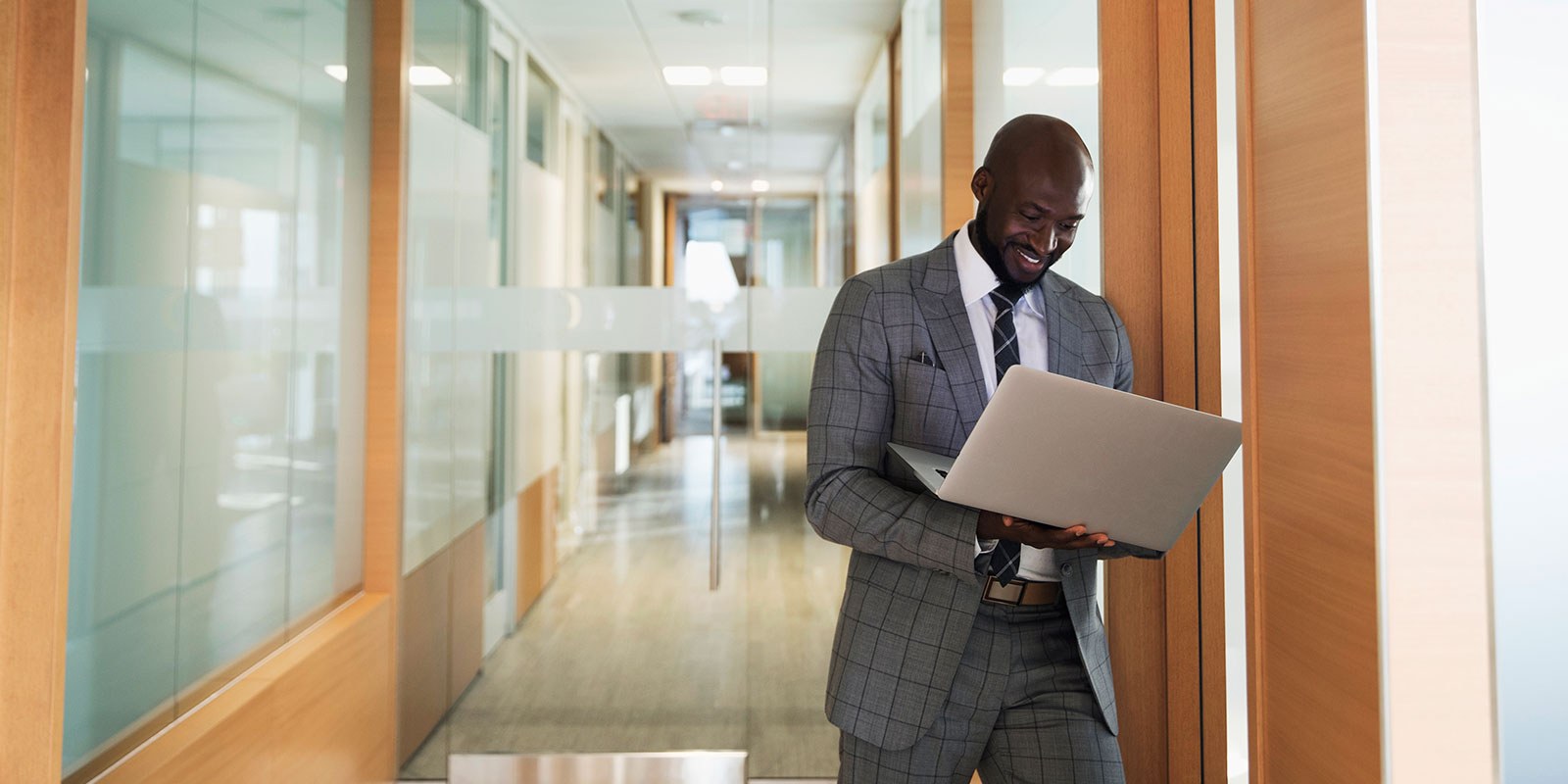 Generate strategic insights from Excel
Infor F9 is a user-friendly Microsoft® Excel® add-in that rapidly presents a real-time view of business information. With just the push of a button, F9 formulas can calculate anywhere in Excel—returning results in seconds. The solution helps to build dynamic reusable reports, which gives users more time to analyze their results and focus on strategic planning.
Highlights
Dynamically links general ledger data for user-defined, custom financial reports in Excel
Allows managers to view, recalculate, and drill down into individualized reports
Maintains a library of all scheduled and distributed F9 reports
Multi-currency support
Integrated with more than 150 financial systems
Rapid deployment and familiar Excel interface delivers immediate ROI
Intuitive report building wizard in Excel means no programming or IT support required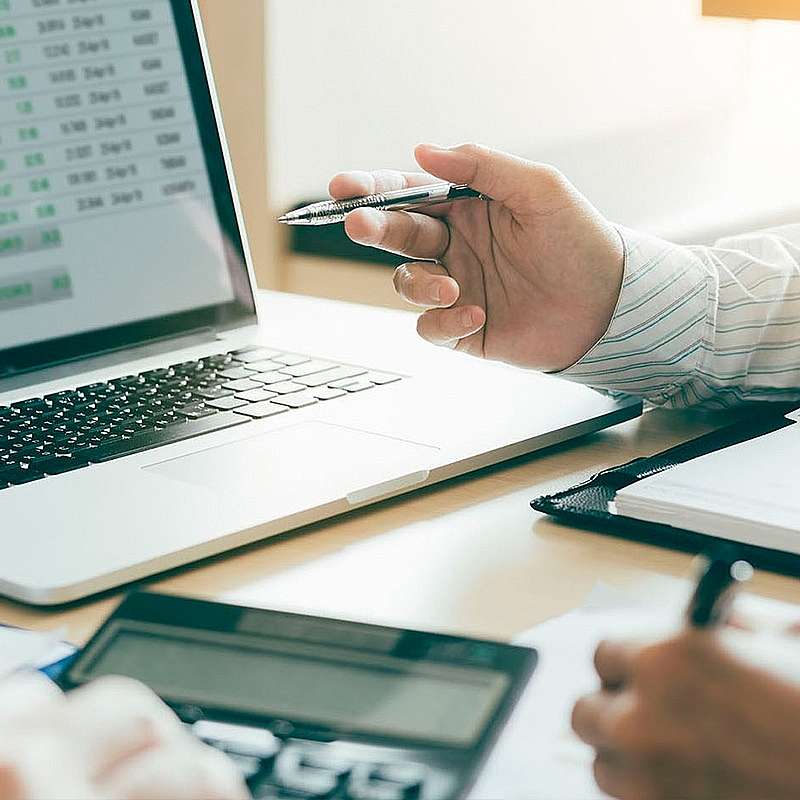 Complete financial reporting
F9 provides a rich suite of functionality, with wizards to create reports, analyze results, and drill into more detail. F9 formulas are fast and support specific ERP filters. The finance team can share reports, while role-based access delivers optional account security. Build dynamic reusable reports in Microsoft Excel with the F9 add-in. Pre-schedule Excel reporting to recalculate data for distribution automatically on a time or event-driven basis.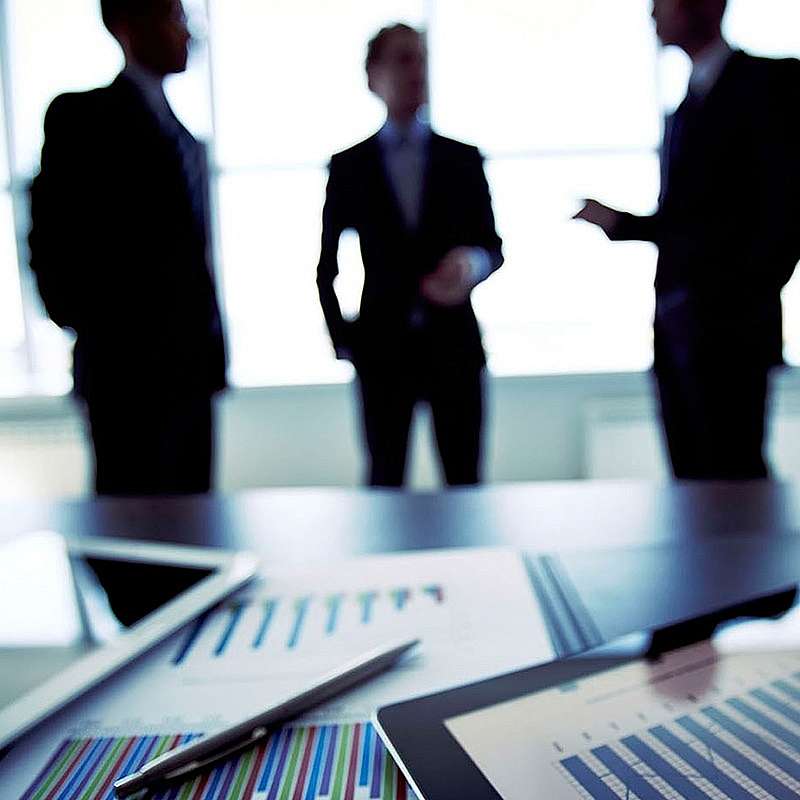 Connect to more data
Connect to data on-premises or in the cloud through a SQL database, spreadsheet, or cloud app like QuickBooks™. Consolidate data without writing code. Retrieve existing budget balances from the general ledger, create new F9 budget scenarios from actuals, and build accurate forecasts within Excel.
A reporting solution that simplifies the complex
Infor F9 is a powerful financial reporting and analysis solution that provides speed, flexibility, and ease of use to more than 30,000 customers worldwide using over 150 general ledgers. Infor F9 dynamically links your general ledger data to Microsoft Excel. No exports or manual entries are required, giving you more time to analyze data and focus on strategic planning.
Consider Infor F9 if you are a customer of:
Infor ERPs
Sage ERPs
Microsoft ERPs
Exact ERPs
Blackbaud
StoneRiver
Oracle ERPs
SAP ERPs
CYMA
SS&C
AccountMate
QuickBooks
Let's Connect
Contact us and we'll have a Business Development Representative contact you within 24 business hours