Infor POS
A stable, secure, and scalable point-of-sale solution for restaurants and food services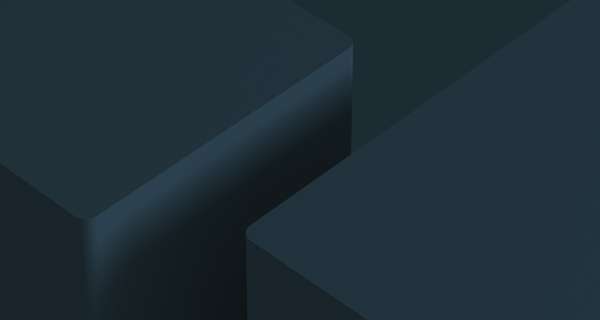 Expand the restaurant POS possibilities
Infor® Point of Sale (POS) is designed for full- and quick-service restaurants, and managed food services in higher education, healthcare, corporate, and more. This restaurant POS solution enables them to optimize operations, exceed guest expectations, and increase business insight. Hospitality providers can implement a variety of options—terminal, kiosk, tableside, poolside, and beyond—to serve guests virtually anywhere.
Featured Infor POS Resources
Brochures
Case Studies
Customer login
Request A Demo
Discover more about Infor POS
---
Get service staff up to speed quickly with a configurable and intuitive user experience

---
Update menus globally with a powerful enterprise management platform


---
Leverage custom mobile ordering and third-party delivery app integration

---
Consistently ensure transaction integrity with P2P encryption protocols

---
Leverage custom mobile ordering and third-party delivery app integration

---
Offer flexible services via fixed terminals, kiosks, tablets and dual-mode terminals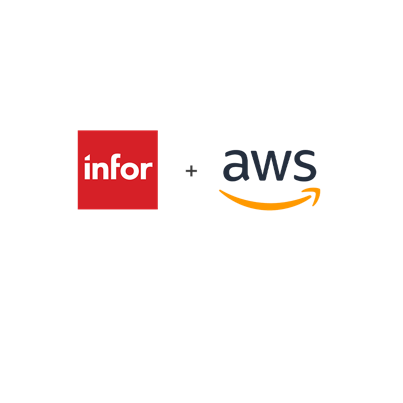 Built natively in the cloud for flexibility and scalability
Invest in greater stability, security, and scalability to increase competitive momentum and ensure resilience.
Leverage a multi-tenant cloud architecture to unify all locations
Grow the business with built-in capacity for expansion
Simultaneously deploy restaurant POS software updates and integrations across all properties
Rely on industry-leading security via Infor's cloud partner, Amazon Web Services® (AWS)
Create optimal service continuity via high availability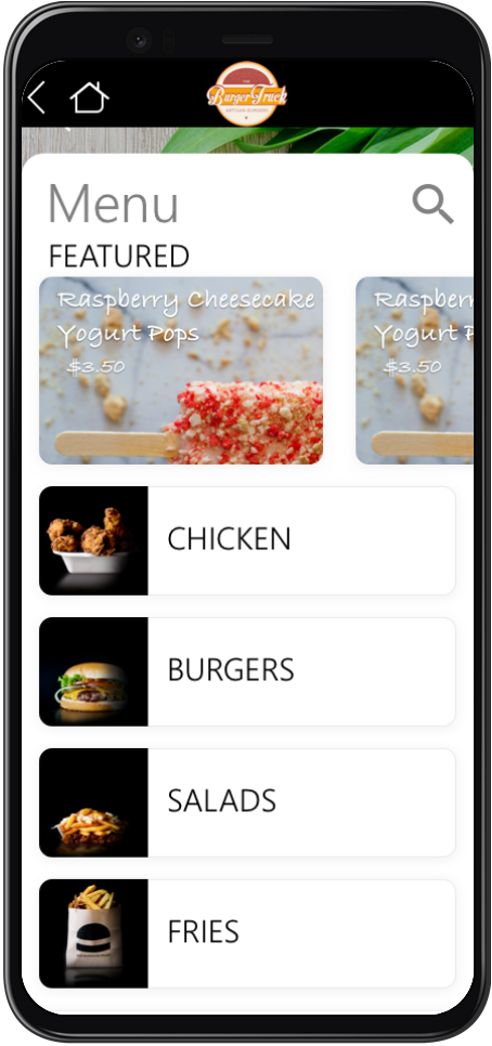 Designed for multichannel guest experiences
Create uniform and seamless guest experiences—whether in-person, self-serve, or remotely via mobile.
Provide consistent, high-quality experiences across a spectrum of hardware options and order types
Leverage the innovative OrderNow mobile ordering component and integrations with leading delivery applications
Increase throughput and reduce wait times with customizable and configurable kiosks for on-location, self-service orders
Create greater operational flexibility with dual-mode restaurant POS hardware that serves as traditional terminals and kiosks
Make order processes easy in all contexts with a clean and intuitive user interface (UI)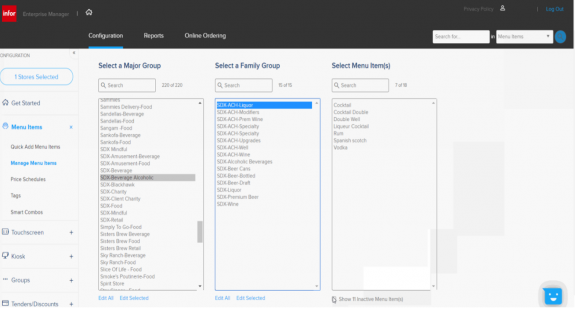 Comprehensive menu - management visibility and control
Let our restaurant POS solution help you unify operations and standardize menus, combos, items, pricing, and more, across multiple locations and concepts.
Administer consistent offerings above-store with advanced enterprise management capabilities
Ensure accuracy and profitability with current and consistent item pricing
Offer simultaneous rollouts of daypart information, combos, event-based specials, and more
Reflect the most current offerings via remote updates of terminal configurations
Leverage item harmony functionality to attach multiple item names to single SKUS—depending on customer brand, location, and concept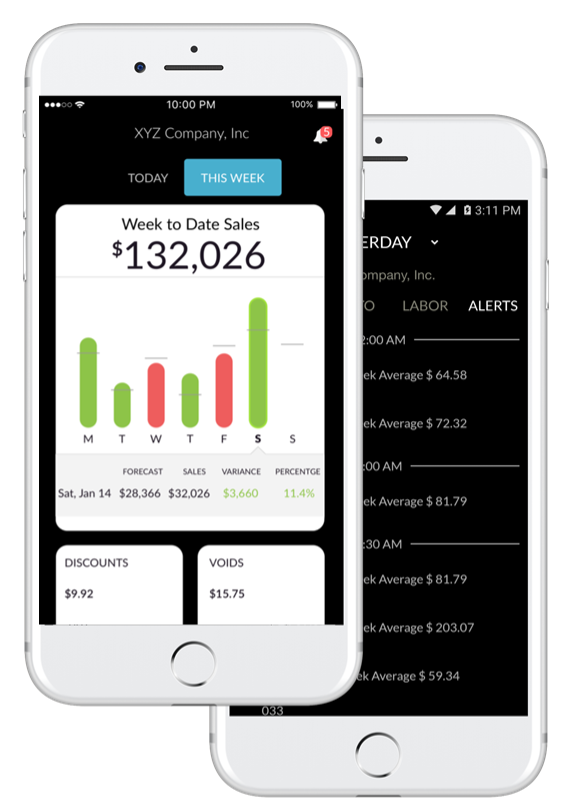 Data-based insights to serve key business key performance indicators
Gain precise and detailed data trends to inform better business strategy at all levels.
Determine common sales trends with customized reporting by location, brand, region, etc.
Gain insights while on the go with real-time and mobile-based sales reporting
Identify the most successful locations, brands, and concepts via easily shared, back-of-house reporting
Discover winning SKUs and underperforming ones with item-level analysis
Create more effective sales and marketing strategies with a data-based foundation
Infor OS
A robust cloud operating platform for accelerating innovation throughout the enterprise ecosystems.