Realiti®
Analytical tools for liquidity management and real-time intraday control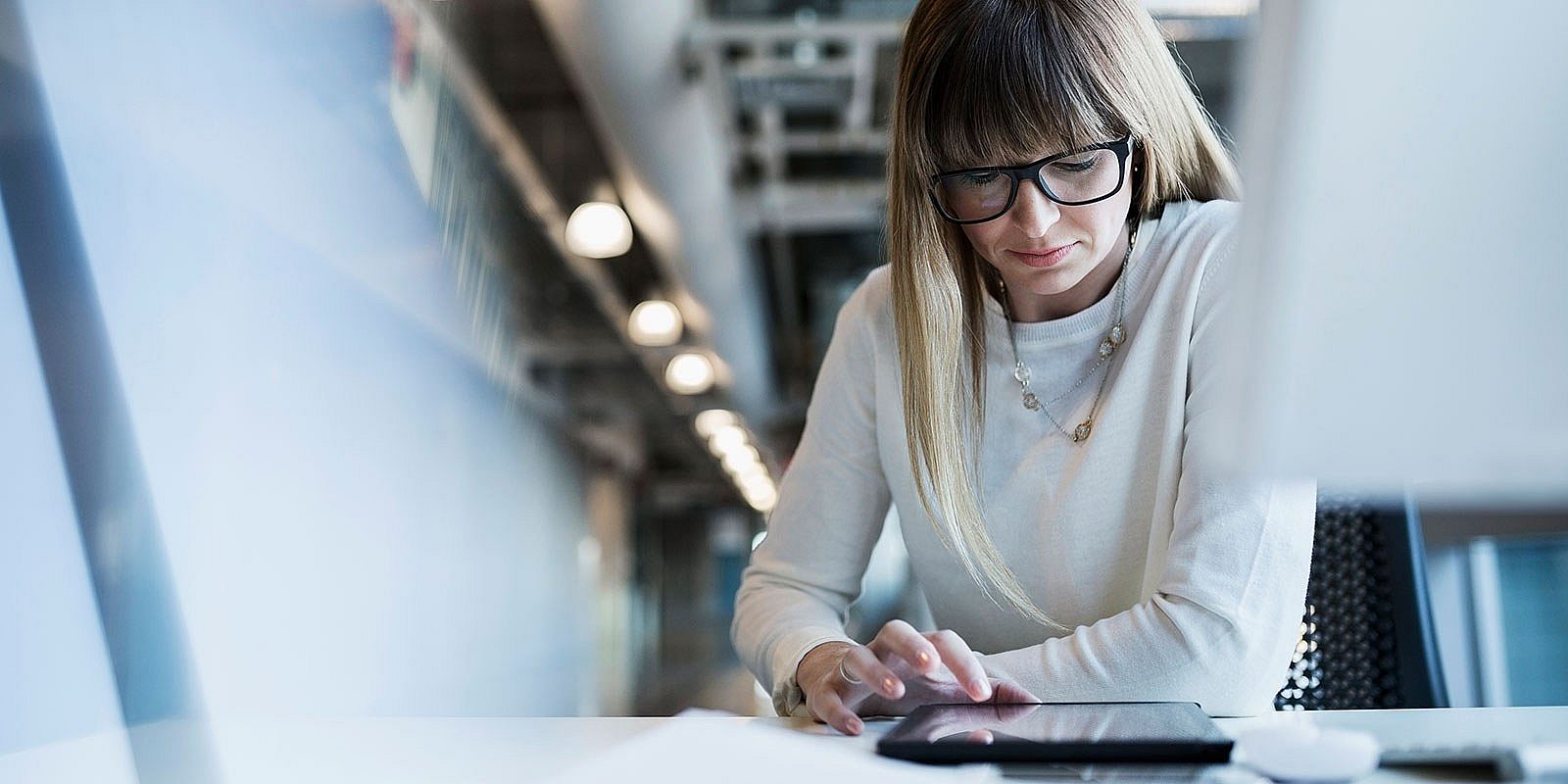 Gain real-time visibility
Realiti® is the only liquidity management software on the market with the proven ability to manage intraday cash and liquidity in real time. Realiti's suite of insight and analytics modules combine a deep knowledge of the financial industry, intraday experts, and an innovative bank compliance management system in one modern solution. Designed and architected to continually process very high data volumes and deliver the real-time visibility demanded by an organization's various user communities, Realiti empowers progressive firms across the financial services industry to oversee intraday activity and guidance, while maintaining compliance.
Highlights
Business configuration and drill-down
Approvals workflow
Industry standard message formats, such as SWIFT
Grid views and graphical insight

Regulatory reporting
Security and alerts
Export charts, summarized data, and detailed transactions
Realiti® Resources
Brochures

How-to Guides

Product Demo Videos

Data sheets

White Papers
Introducing Realiti Essentials
Financial regulators across the world increasingly expect even small and mid-sized banks to conform to the evolving intraday liquidity regulatory agenda. All banks will need to be regulatory compliant, but the small and mid-sized firms typically cannot afford to develop an in-house solution or buy an external enterprise liquidity solution with its associated total cost of ownership.
In response, Infor® has created Realiti® Essentials that provides an out-of-the-box, all-inclusive SaaS version of three of its core software modules to provide a low-cost solution to this challenge and get customers live in four weeks. Realiti Essentials includes Intraday liquidity management, regulatory reporting, and intraday stress modelling.
Features & Benefits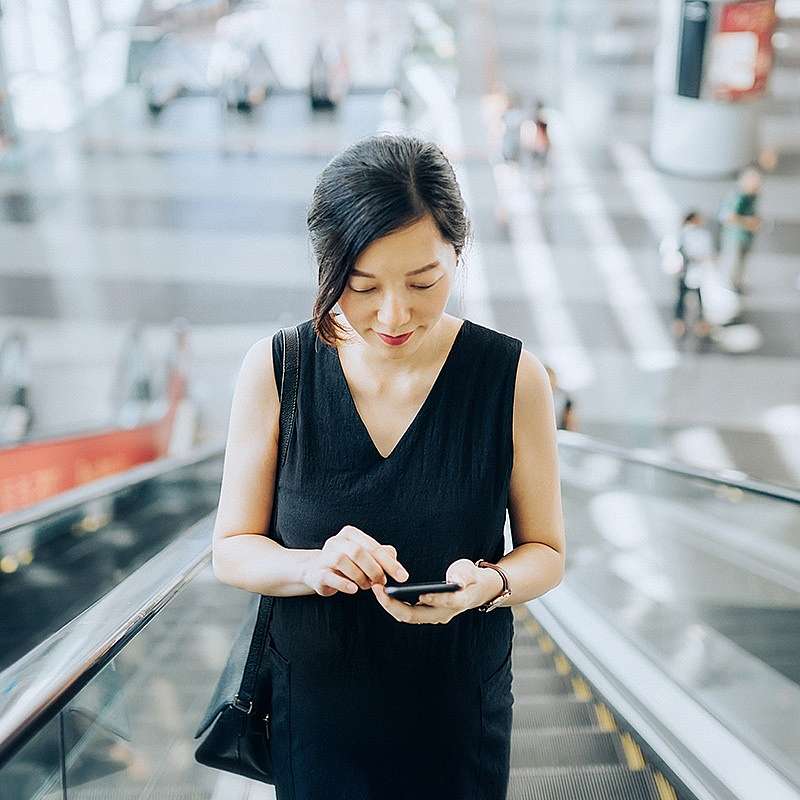 Address real-time intraday data challenges
Leveraging standard banking industry messaging platforms and networks, Realiti captures data in structured messages to build a picture of every settlement account balance, every minute of every day—providing visibility across both direct clearing accounts and correspondent bank nostros.
Leverage accurate data for analysis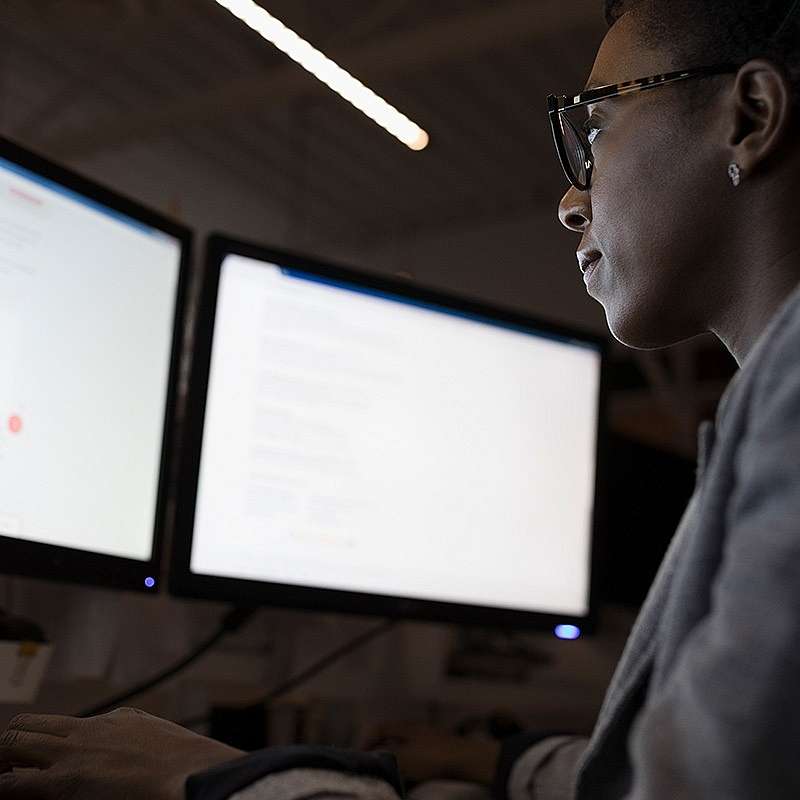 Leverage accurate data for analysis
Realiti's core platform runs on an engine that consumes and intelligently transforms transactional messages from external account providers in real time—via existing financial industry infrastructures—and internal systems across front, middle, and back offices.
Support compliance and global regulatory monitoring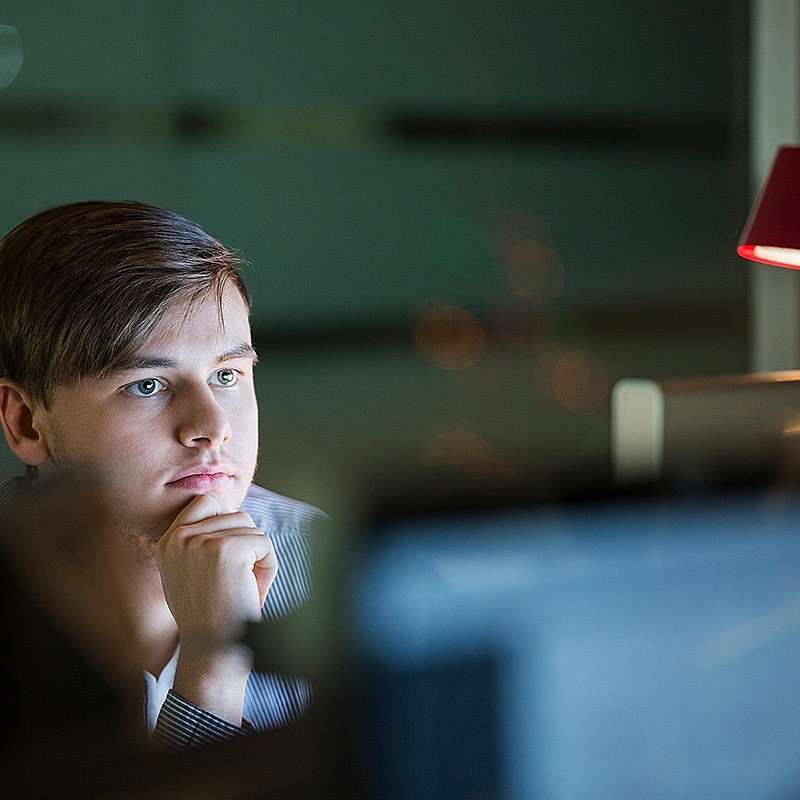 Support compliance and global regulatory monitoring
Realiti is regularly refreshed to keep pace with evolving regulator demands and reporting guidelines related to intraday activity across the world, including: BCBS248, UK PRA intraday regime, USA Fed, Canadian OSFI, and extended for new requirements as released.
Customer Success Plus
We love getting to know our customers. From strategic planning and deployment, to education and support, the Infor team will make sure you're successful.
Let's Connect
Contact us and we'll have a Business Development Representative contact you within 24 business hours
By clicking "Submit" you agree that Infor will process your personal data provided in the above form for communicating with you as our potential or actual customer or a client as described in our Privacy Policy.