Simplifying
Public Sector
Public Sector
Public Sector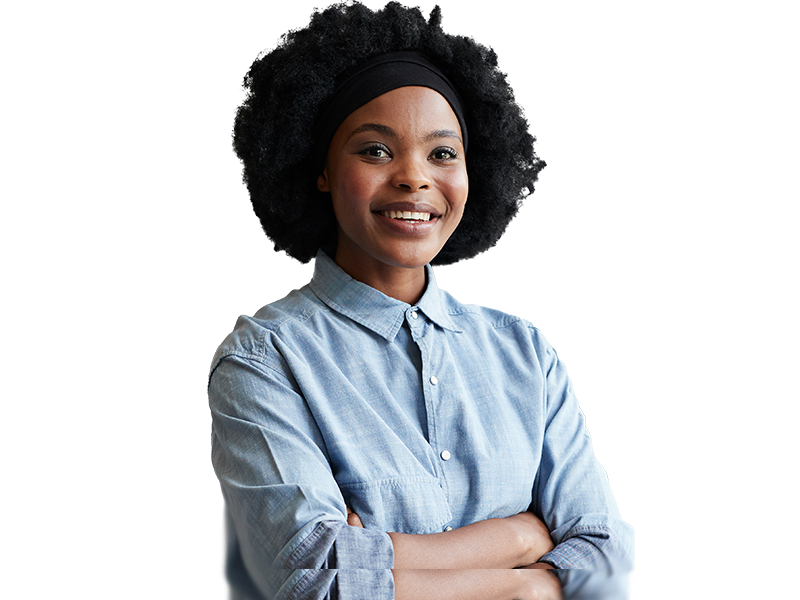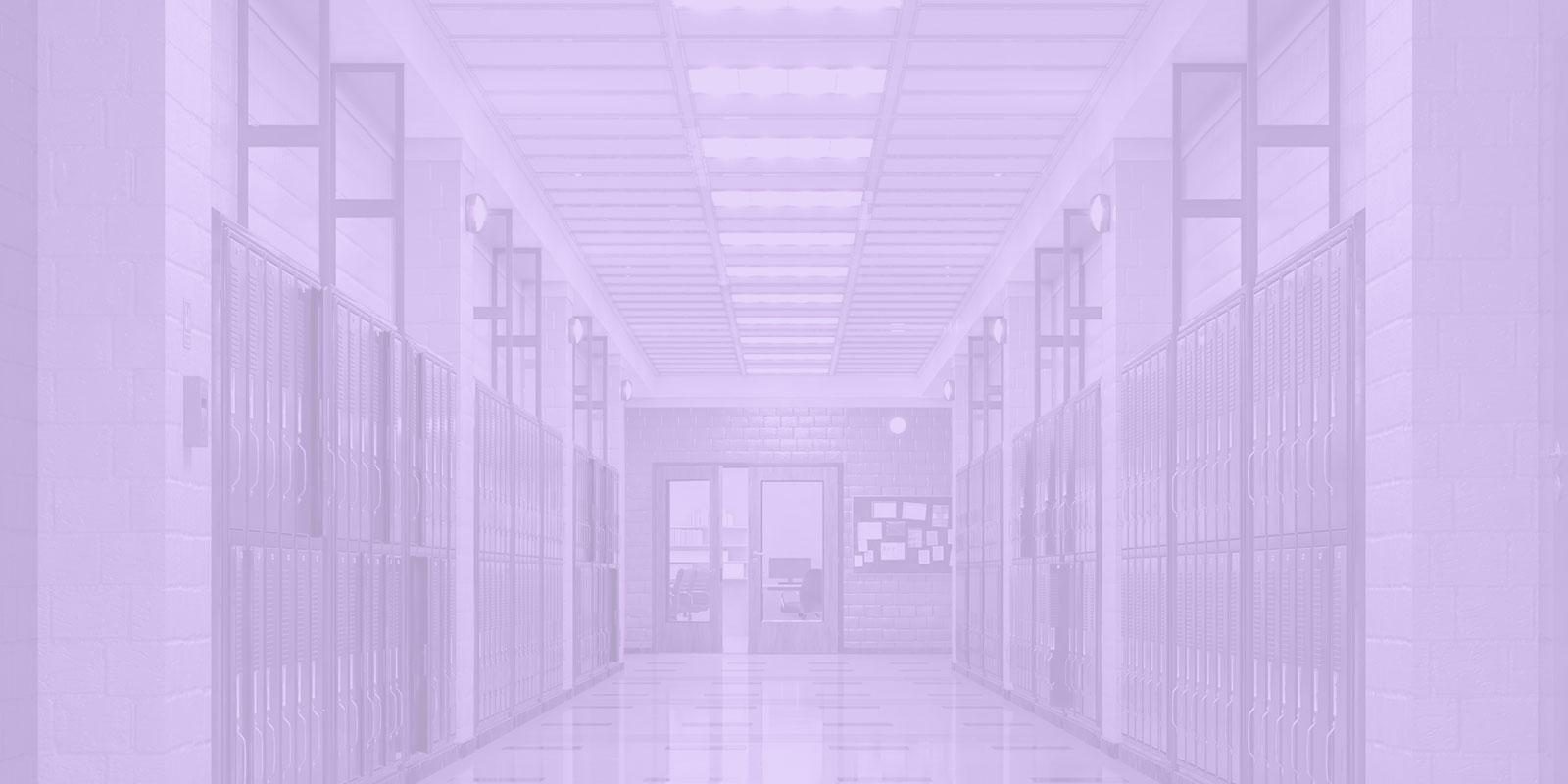 See how the City of Las Vegas enables citizens to do business without taking a trip to City Hall.
Read this white paper on handling Segregation of Duties properly during implementation to ensure accurate financial reporting.
Support standard government operational processes seamlessly with modern ERP
Modernize how your state or local agency, community organization, or K-12 school districts operates. Deliver full transparency, comply with regulations, and offer efficient services.
Our secure FedRAMP and NIST cloud-based, ERP solutions provide critical financials, procurement, HCM, payroll, and operations on an integrated, mobile-ready platform. 17 of the 20 largest cities in North America are powered by Infor.
Real solutions for state and local government challenges
CloudSuite Public Sector is a leading ERP suite and related applications, integrated and delivered in a multi-tenant cloud.
Secure unified systems to remove organizational and data silos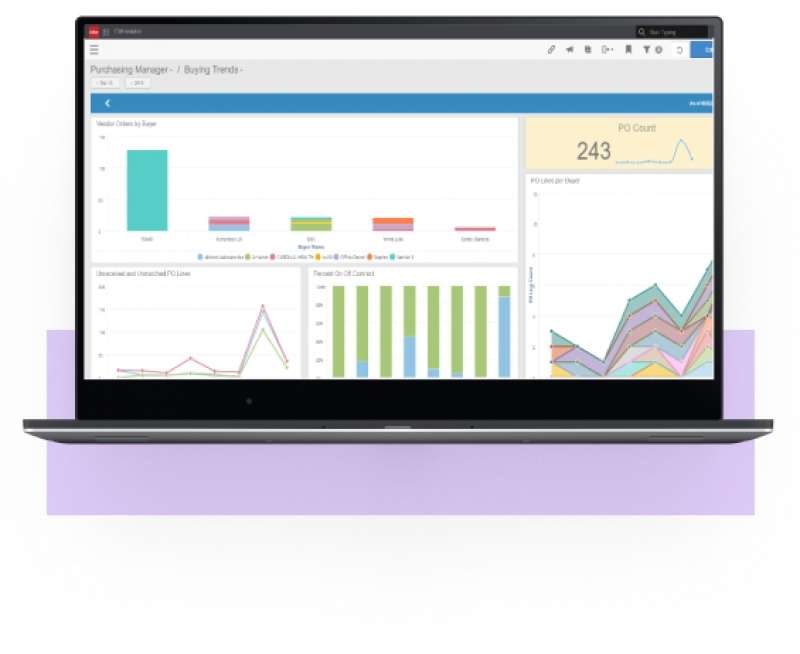 Secure unified systems to remove organizational and data silos
Improve visibility across agencies and departments and choose better strategies. Experience:
Intelligent decisions with cross-application, embedded analytics
Global Ledger dimensionality for dynamic insight and enterprise reporting
Support for virtual and remote teams with mobility and vendor portals
Accountability of funds with integrated projects and grants accounting using municipal finance software
Streamlined procurement through strategic sourcing
Power government workforce productivity and HR systems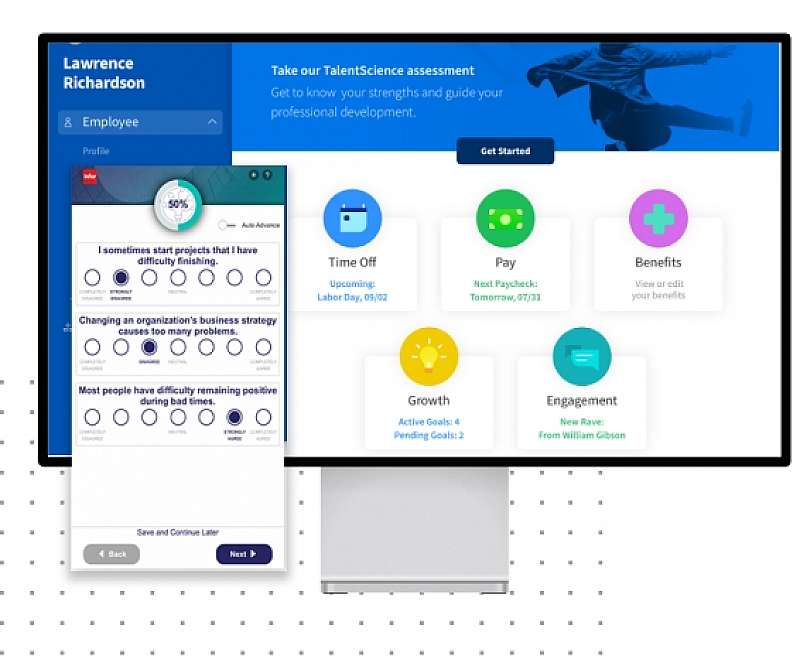 Power government workforce productivity and HR systems
Launch data-driven hiring and workforce development. Make government operate better with:

Refined hiring processes to entice qualified prospects and reduce time to hire
Dashboards to guide hiring and talent development decisions
Behavioral DNA® methodology to attract, hire, train, and retain a diverse workforce
Automated workforce scheduling, time and attendance reporting, as well as absence management
Streamline licensing, permitting, billing, and asset management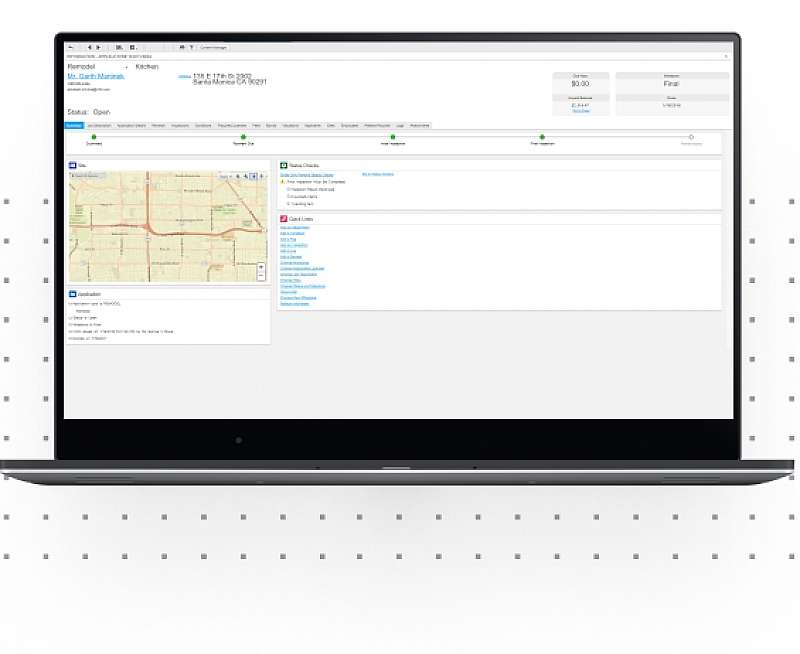 Streamline licensing, permitting, billing, and asset management
Optimize community development and regulation functions. Support public sector offices with:

End-to-end process management and automation using municipal permitting software
Efficient online processing of citizen and business applications
Geographic information systems (GIS), land management, and services requests combined
Improved partnership with business constituents to drive economic development
A way to eliminate department data silos and streamline community development
State and Local Government cloud software
Let's Connect
Contact us and we'll have a Business Development Representative contact you within 24 business hours
By clicking "Submit" you agree that Infor will process your personal data provided in the above form for communicating with you as our potential or actual customer or a client as described in our Privacy Policy.