17 of the largest 20 cities in North America are powered by Infor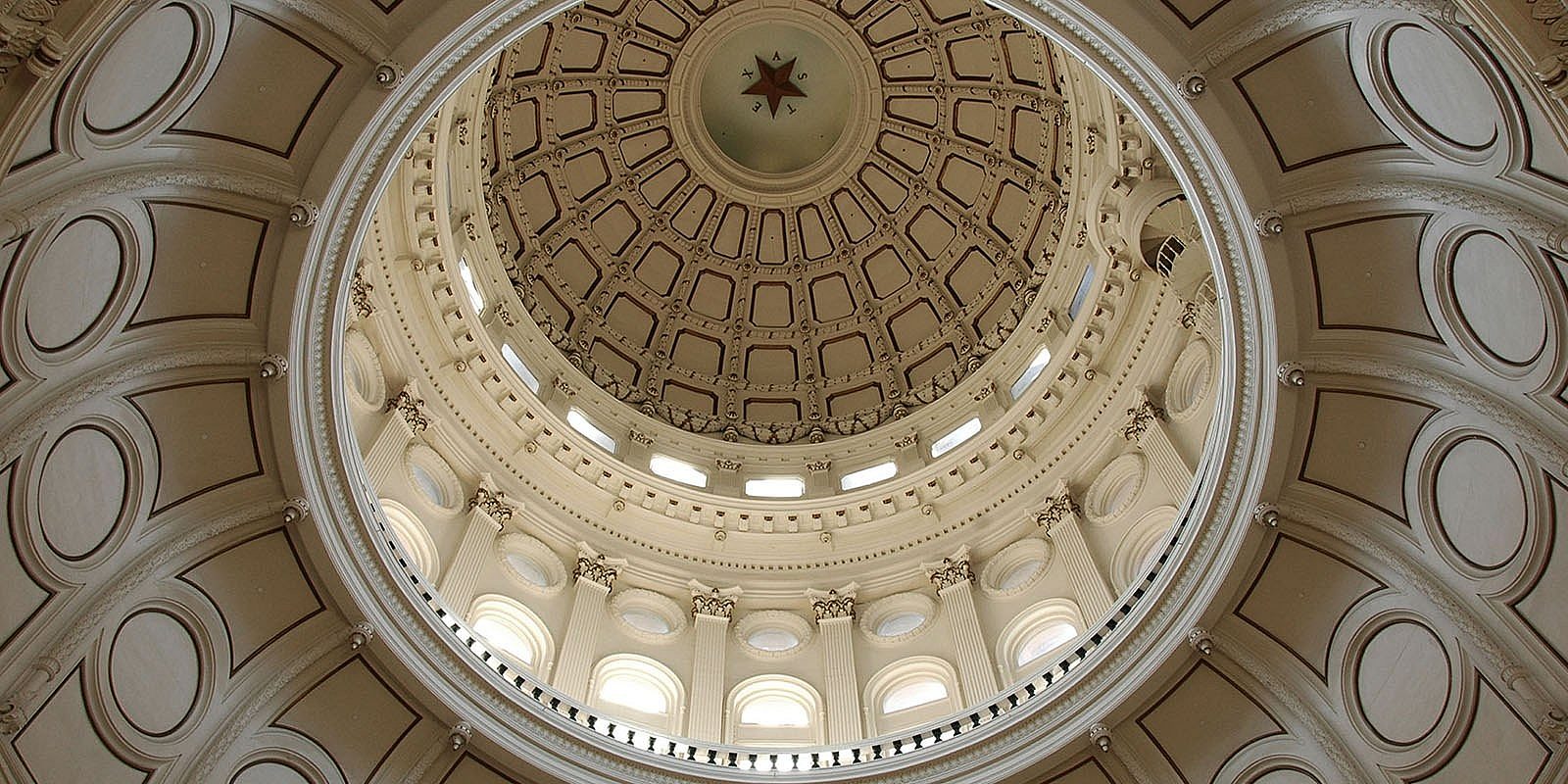 Hear from Infor state and local government customers about empowering employees and ensuring resilience with technology.
Automating risk management while implementing ERP
State & Local Government
Infor helps state and local agencies modernize with government software applications to deliver full transparency, keep up with strict regulations, and provide efficient services that constituents demand.
Visibility across agencies and departments
Siloed systems limit visibility of data and inhibit informed decisions.
Changing workforce dynamics
Skilled workers retiring are being replaced by workers with different needs and expectations.
Managing critical assets
Limited proactive maintenance occurring on fleets, facilities, and critical infrastructure.
Delivering effective online access to services
State and local governments still struggle to empower citizens and businesses in online channels.
Managing application and network security
Modern cloud solutions require secure platforms.
Solutions for your most critical challenges
CloudSuite Public Sector is the leading suite of ERP and related applications, integrated and delivered in a multi-tenant cloud.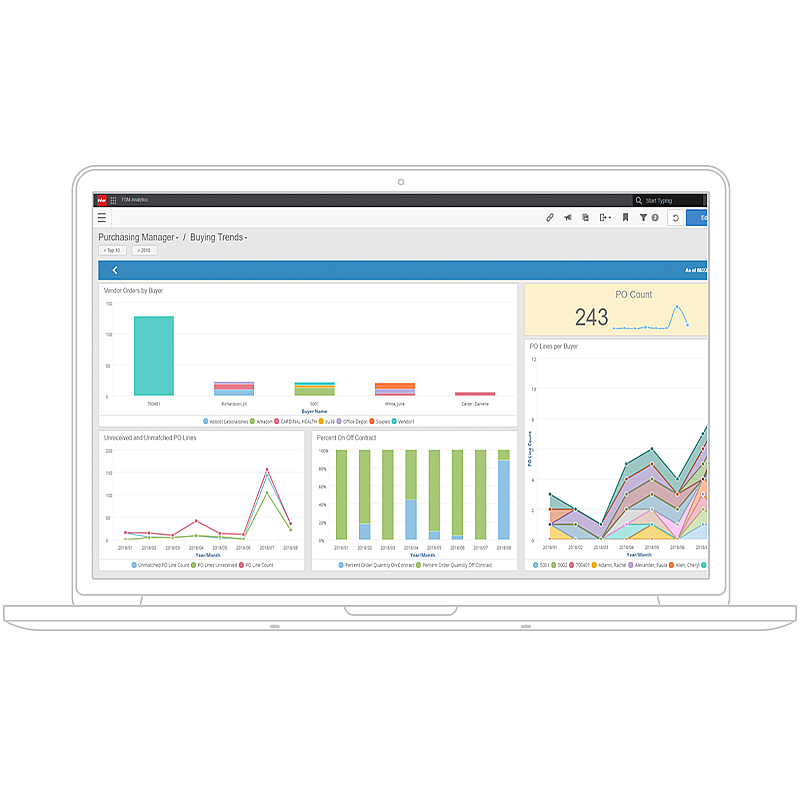 Unify systems
Remove organizational and data silos
Intelligent decisions with cross-application, embedded analytics
Global Ledger dimensionality for dynamic insight and enterprise reporting
Support for virtual and remote teams with mobility and vendor portals
Accountability of funds with integrated projects and grants accounting using municipal finance software
Streamlined procurement through strategic sourcing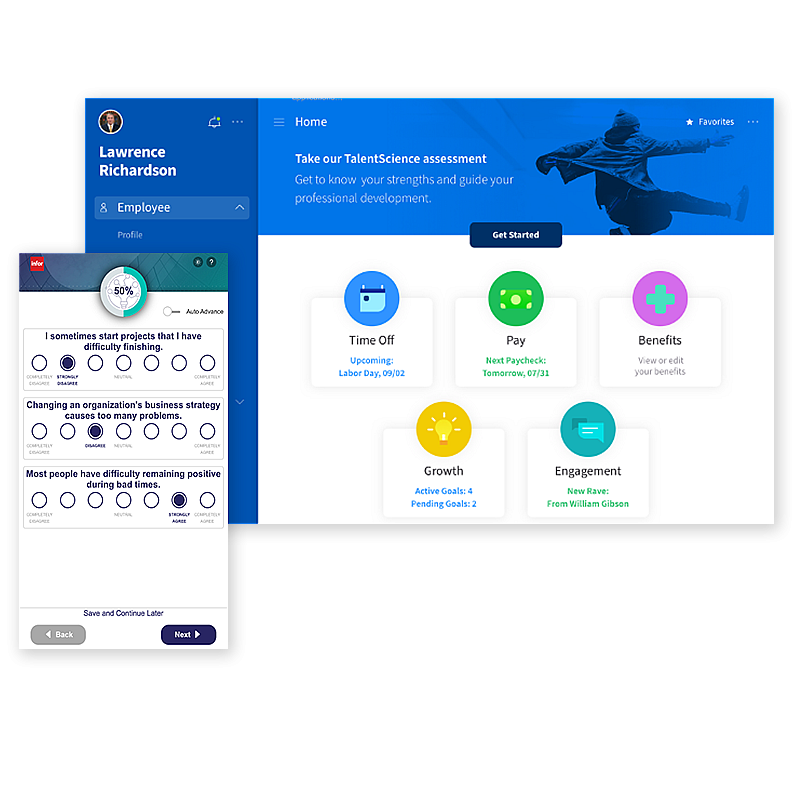 Power workforce productivity and government HR systems
Enable data-driven hiring and workforce development

Refined hiring process to entice qualified prospects and reduce time to hire
Dashboards to guide management's hiring and talent development decisions
Behavioral DNA® methodology to attract, hire, train and retain diverse workforce
Automated workforce scheduling, time and attendance reporting, and absence management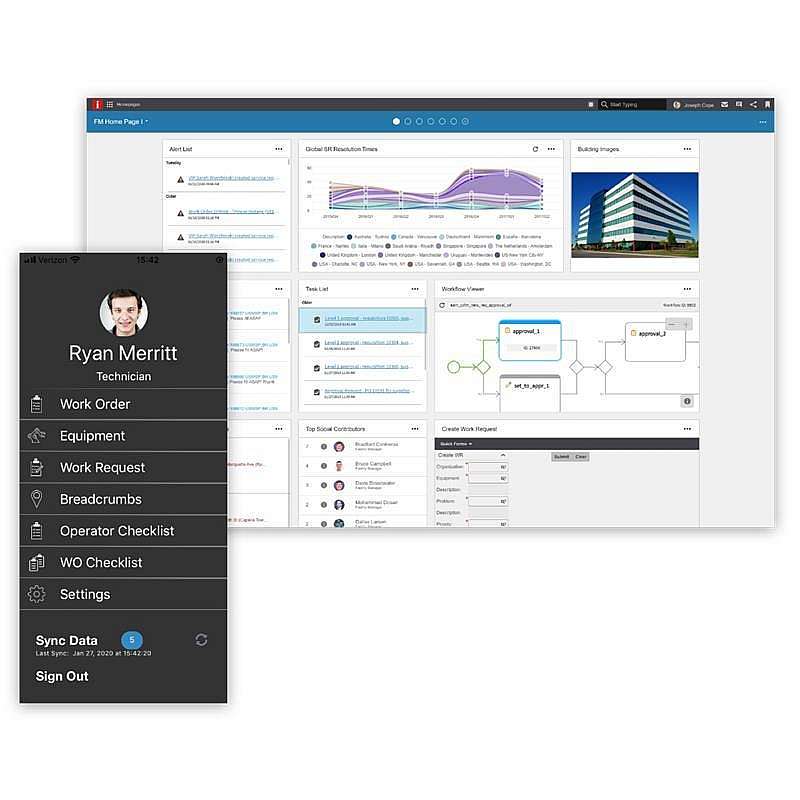 Manage complex assets and infrastructure
Ensure optimal asset usage with predictive maintenance and infrastructure asset management software

Preventative maintenance plans for fleets, assets, and facilities
Prioritization of asset and capital investments for funding modernization projects
Mobile capabilities to increase productivity and employee adoption
IoT, AI, ML and other modern technologies to automate monitoring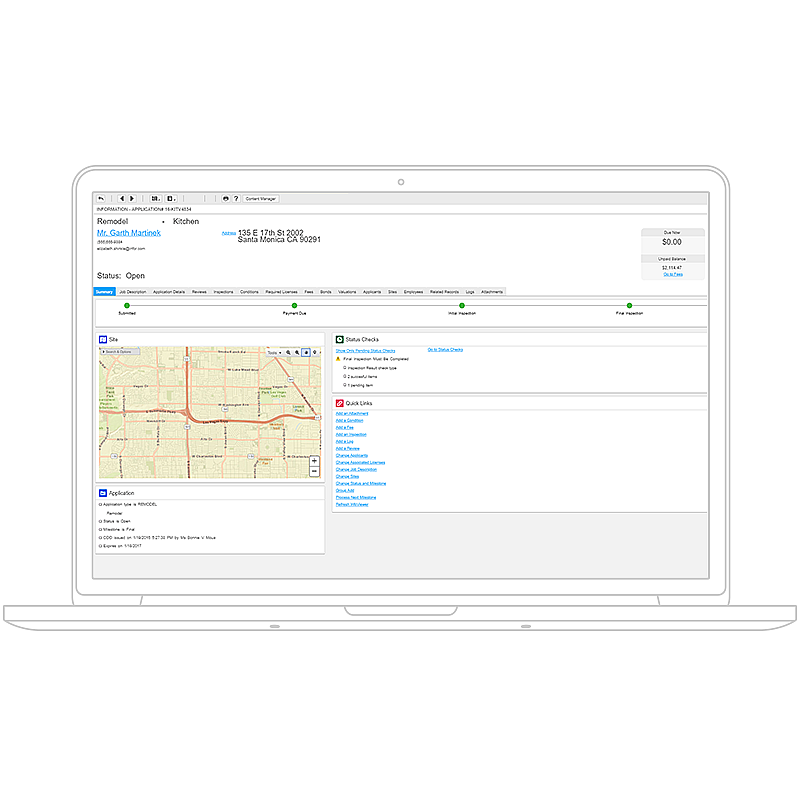 Streamline licensing & permitting
Optimize community development and regulation functions

End-to-end process management and automation using municipal permitting software
Online processing of citizen and business applications
Combined geographic information systems (GIS), land management and services requests
Improved partnership with business constituents to drive economic development
Eliminate department data silos and streamline community development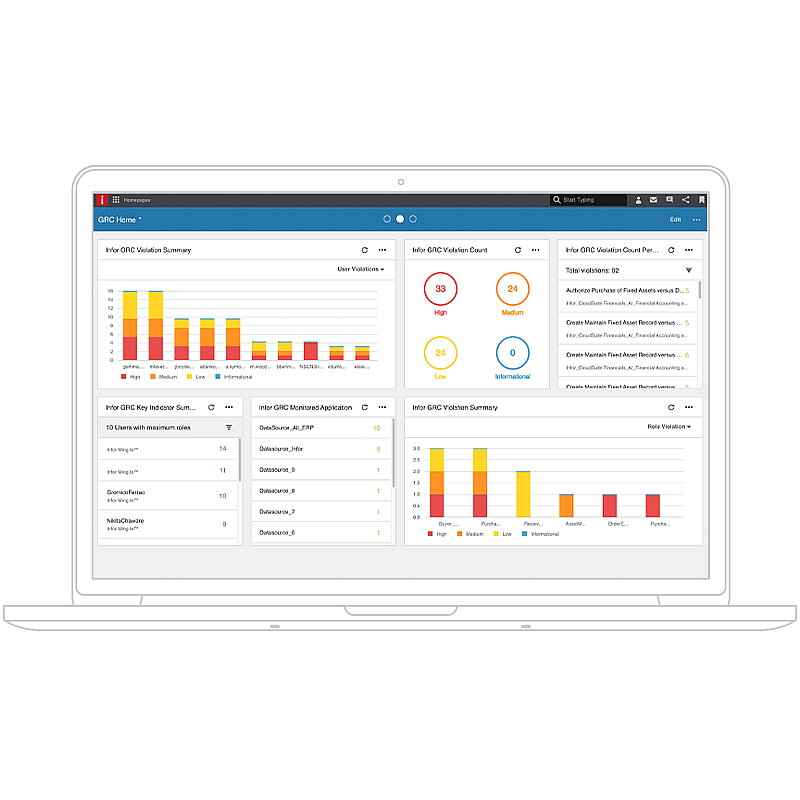 Maintain compliance and security
Rely on the broadest set of FedRAMP-authorized solutions

Multi-tenant cloud solutions with high availability, data security, and elasticity
Reduction of risks and costs related to disaster recovery, continuous monitoring, and mitigation
Meets NIST, ITAR, FIPS and other mandatory regulations
Embedded governance, risk, and compliance controls mitigate segregation of duties (SOD) and identify fraudulent activities
Productivity by the numbers
45%
new license applications are submitted online
30%
reduction in equipment downtime
28%
reduction in duplicate payments
BUILT FOR INDUSTRY
State and Local Government Solutions
Let's Connect
Contact us and we'll have a Business Development Representative contact you within 24 business hours